MUST DIE! Delivers A Bass Brute In 'ANGELWARE'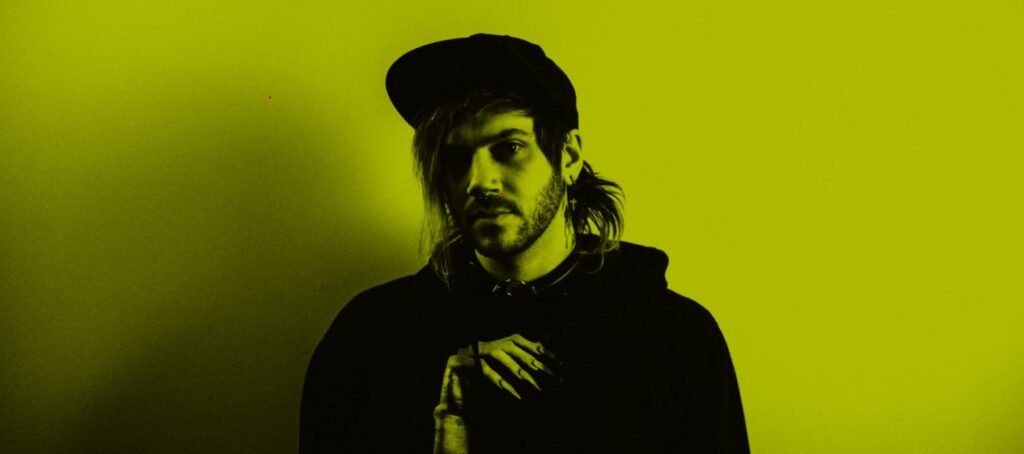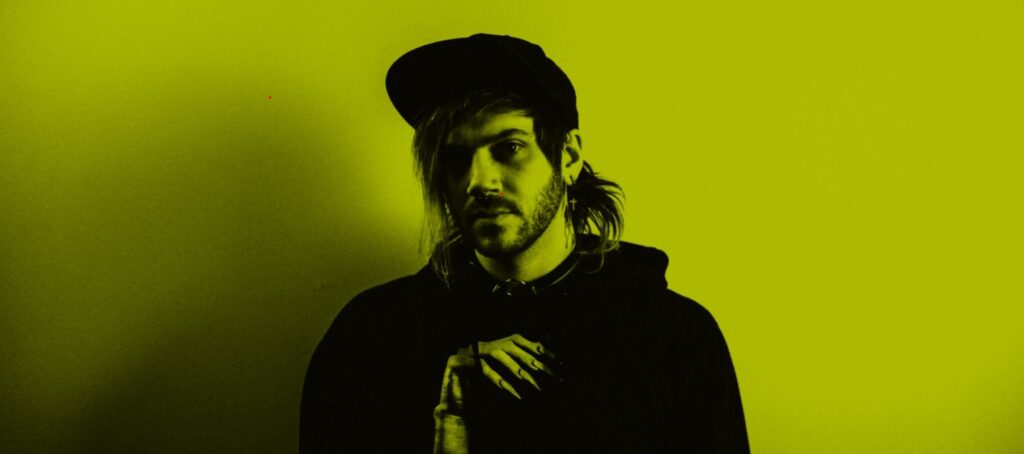 MUST DIE!'s dominance over bass music is unrivaled. With limitless technical abilities and creativity, the Seattle-based producer has remained among the elite for years now, continuously outdoing himself and the rest of the industry time and time again. While there was never any doubt about this, the release of CRISIS VISION last year cemented MUST DIE! as one of the best in the game, showcasing his unique multi-faceted approach to production.
Since the album's release, MUST DIE! has gone on to remix his own 'NIHILISM BEGINS AT HOME' as well as Trampa and Space Laces' 'Shank,' and now the artist returns with another quintessential single to scratch that MUST DIE! itch once more. Released via Never Say Die, 'ANGELWARE' further demonstrates that nobody can do it like MUST DIE!. "'ANGELWARE' was written on a flight and the entire drop is just one sound stretched and mangled over and over again," the artist states about his latest – which might be hard to believe given the diversity of textures in the drops. The track is a welcome reminder that innovation in dubstep is not impossible to find, with MUST DIE! unleashing a fresh dosage of ground-shattering bass without forgetting about the impact of an electric introduction. 'ANGELWARE' is exhilarating from start to finish. Don't miss it below.