Listen To ÆSTRAL & shxpe's New Collaboration 'hypnotised'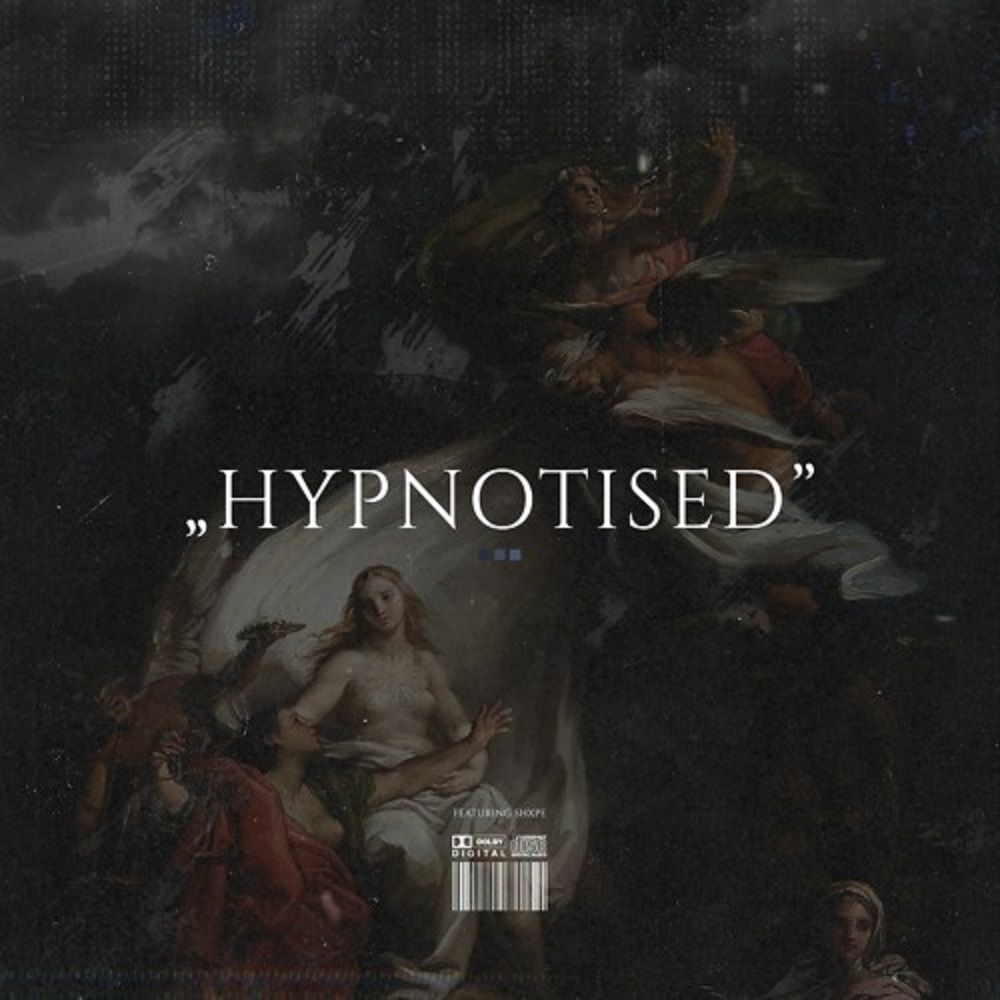 Within the fast-moving wave scene, ÆSTRAL has always been one of my cornerstones. His style, his touch, his approach to the creation of "pure wave symphonies" has always been extremely consistent ever since I discovered him on SoundCloud. Listening to his music has always seemed to me like listening to a single, long tale, which in my case started with 'ocean' four years ago. 'hypnotised' is the first chapter of this story released in 2022 and comes in the form of a collaboration with fellow wave producer shxpe.
Now, before anything else, I have to bring up this point. Is it just me, or do the first chords of the songs remind you of Robert Miles' 'Children'? Maybe I'm just tripping but I swear the first time I played to the song I thought I was listening to a remix. Anyway, delusions aside, I really appreciate the approach with which 'hypnotised' seems to start directly with a build-up when instead it's just hyping up the listener before the debut of the vocals. Those consist, as usual when it comes to ÆSTRAL (and most of the wave tracks), in haunted, empyrean female vocals. I know I sometimes stress out how this stylistic choice is getting a clichè and alternative solutions are more than welcome, but when they fit perfectly as in this case, I don't dare to criticize. 'hypnotised' completes the package with massive reverb-doped synths that create that steamy vibe that I like so much. This is the hardwave I love. Epic, emotional, straightforward.
Listen to 'hypnotised' by ÆSTRAL and shxpe on your favorite platform here and check the official video on YouTube.
Pardon this out-of-context suggestion note, but if you're not familiar already I highly suggest you also check out Aestral's remix of 'Silence,' released last year.  A true masterpiece.