Yang-Baby 's "Nono" Lights Up The Summer Scene With Its Latin Flair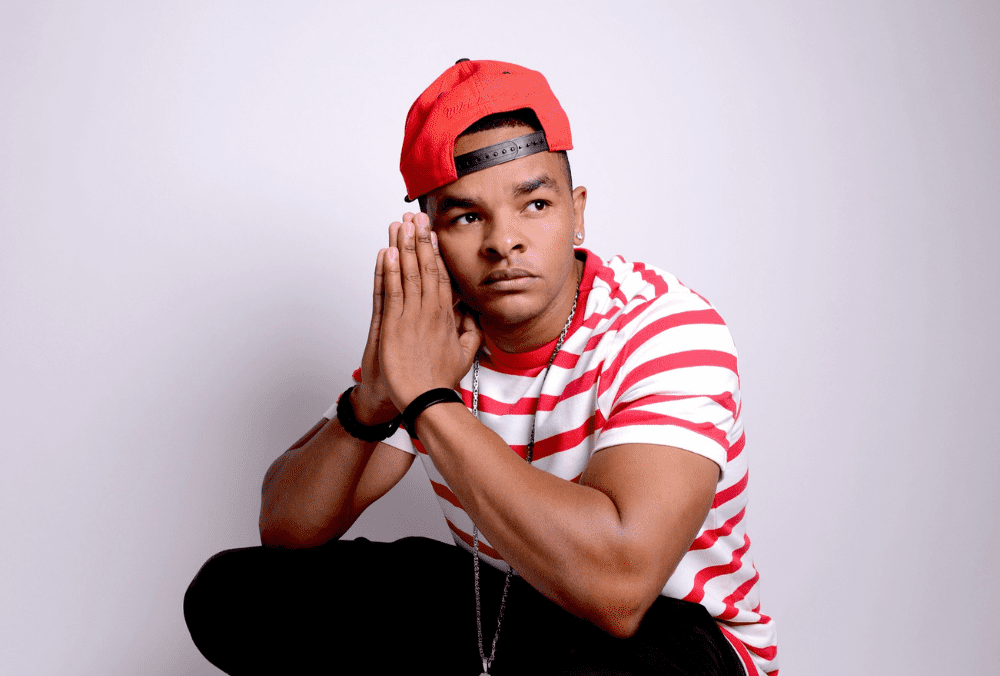 Hip hop artist and songwriter, Yang-Baby Boloman Derkaiser, sets ablaze the summer scene with his latest single "Nono." Dr. Anton's masterful production breathes life into the track, complemented by Lisa's enchanting vocals, creating an irresistible fusion of sounds. Influenced by a diverse array of beats and rhythms, the rapper adds a Latin flavor to the song, which was inspired by a tough period that brought him to the edge of financial collapse and homelessness.
With the energy of a raging fire, "Nono," following "Mercedes Benz" and "Mami Dance," electrifies the crowd, as Derkaiser delivers the lyrics: "Don't tell me that this boy is your boyfriend, Non, Non, Non/ Don't tell me that the boy is your cousin, Non, Non/ Stop to put the blame on me cause I'm balling, Non, Non, Non/ You don't deserve my love since you playing, Non, Non/ Hey Boi, Hey boi, Wait a minute/ I spent my time tryn to make you feel/ Hey Boi, Hey boi, Wait a minute/ You might not trust me but my love is real."
In the new song, Boloman effortlessly unveils his colorful artistic persona, exploring the intricate dynamics of relationships and revealing Yang-Baby's zero tolerance for games and lies. Seamlessly blending English and Spanish verses, the track playfully embraces linguistic duality, while introducing a love interest who awakens the wild spirit within the rapper.
"Nono" emerged from an interesting chapter in Derkaiser's life. In 2015, the rapper became homeless while his girlfriend battled depression and was admitted to a mental hospital. Yang-Baby believed she had tragically died, plunging him into despair. Years later, he learned the shocking truth that she was alive, forcing him to confront the profound deception he had endured. This song serves as a therapeutic expression of his personal journey and struggle with mental and emotional distress.
Listen to "Nono" here: