NidaWayy Brings A Fresh Breath To Tennessee's Hip Hop Scene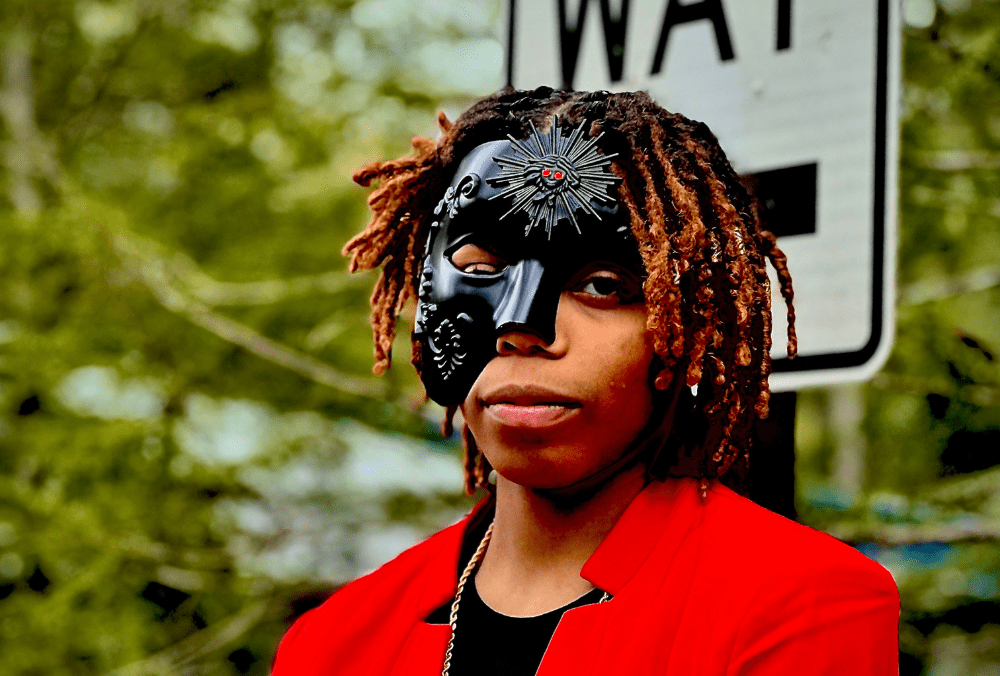 NidaWayy is blazing a trail in the Hip Hop world with her debut self-titled EP. The three-track record proves the Tennessee artist's raw and authentic voice, which has fascinated listeners in search of something innovative and original in the genre. The new release includes "Time Run Out," "Dead Roses," and "NidaWayy," each track telling a personal story and conveying an emotional message.
The music video for "Time Run Out," directed by Elektrohorse and produced by Euphoric Sounds, offers a glimpse into NidaWayy's daily life with her family. The unfiltered and authentic portrayal of their interactions and routine introduces the people who are most important to her. The rapper's lyrics inspire listeners to seize their opportunities, as she states: "I got to get it if I want before my time runs out."
Her self-titled EP is a reflection of her personal style and serves as an introduction to her as an upcoming artist. "Time Run Out" urges listeners to seize the moment, reminding them that time waits for no one. "Dead Roses" channels her emotions into a poignant track. While, "NidaWayy" is a self-referential track expressing her belief that the world will soon recognize her talent.
Paying tribute to her influences, such as Boosie Badazz, Lil Wayne, and Kevin Gates, NidaWayy's sound is a fusion of gritty authenticity and contemporary style, signaling her intent to make a lasting impact on the industry. The young talent's new record is an invitation to join her on her journey and experience her unique vision for the future of Hip Hop.
Watch the official music video for "Time Run Out" here:
Listen to the full EP below: