Nazo Bravo 's "You Ain't Gotta Go" Shines A Spotlight On Women's Empowerment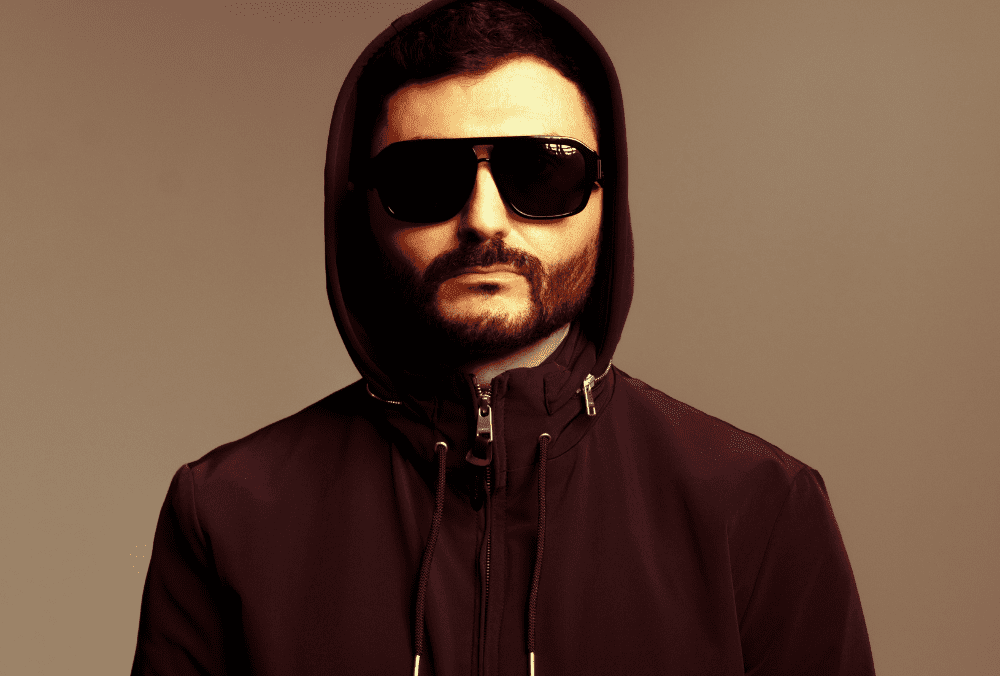 In the captivating collaboration between hip-hop artist Nazo Bravo and the talented Goldmvn, "You Ain't Gotta Go," emerges as a powerful ode to acknowledge and celebrate the immense contributions, strength, and value of women. With their combined talents, the versatile rapper and exceptional producer craft an extraordinary piece that reveres the extraordinary attributes of women, elevating their grace and charisma.
Immersed in the creative process, Bravo found himself engrossed in sculpting the chorus, and in that moment, a profound connection sparked. It became abundantly clear that the heart and soul of the single should revolve around empowering women. Drawing from personal experiences, the inspiration weaved together, effortlessly aligning the different elements into a harmonious whole.
Nazo has an innate ability to infuse his music with the essence of his cultural heritage. Central to his artistic vision is a deep conviction in fostering a strong sense of pride in one's roots and igniting inspiration for others to embrace their individual identities. In "You Ain't Gotta Go," Bravo incorporates his distinct tag, "Ayo," a powerful Armenian term that resonates with a resounding "Yeah!" It serves to his commitment to celebrating his heritage while connecting with his audience on a universal level.
Fans are buzzing with excitement and anticipation as they await the release of the highly-anticipated album from Bravo. True to his dynamic nature, Nazo promises to deliver a mesmerizing blend of musical genres, merging his rap foundations with his singing. The artist has hinted at the arrival of not just one, but two additional singles, teasing at the thrilling potential for unexpected and thrilling collaborations. It's a thrilling ride that keeps his audience perched on the edge of their seats.
Listen to "You Ain't Gotta Go" below: