Watch: Mo'Nique Shares Her Deepest, Darkest Secrets In Upcoming Netflix Stand-Up Special 'My Name Is Mo'Nique'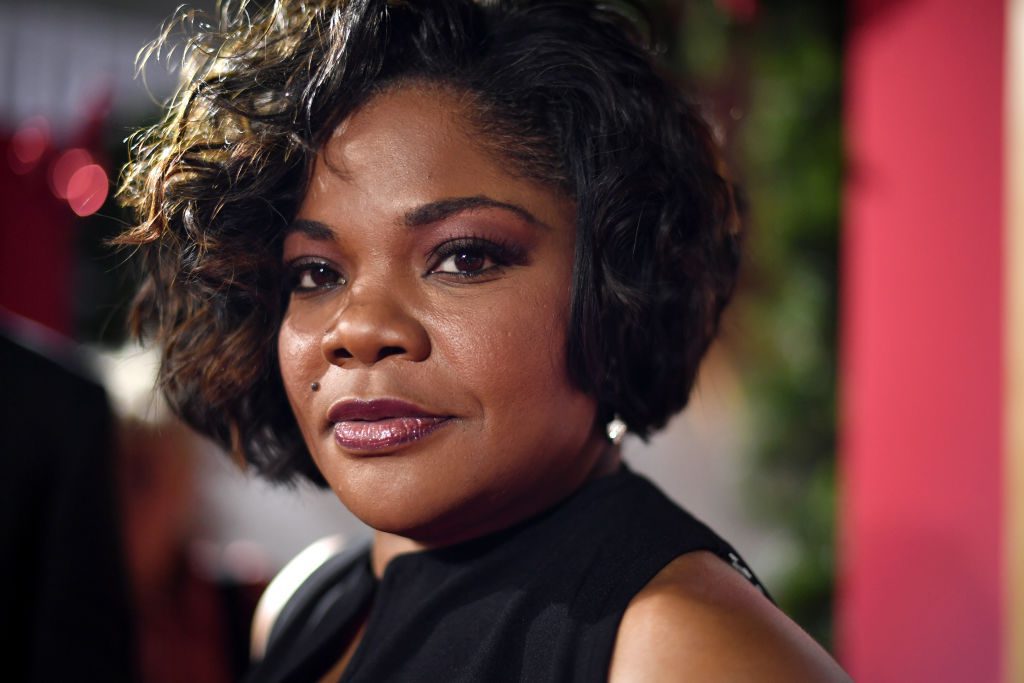 Work, work don't stop! Grammy-nominated, Oscar and Golden Globe award-winning actor and comedian Mo'Nique makes her return to Netflix with all new stand-up special. The streaming platform shared a moment behind the scenes on her road to filming the show. Check out a preview before it debuts this Spring.
Mo'Nique has starred in several notable television series and films throughout her 32-year career. It wasn't until a couple years back fans realized why she hadn't been working recently. Between being allegedly "blackballed" due to her differences with longtime collaborator and friend Lee Daniels and a lawsuit against Netflix for not paying her, her worth, Mo'Nique has finally harnessed her light to shine once again.
The comedian and actress made amends with Precious director Lee Daniels. Since then, the dynamic director and actor pair have already collaborated on their most recent BET+ psychological thriller film The Reading, which has fans in a chokehold. Her performance has either made fans cry laughing or utterly impressed with Mo'Nique's level of commitment to the role.
Mo'Nique and Netflix have also settled their lawsuit. It appears they have reached an amicable agreement for future partnerships, starting with her upcoming comedy special "My Name is Mo'Nique." Her first stand-up special since "Mo'Nique's: Something Different" in 2016.
Now, the star assures fans that she is ready to deliver more than a funny punchline. Mo'Nique has "something to say." The actress and praised comedian performed at The Rialto theater in Atlanta, and she is ready to share some of her deepest, darkest secrets with the world. Mo'Nique shares in the preview video that she imagined taking many of those secrets to her grave.
Netflix's "My Name is Mo'Nique" premieres April 4, 2023 on the streaming platform.
Check out an exciting preview below: