Watch DYLI's Exciting Video For "New Bag"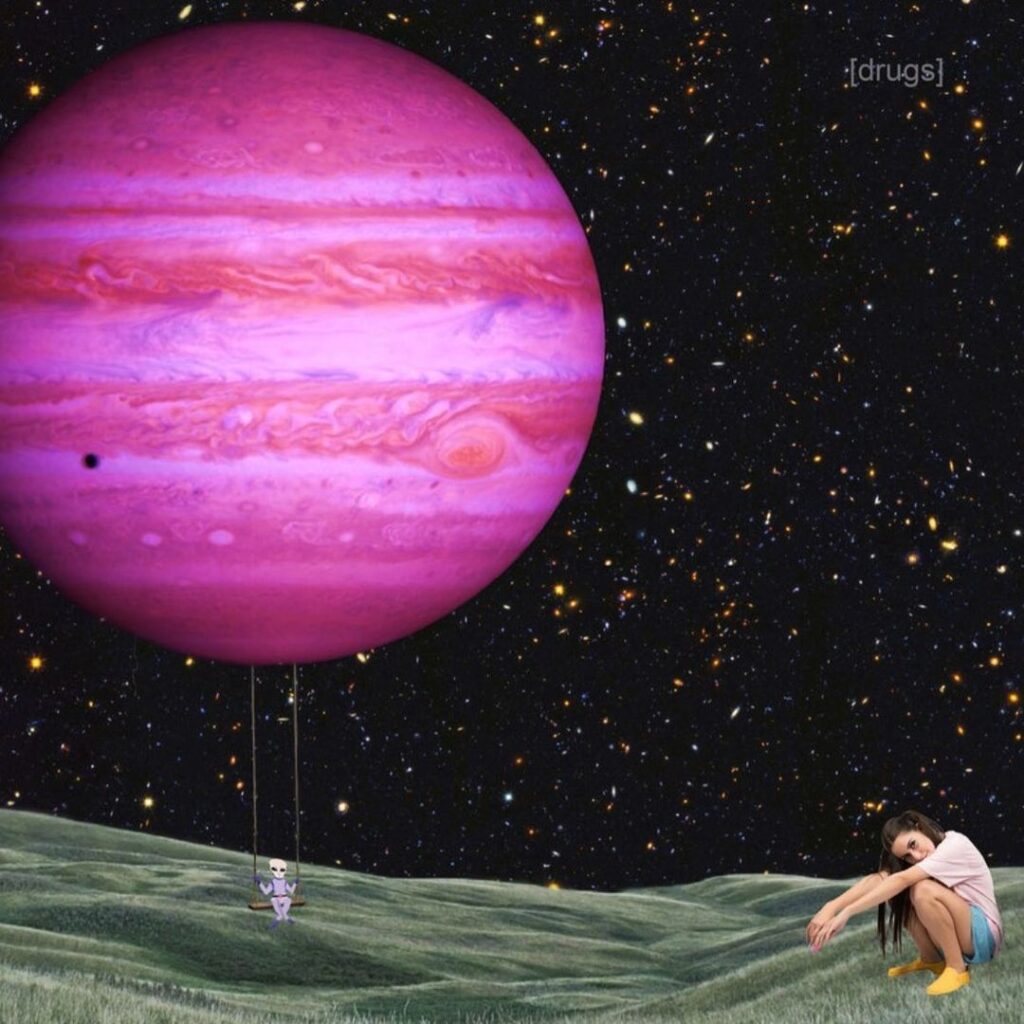 The artist coming from Stockton, California, DYLI is dropping hits and taking names. Her artistic prowess has pushed her to become a household name in the industry. With her positive urban feel and exceptional vocals, DYLI's new track and matching music video are definitely a must-follow.
"New Bag" continues to pull through as an outlet for the artist to shine her talents and vocal abilities. The lyrical masterpiece and multi-genre quality of the song is the perfect addition to any playlist.
With memorable lyrics and contagious tunes, her latest work of art is proving her fame in the industry. She has always persevered with a knack to combine several genres to produce a mixture of awe. The track continues through dark-pop, r&b, and hip-hop, while DYLI spills out her artistic genius.
DYLI is the epitome of cool vibes. Her smooth aura is transmitted into the perfect video for the song. The visuals capture her essence and homage perfectly, as she spews creative lyrics with awe-inspiring vocals.