Thirsty Worldwide Release Their New Hit "No Too Much"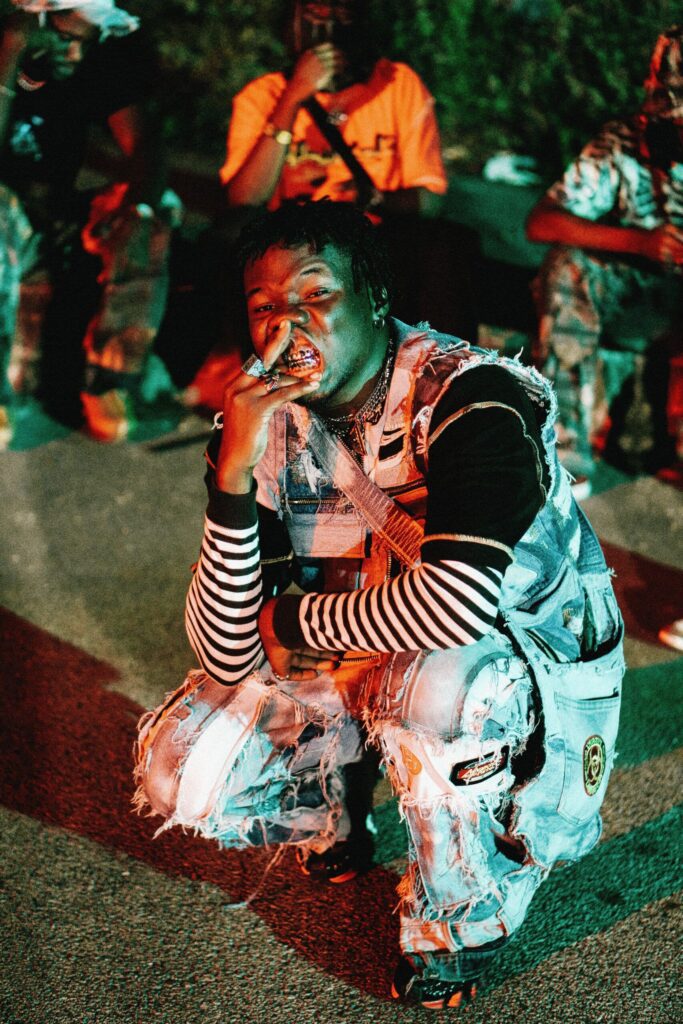 Thirsty Worldwide recently dropped their new single "No Too Much", a beautifully distinct song with the most creative musical score. Short and on point, this song has everything it takes to be a superhit. Hear it once and you'll want to listen to it over and over again.
Thirsty Worldwide is a creative collective from Lagos, Nigeria whose members are Straffitti , Jaiye, and Kxngwuap. Each member of the trio has been in the music industry independently for at least four years. Now that they are producing music together, there is no obstacle they can't overcome. Some of their previous songs are "Running", "Serious Damage" and "James Harden" with thousands of streams to date.
Mixing trapsoul, Afro-swing, hip hop, r&b, drill music, Thirsty Worldwide is a pioneer of great quality music that has much personality and energy to it. Their music is eccentric, energetic and hopeful, tackling themes like emotions, believing in yourself, and the wins and struggles of real life.