Statik G Puts Out His Talents With New Tracks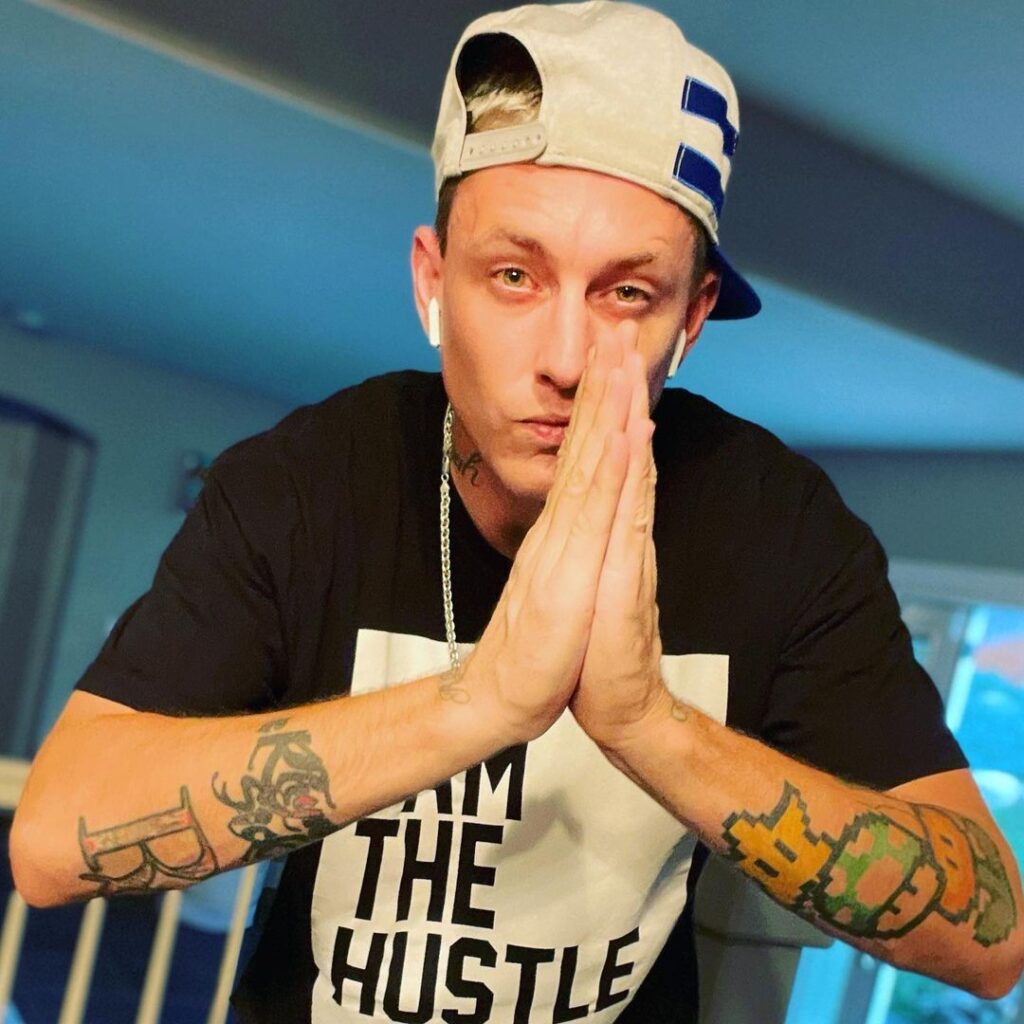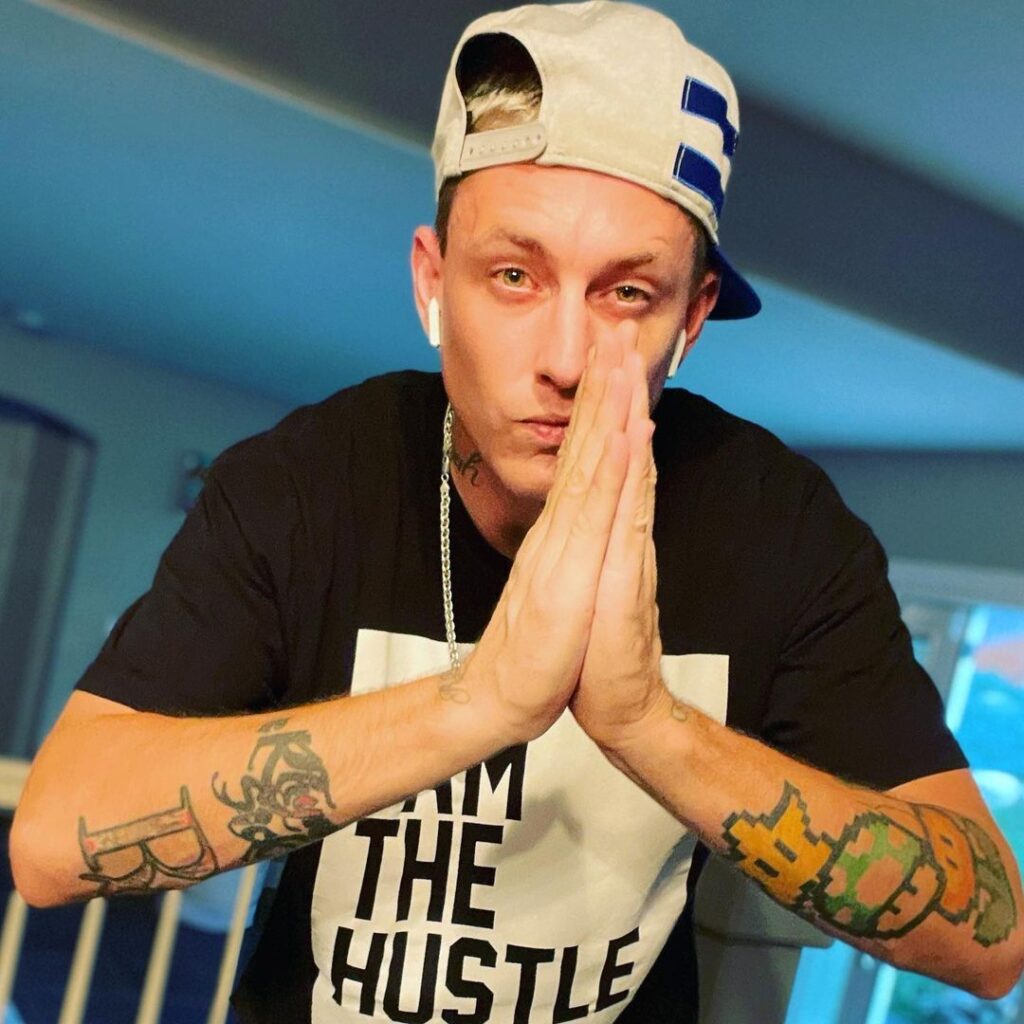 Statik G is an American musician, rapper, hip hop artist, and entrepreneur who has released a slew of new music. With so many singles already released, fans are anticipating a big success for the forthcoming album. Former drug dealer, survivor, and full-time hustler, RhymeSick's founder and CEO, has managed to break free from the trap and thrive as a successful musician. At the age of 15, he began rapping in the early phases of his addiction and criminal lifestyle. In 2008, he was signed to a local label after recording his first mixtape in the studio of an old rock band and doing his first gig.
During the pandemic, Statik created the RhymeSick Coin ($RSC), a hip hop cryptocurrency that was issued on October 20, 2021. Statik G also demonstrated his commercial acumen by acquiring all of the rights to his entire music collection while completing his whole career without the benefit of any finance, connections, or industry education. His song is about embracing sorrow and personal healing via overcoming demons on the route to enlightenment. Statik has created a distinct sound by combining comprehensive and astute songwriting with moods ranging from gangsta rap and drill to hip hop and R&B, rock and punk rock. Statik G's music is relatable, honest, and intimate, and it speaks volumes.
His released tracks, "Smoke Drank Fuck," "Stay tf Away" ft Rittz, "Anxious," "Leave Me Alone," and "Fml" ft Doobie are all pushing his powerful vocals and lyrics. His deeply moving performance reflects through every track, building a solid momentum.
Follow Statik G on Instagram