Grammy Award-Winner Black Thought Pens A Love Letter To Hip Hop As Part Of BET's Hip Hop 50 Campaign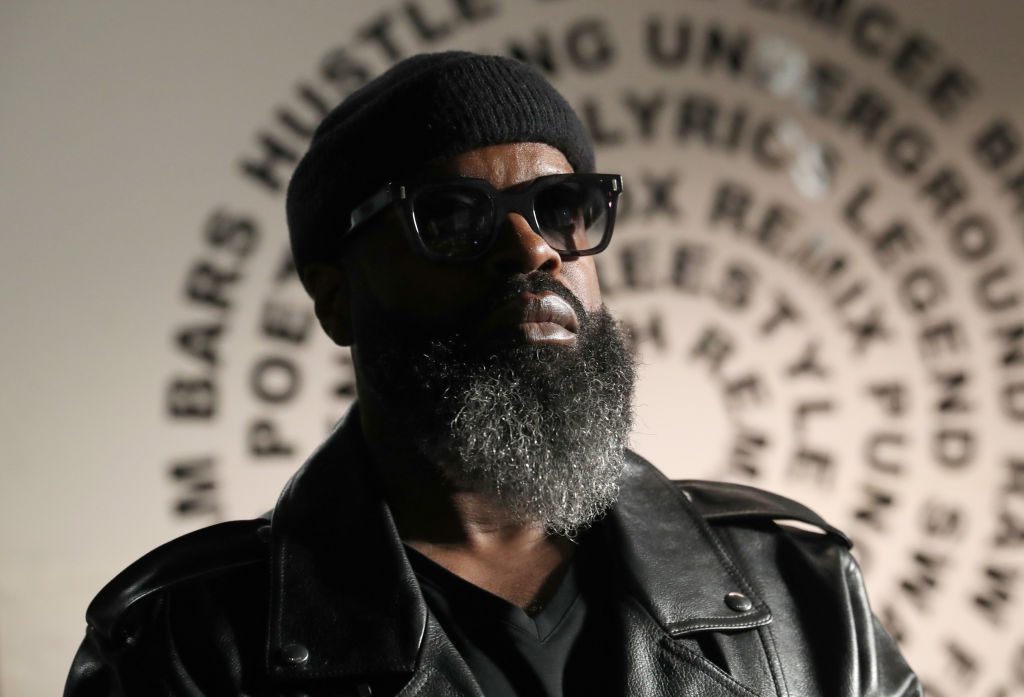 BET continues its year-long celebration of the 50th anniversary of Hip Hop with a letter to the art form penned by the legendary Black Thought. Click inside to check it out!
This week (February 21), Grammy Award-winning rapper Black Thought teamed up with BET to write and perform an exclusive love letter to Hip Hop, in celebration of its 50th anniversary. The four minute and 35 second video tribute entitled 'Dear Hip Hop' was directed by the acclaimed Benny Boom and honors Hip Hop's past, present and future.
"Since its inception in 1973, Hip Hop is a driving force that continues to influence culture nationally and globally. Rooted in self-expression, its impact on music, fashion, art, and business is unmatched. BET is celebrating the genre's tremendous contributions, legends, and future icons all year long," said Kimberly Paige, EVP, and CMO, BET. "From '106 & Park' and 'Rap City' to our award-winning 'BET Hip Hop Awards,' BET is proud of its support of and partnership with the Hip Hop community. The powerful and mesmerizing message in Black Thought's prose celebrates the origin of the Hip Hop movement and leaders who continue to express the power and diversity of the lived Black experience."
"This is a Love Letter to Hip-Hop for me because hip-hop is the love of my life," said Black Thought. "No matter what medium that it is that you're working in, if you're painting a picture, if you're writing a book, if you're writing a song, those works of art that resonate the most are when you actually pour your true self into it."
"I remember a time before hip hop and it's something that we need to cherish and appreciate and not take for granted because it's not guaranteed. Even though it's always been there for people for the past few generations, it's not guaranteed that it's going to always be there if we don't, you know what I'm saying, treat it the way we're supposed to and continue to pour ourselves and to invest into it in an authentic way" adds Black Thought.
BET's Hip Hop 50 Campaign is actively running and available across ALL platforms, including original linear programming, immersive digital, and social initiatives, all under the banner of 'In Hip Hop We Stand.' Additional offerings will roll out through the year. For more information on #BETHipHop50 visit BET.com and join the conversation using the hashtag on TikTok, Instagram, Facebook and Twitter.