Fan Reactions: Viola Davis Trends Thanks To Ariana DeBose's Viral BAFTAs Performance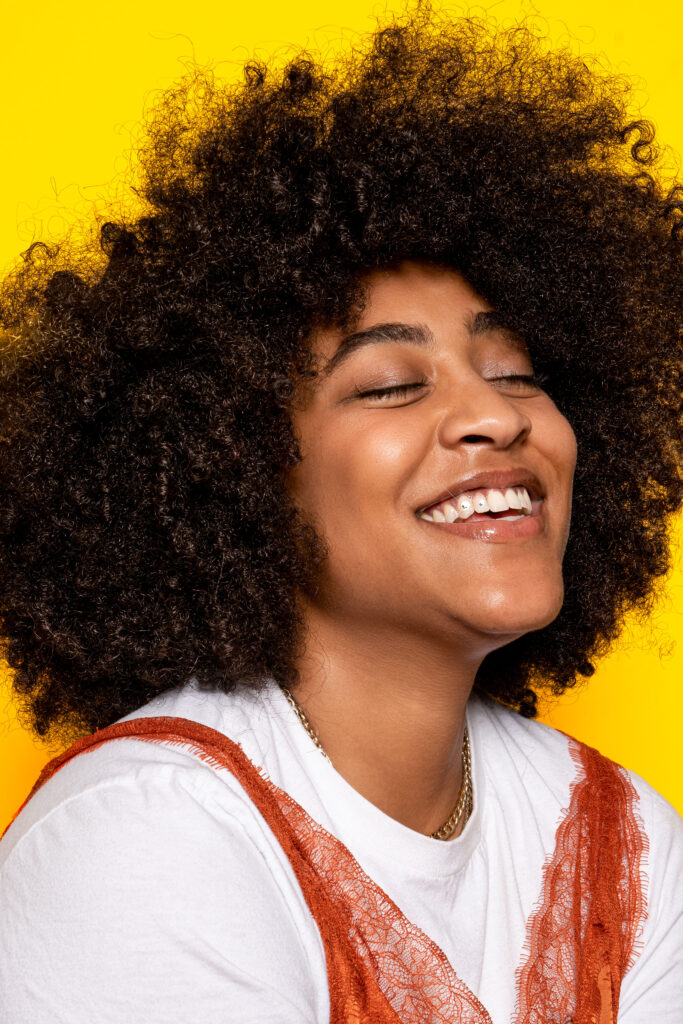 Viola Davis is trending on Twitter thanks to Ariana DeBose's viral BAFTAs performance Sunday night (Feb. 19). The "West Side Story" actress delivered an entertaining rap, which acknowledges Davis as her "Woman King." Check out a clip from DeBose's performance and fan reactions inside.
At the awards show, the Academy award winning actress DeBose opened the show with an unforgettable performance featuring Eurythmics and Aretha Franklin's hit "Sisters Are Doin' It for Themselves," where she name-dropped two notable female nominees in the audience, Davis and Angela Bassett.
Though it was a cute and entertaining show, the performance is garnering a lot of attention online. Davis seemed to enjoy it. The actress appears on the screen snapping her fingers and bobbing her head as DeBose performed.
There were mixed reactions to DeBose's performance. Some social media users hated it. While others are obsessed with one particular line in the song which Ariana rapped, "Angela Bassett did the thing! Viola Davis, my Woman King!"
Ariana gave many shout outs to Michelle Yeoh, Hong Chau, and Emma Thompson, but it was her mention of Bassett and Davis that stuck out to most fans. Naturally, it's turned into a meme and sent Davis trending on Twitter.
Ariana reportedly deactivated her Twitter account after some backlash from the performance. Still, she seems to be enjoying the memes about her memorable lyric.
The actress responded to the viral video with a comment on writer Evan Ross Katz's Instagram post which shows several reactions.
"Honestly, I love this," Ariana wrote on the post, with fans taking the time to let her know that her performance was "iconic", and praised her for "creat[ing] an obsessional, joyous & fun moment."
Another fan added, "We appreciate you. Thank you for this new humorous gem!"
Check out more fan reactions below:
1. This Is Definitely Stuck In Our Head

Source:nikowl
2. Viola Davis Dancing Is Sending Us

Source:ULTRAVIOL3NC33
3. Woman King(s)

Source:therobmilton
4. *Vogues*

Source:jacoboguillen
5. The Internet Is So Quick

Source:PINKVELVETHOBI
7. Us Right Now:

Source:RhodeToLove
8. Ariana Gave Us A Step

Source:arlenewaysted
9. Viola's Snap Is Hilarious

Source:niggaolas
10. Us All Day:

Source:WillowPillQueen
11. IKDR Viola

Source:DeeLon17