Fans Are Shocked To Discover This Child Actor Is A NASCAR Driver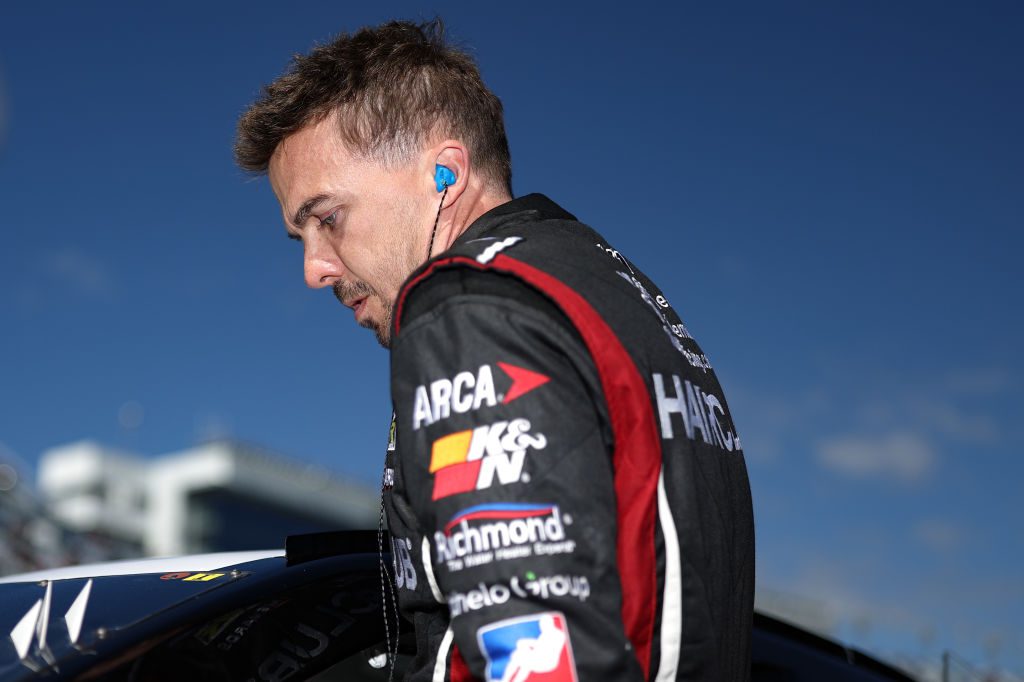 Fans discovered child actor Frankie Muniz grew up to become a NASCAR driver. The super random fact came after the former actor and racer tweeted a memory from his past life as Agent Cody Banks from the popular film franchise also starring Hilary Duff. Read more details and check out the viral tweet inside.
The actor born Francisco Muniz IV is best known for playing the title character in the Fox sitcom "Malcolm in the Middle," which earned him an Emmy Award nomination and two Golden Globe Award nominations. After a successful acting career, it appears the star had other professional goals to reach.
Muniz recently accomplished one of his life dreams when he competed in his first NASCAR ARCA Menards series race last month (Feb. 2023). The 37 year old actor, who reached the top 10 during multiple times of the 80-lap race, finished 11th overall at Daytona International Speedway.
This came as shocking news to most fans, who had no idea what Muniz might be up to these days. We can tell you they weren't expecting him to fulfill his Nascar dreams, but many of them are equally as proud.
The star posted a tweet on Mar. 14 to celebrate the 20th anniversary of the film Agent Cody Banks, starring Muniz and Duff.
Muniz jokingly tweeted, "I know this may be hard to believe because you all just know me as a NASCAR driver, but a long time ago before most of my competitors were born, I used to save the world. I did it twice. No biggie. It was actually 20 years ago today that Agent Cody Banks first premiered."
Fans were unsure of how to react. Many of them were simply left in confusion.
Muniz is so serious about his NASCAR career:
Since last month, sis:
Speak for yourself, Etienne:
Can you believe it's been 20 years? Shout out Frankie Muniz for accomplishing more of his lifelong dreams.