'Abbott Elementary's' Spicy Teachers Conference Trip: Fans React To Janine & Gregory's First Kiss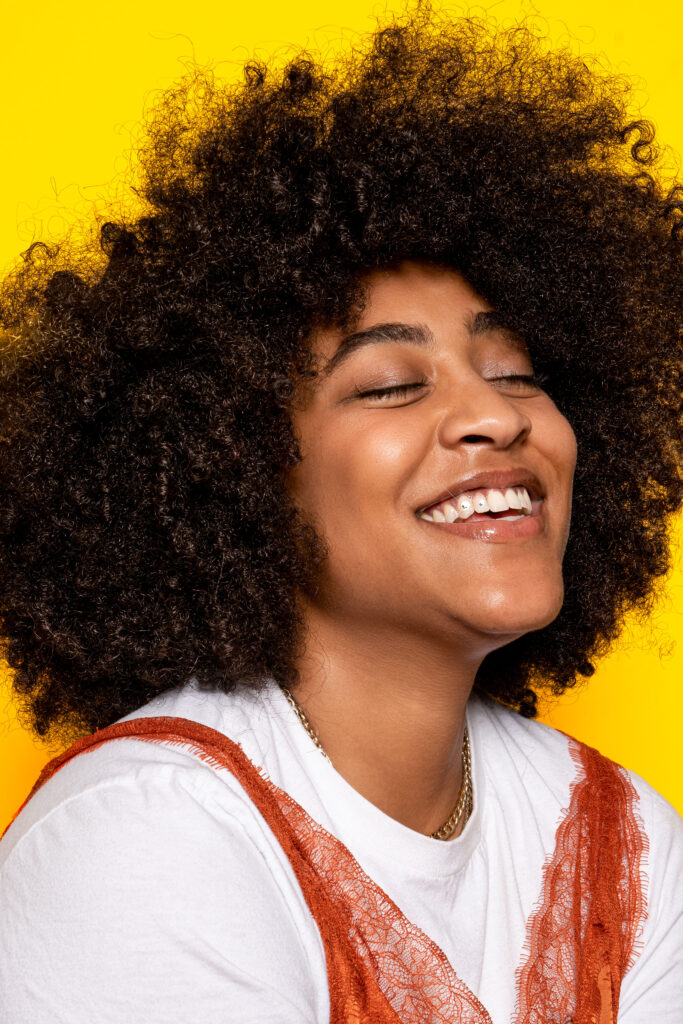 ABC's "Abbott Elementary" head to a teacher's conference this episode, and it did not disappoint. The Abbott gang were excited for a much needed getaway and things escalated quickly with one budding romance. Check out this week's exciting recap and fan reactions inside.
Season 2 is heating up with Episode 16 titled "Teachers Conference." The episode follows Abbott Elementary staff members as they head to the Pennsylvania Educational Conference. Gregory reluctantly attends after a breakup with Amber. Meanwhile, Jacob finds himself charmed by Abbott's rival school Addington teachers.
The primary focus of this episode was their annual teachers conference, where they go to explore different workshops that are meant to guide them through their educational planning throughout the year. Some teachers, like Janine and Jacob, were excited for the instruction up ahead. While other teachers, like Barbara and Melissa, couldn't wait for a little R&R by the pool with cocktails pasted to their hands.
At first, it seemed like Gregory wouldn't join the rest of the team as he planned to take his girlfriend Amber to the Poconos. It was his attempt to make up for the Valentine's Day floral Lego fiasco. However after a disagreement with Amber, Gregory decides to spend his weekend with his coworkers at the conferenced hoping to take his mind off the heartbreak.
That's exactly what happened. When Janine realized Gregory came to the conference and heard about his breakup, she made it her mission to keep him happily distracted. They drank one too many teacher-inspired cocktails, took adorable photos at the conference's Photo Booth, and escaped to a flower filled installation created in one of the classrooms. This moment led to a fan-favorite scene where we finally witnessed Janine and Gregory's first kiss.
Fans are sharing their excitement across social media with gifs and memes to match their moods.
Check out fan reactions below:
1. Quinta Here To Remind You

Source:quintabrunson
2. It Finally Happened!

Source:ungodlywests
3. Janine Said Wayment, Come Again!

Source:Dev_DoubleU
4. Sheryl Lee Ralph Is All Of Us

Source:Coco_Maurice
5. Mood On Raven Baxter:

Source:breannwaIker
6. All of the Growth Symbolism Is *Chefs Kiss*

Source:cinedruig
7. Also Us:

Source:tobeso_lo
8. They're So Unserious

Source:icetowncoco
9. Melissa May Not Like Her Sister But She Don't Play Bout Her Family

Source:brandon_smotek
10. Such A Cute Moment

Source:Iedtasso
11. Our Fave Teacher Duo

Source:protagoniste221
12. Fans Loved the Kiss

Source:sydsugoicosplay
13. Mind Your Business Sir

Source:ungodlywests
14. They Both Had More to Say

Source:ungodlywests
15. Thanks Abbott Writers & Team

Source:realitystxn
16. Almost Caught Up

Source:ungodlywests
18. The Sibling Rivalry

Source:ungodlywests
19. These Two Are The Perfect Mix of Awkward

Source:bIisstina
20. Catch Up On Hulu

Source:quintabrunson