ZeXzy Arouses Curiosity With Unconventional Music Video For "Obsession"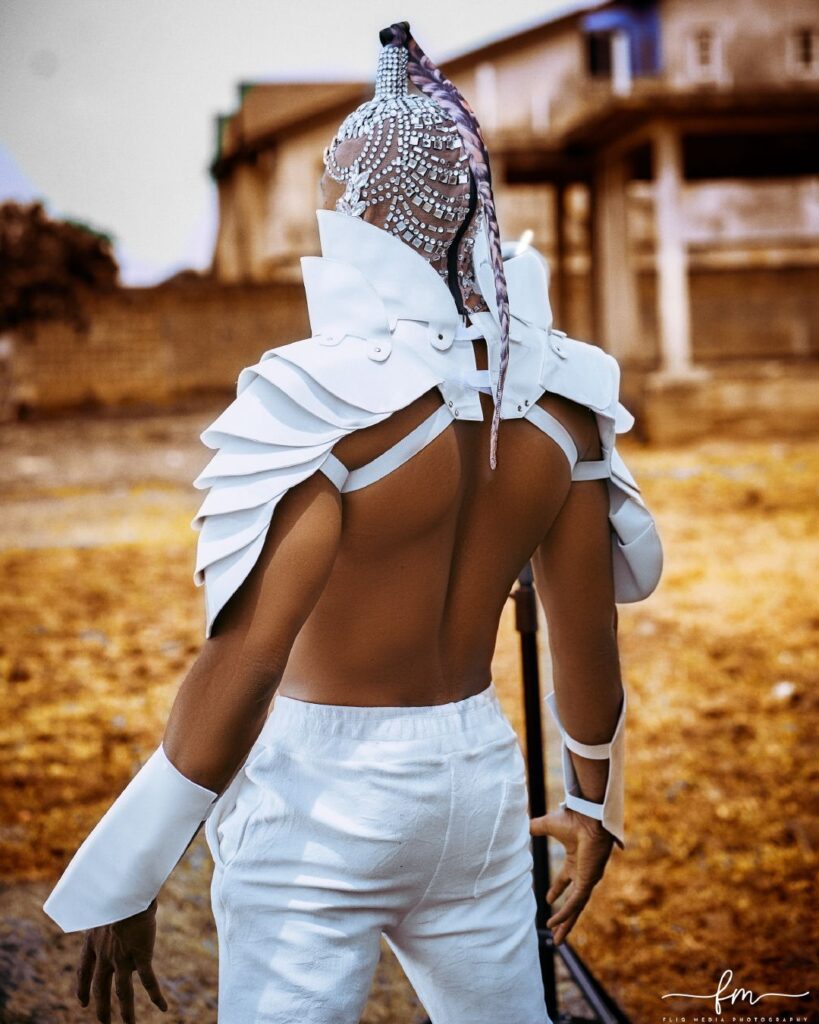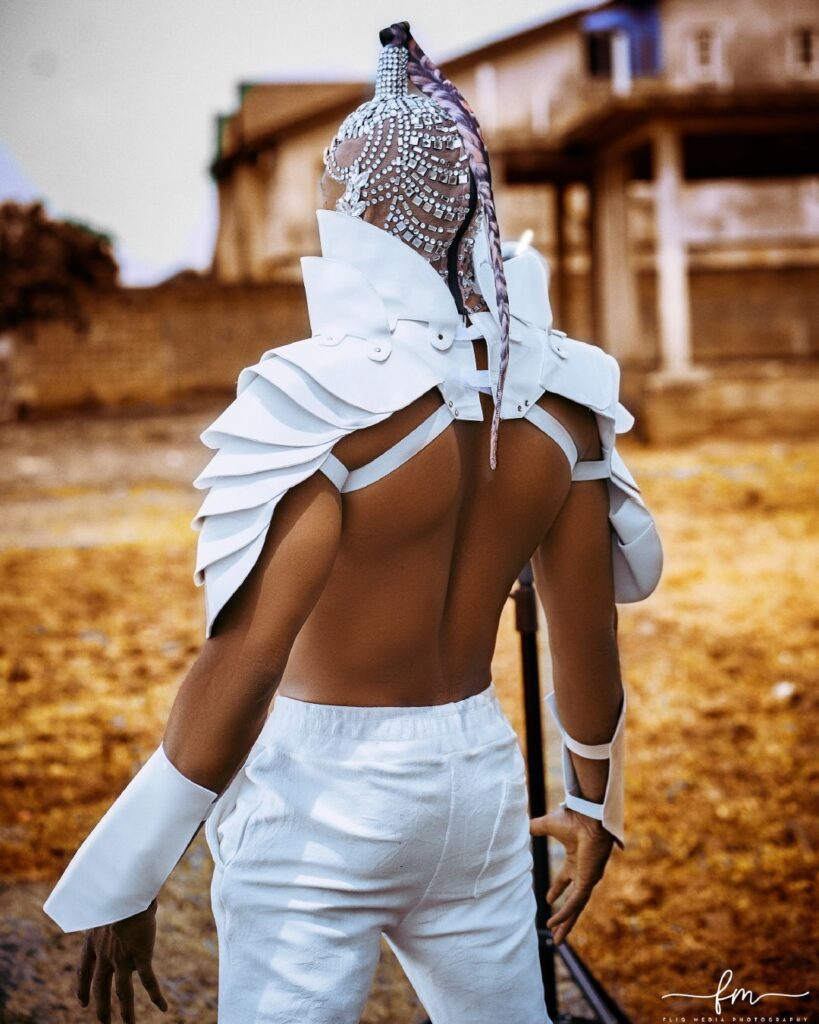 For the "Obsession" music video, Maple Grove Entertainment (MGE) helped ZeXzy come up with a unique approach to distinguish its storyline from all the traditional ones. After brainstorming with his creative team, ZeXzy decided to take the epic route in order to entice people and grab their attention.
The plot follows a certain queen, waking up the "God Of Obsession," who has been asleep since 519 BC. Everything takes an unexpected turn when women get charmed by ZeXzy's divineness and sensuality, and start going wild for him, causing a frenzy.
The Nigerian superstar sees himself both as a recording and a performing artist. ZeXzy enjoys every aspect of the creative process, "When I write a song, I want it recorded and played back to me as soon as it's possible, then the next would be to perform it in front of a live audience just to see how they would respond. "
ZeXzy would love to collaborate with A-listers such as Drake, Adele, and BTS. The artist is currently working on the Spanish remix for "Obsession," which is to be released very soon.
Make sure to follow ZeXzy on: Instagram – Spotify – Twitter – YouTube