Zeds Dead Unveil Fall + Winter Deadbeats Tour: The Revival – FUXWITHIT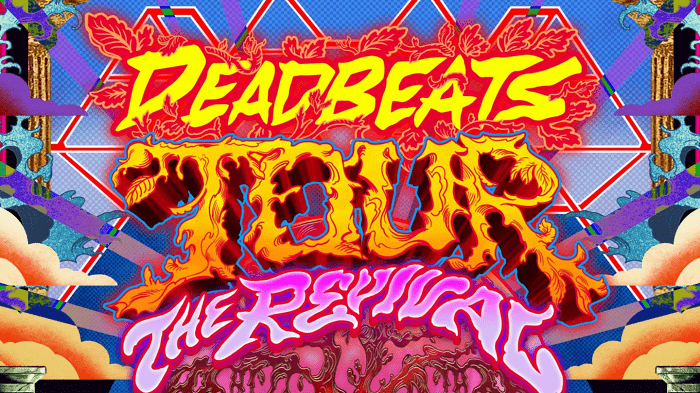 Longstanding Toronto legends Zeds Dead have been some of the busiest creators in the electronic music space for the past several years. Between pumping out some of the most diverse, top-tier productions currently on the market, along with championing smaller artists with massive sound through their homey Deadbeats label, their collective feet haven't come off the gas in quite some time. With 2020 having an extreme drought of live music for obvious reasons, fans were eagerly awaiting an announcement of any sort of their highly anticipated Deadbeats tour, a consistently high-class experience featuring some of the most talented artists in North America.
2019's rendition of the Deadbeats tour included wildly diverse and impressive support from the wobble masters Ganja White Night, dubstep legends like Rusko and 12th planet, masterful vibe adjustors like Droeloe and Joker, and many many more. If that's even the slightest indication of what fans should be ready to expect from the accompanying acts this time around, boy are we all collectively in for it. With stops already confirmed for New York, Fort Worth, Minneapolis, Los Angeles, Seattle, and Washington D.C. to name a few, Zeds Dead will truly be taking the country by storm.
We can't even put into words how excited we are to be announcing our FIRST shows in over a year…for the first time in WAY too long, we will be able to produce Deadbeats events the way you remember them – at full capacity venues with insane production, bringing all the Deadbeats artists along for the ride. If the last year has taught us anything it is to not take the little things for granted. We made a decision not to do drive ins or reduced capacity socially distanced shows that could compromise the quality of the experience you have all come to expect from us and the label, and to prioritize the safety and well-being of our fans, and to wait…and now that the wait is over all we can say is IT'S GOING TO FEEL SO GOOD TO BE BACK…

Zeds dead
We're hyped to see who's going to be featured on the lineup this time around, but seeing as we're huge Zeds Dead fans at FUXWITHIT, you'll be able to catch us at least at two (or more) of these shows.
For more information on Deadbeats: The Revival tour, you can head on over to the Deadbeats official website and you can also find all ticket information for the 11 confirmed stops here. Check out the dates below to see if they'll be stopping by at a venue near you! Will we see you there?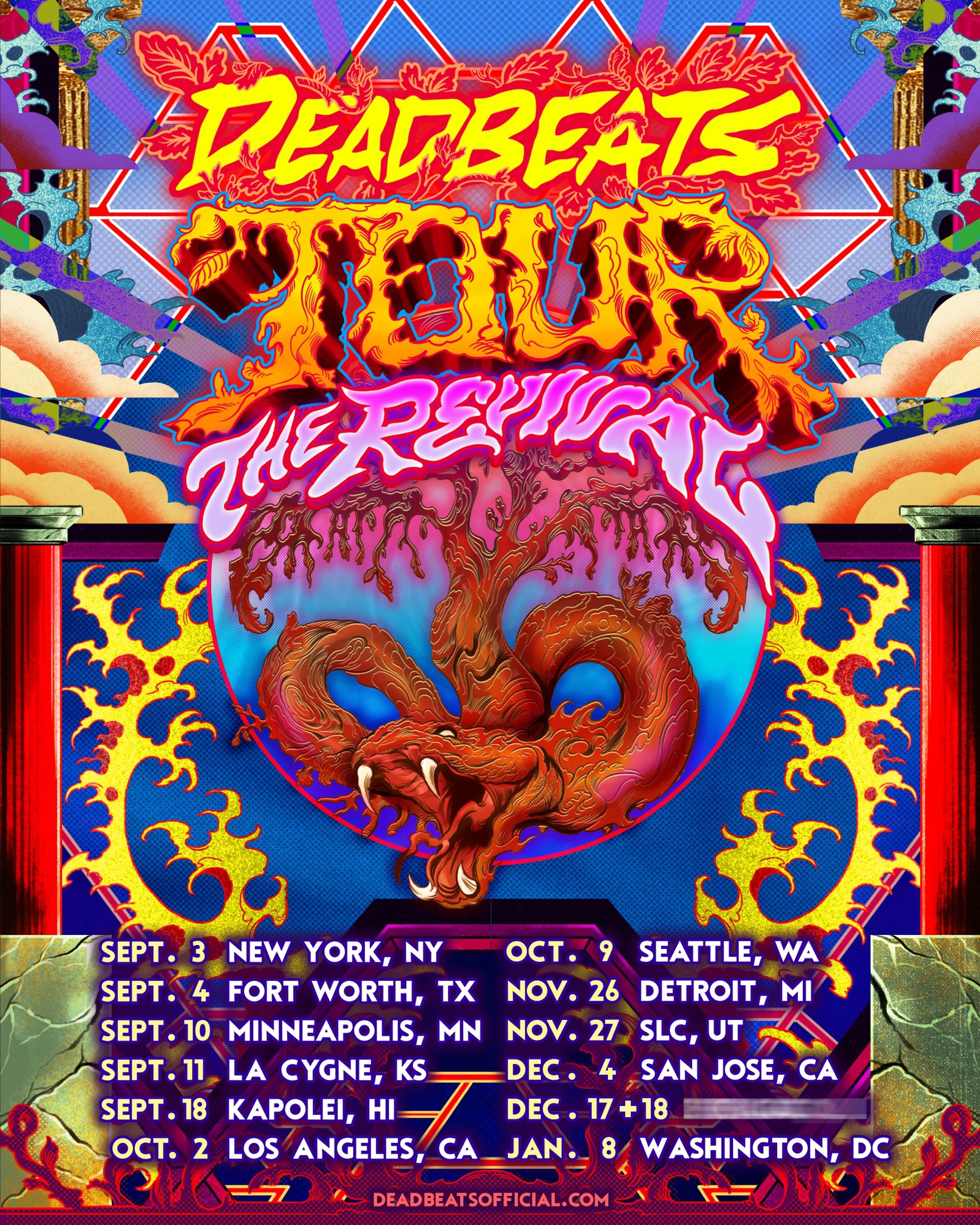 Follow Zeds Dead on:
Facebook
Twitter
Instagram
Spotify
Follow Deadbeats on:
Facebook
Twitter
Instagram
Spotify
Written by Alex & Arielle