ZCR Explores The Darkness On 'IS THERE NO ONE ELSE' EP – FUXWITHIT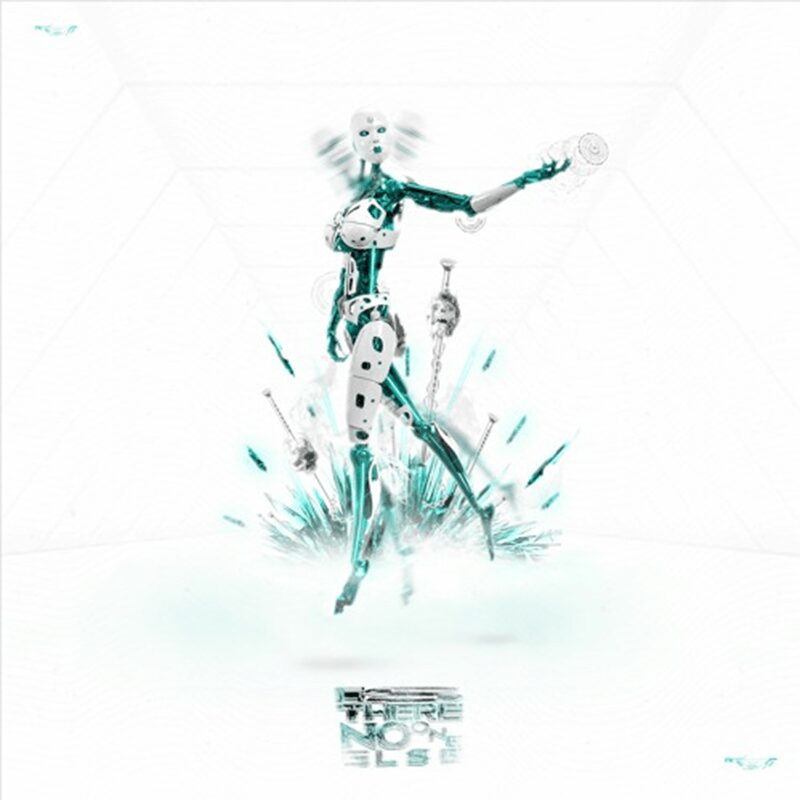 Partica Artist Group & Midnight Society member, ZCR, has released a plethora of tracks since he started producing over 6 years ago, and in total there are 35 originals if you take a peek at his SoundCloud. With such an extensive body of work, ZCR has grown into a truly unique producer who doesn't shy away from experimental sounds. ZCR has recently released his debut EP, IS THERE NO ONE ELSE, and it's a true testament to their roots as a producer and how much they've grown.
The first track off ZCR's, IS THERE NO ONE ELSE EP, is aptly titled, 'WELCOME', and it's not your usual warm welcome. It begins as an old record, with a voice welcoming you to the experience, but the track quickly melts away, leaving a large, dark, and apprehensive drop in its place. The arrangement and flow of 'WELCOME' is truly something special, and ZCR really goes to work on the second drop, filling the track with energy from a thick static bass that tickles your ears with sub frequencies. The second track, 'LOST MY MIND' featuring TrippyThaKid is one of the standout tracks on the EP due to TrippyThaKid's verses and the switch up on the second drop that is sure to light up dance floors. 'SCREAM AND HOPE' is the third track on the EP, and ZCR creates a constantly shifting synth that gets paired with some top-notch percussion, infecting listeners with the groove and pulling them deeper into the EP.
The fourth track on the EP, 'HELLION' continues the aggressive assault ZCR has laid out in previous tracks. 'HELLION' feels like a descent into a special industrial hellscape where instead of flames, there's white noise, as ZCR miraculously turns what sounds like a screaming vocal sample into a lead that carries the track. The last track on IS THERE NO ONE ELSE is 'ABOVE THE LAW' and is another stand-out track for me. Filled with dark and heavy elements, ZCR gives us his style on a more house-influenced track to showcase that his sound isn't defined by genres and he can deliver almost anything.
ZCR created a truly cohesive and special experience on his IS THERE NO ONE ELSE EP, crafting his tracks with serious energy and depth, while unafraid of venturing into industrial and experimental lands.
Be sure to check out IS THERE NO ONE ELSE below.