Lift Up The Spirits With Vincent Poag's "This Christmas"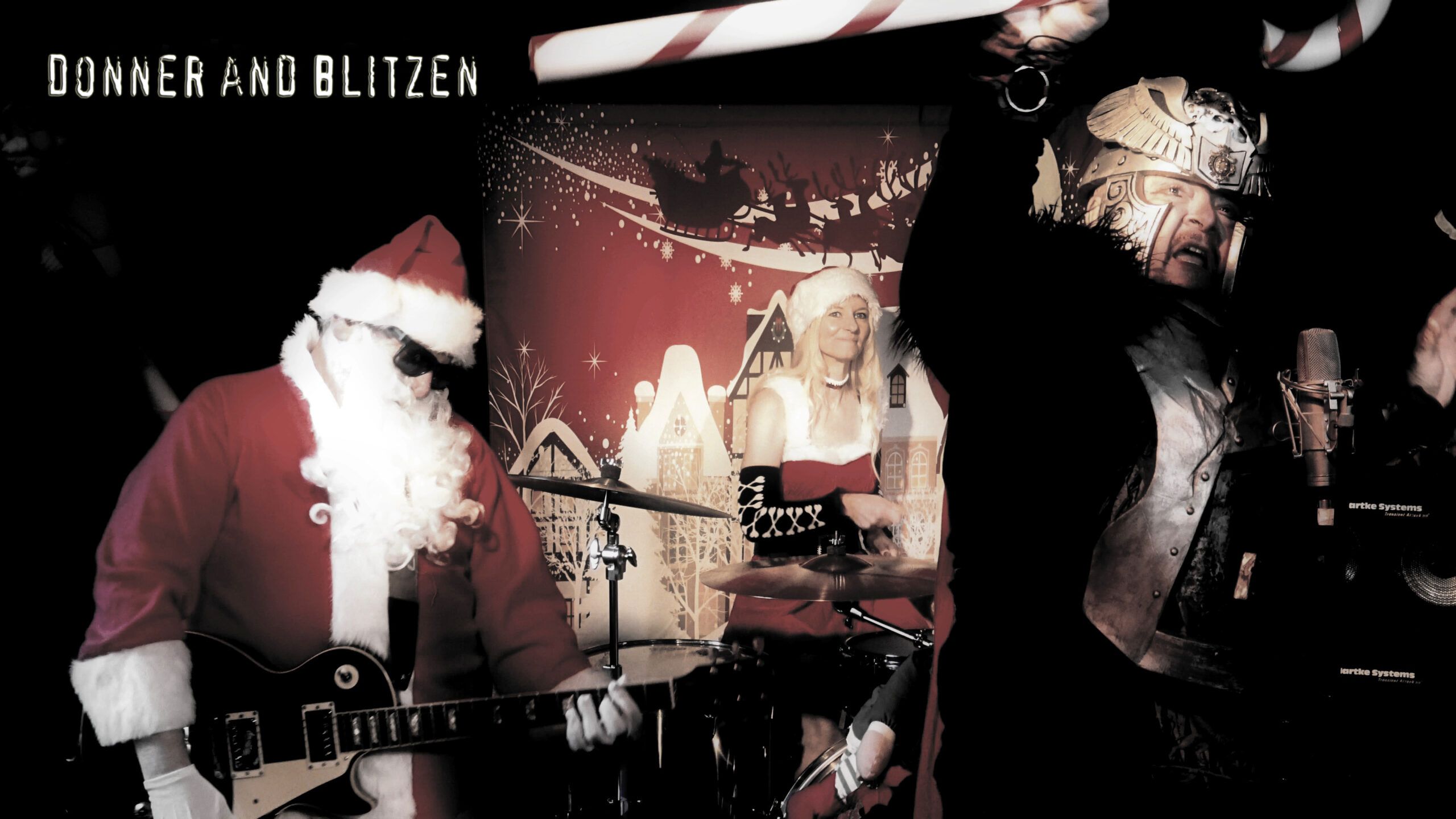 It is that time of the year again and Vincent Poag has a moving song for you to enjoy! "This Christmas" is a beautiful song with a profound yet simple meaning. It shows sophistication and elegance in its delivery, capturing the essence of Christmas with a heartfelt piano melody.
First released in 2013, "This Christmas" has millions of views and plays. Its deeply impactful lyrics are meticulously thought out, encouraging people to be better, to forgive, to set aside differences and make amends. Through the commercialization of our society, Christmas has become all about gifts, parties and perfect pictures. Vincent Poag declares his truth, bringing us back to the roots, inspiring people to do the right thing.
Vincent Poag is a singular artist who has throughout the years honed his craft and come up with a unique style that is one of a kind. His recent album Masquerade has been very successful with thousands upon thousands of streams.
Follow Vincent Poag on: Instagram – YouTube – Website – Spotify