yojas. Gets Gritty And Destructive With 'bodega.' – FUXWITHIT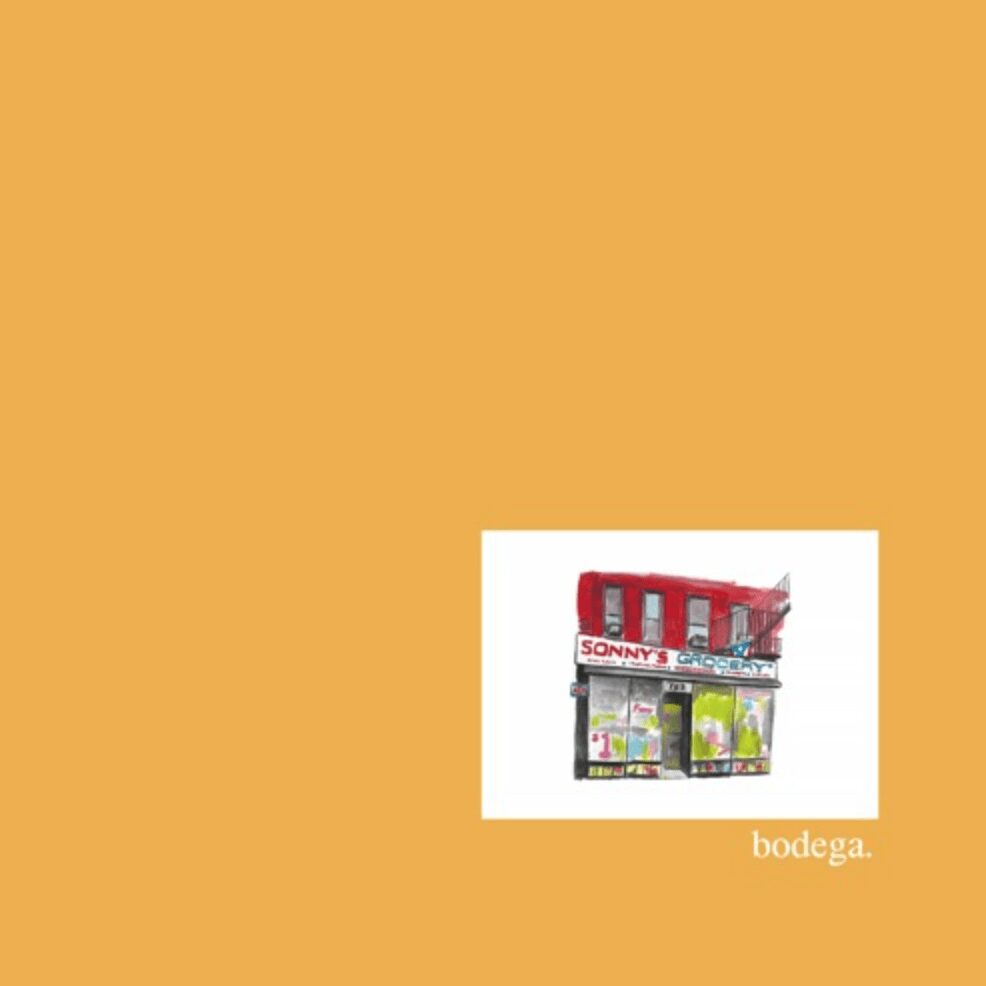 Back again with his priceless sampling abilities, yojas. destroys the competition with his newest single, 'bodega.' A dangerous and violent work of art consisting of his classic golden touch, while honoring the vocal in its entirety. Completely blowing away his listeners once more with a thick 808, crispy drums, and iconic sample selections. Showcasing why his journey and overall production is completely separated from the rest. Making him a true kingpin of electronic music.
2021 has been a great year for this frequency warrior. From killer self-releases of pure madness, to teaming up with bd hbt for a special remix of UZ's, 'I Can,' there's no telling where you'll see him appear next. Thanks to his suave and fluent workflow, he's managed to grow his name and vision even larger than ever. Taking over the scene by storm, and introducing brand new characteristics for a monumental impact on others. And with his newest single, he's honoring his OG style and bringing back nothing but the same positive and inspiring emotions we've come to obtain and cherish through his works from the beginning.
'bodega.' is a filthy and satisfying journey of raw skill. Sampling BIA's vocal from her track, 'WHOLE LOTTA MONEY' was a genius direction to take. Paying homage to the original while making it his own. Eclectic drum programming, hard-hitting rhythms, you name it! There's something for everyone to become one with. Shattering reality with each second. Turning this journey into a priceless artifact for all to worship. The simple yet highly diversified arrangement within is something you won't experience anywhere else. Proving the 'less is more' saying is true to its entirety. And once you get towards the end section, you'll be deeply stunned with happiness due to his incredible and classic percussion-type leads. Making anyone fall in love. We're excited to see what 2022 brings for this legend. But for now, make sure to support by streaming 'bodega' on SoundCloud!