JKuch And Twnty8 Absorb The Moon's Rays With 'Luna' – FUXWITHIT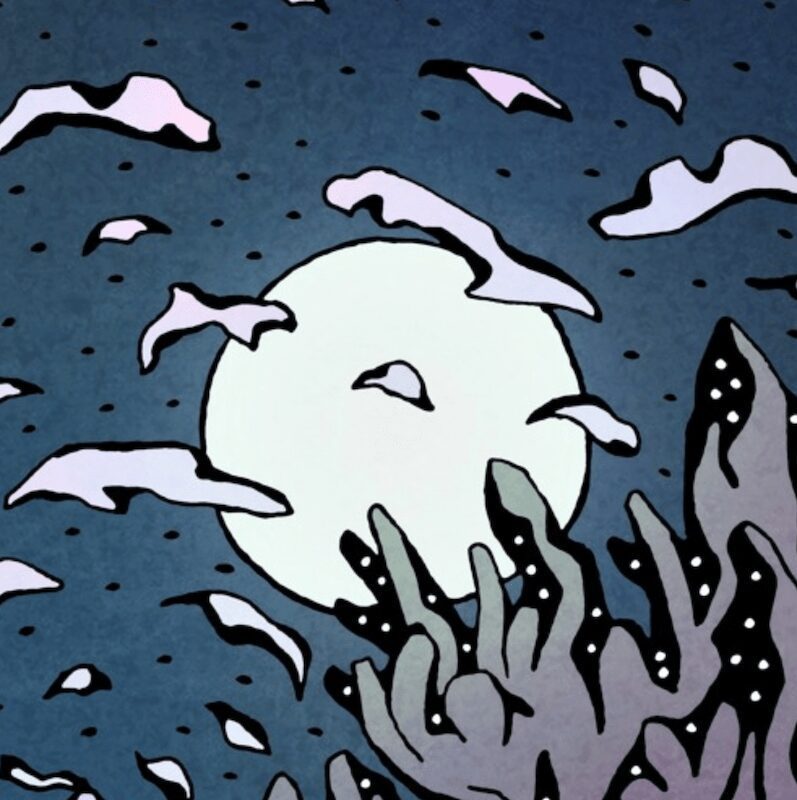 Shedding a light on the world with brand new sounds and flows, JKuch and Twnty8 bless their listeners with 'Luna.' The fourth single off of JKuch's brand new album, Specter's Garden. A continuous body of work that keeps on giving. Completely driving electronic music in the right direction. Redefining reality and forming a wider path of success for the artist. Overcoming new challenges while bringing new qualities to the table. This specific track is truly one of a kind. Its nature and storytelling alone will whisk you off your feet. Resulting in some of his best work to date. And to have Twnty8, a part of this bigger picture is beautiful and inspiring in every aspect.
JKuch has been working day and night to prepare for these special moments. Honing in on old and new skills to produce only the highest quality of work for himself as well as his audience. The forward-thinking icon always knows how to cater to different listeners within the spectrum. And being a producer and singer/songwriter completely amps up his abilities completely. Exposing his sheer raw talent with each release left and right. From teaming up with Phuture Collective and Subsidia, to self-releasing far-out compositions, the ideas are endless with this madman. Separating his style from the rest, and being completely wrapped in originality. So you definitely won't want to miss out on this new single, because he's pushing even harder than ever with this latest group of gems.
'Luna' is a spiritual and soothing essence of grace. Captivating your soul with gentle frequencies, vocals, and a colorful aura surrounding the track itself. This one really honors his signature style while making room for other brightening qualities. His well-known range through the voice is like no other. The soft and powerful tones completely calm the mind while Twnty8 throws in pure attitude and grit. Showcasing how unique and well-balanced everything sounds. Coming together as one for all to enjoy. From crisp and groovy drums to his metallic sound design, this has a little bit of everything for everyone. We're very excited to hear what he brings next. But for now, make sure to support them both by streaming 'Luna.'