Noisia Unveil Stacked Remixes In 'The Resonance I' EP – FUXWITHIT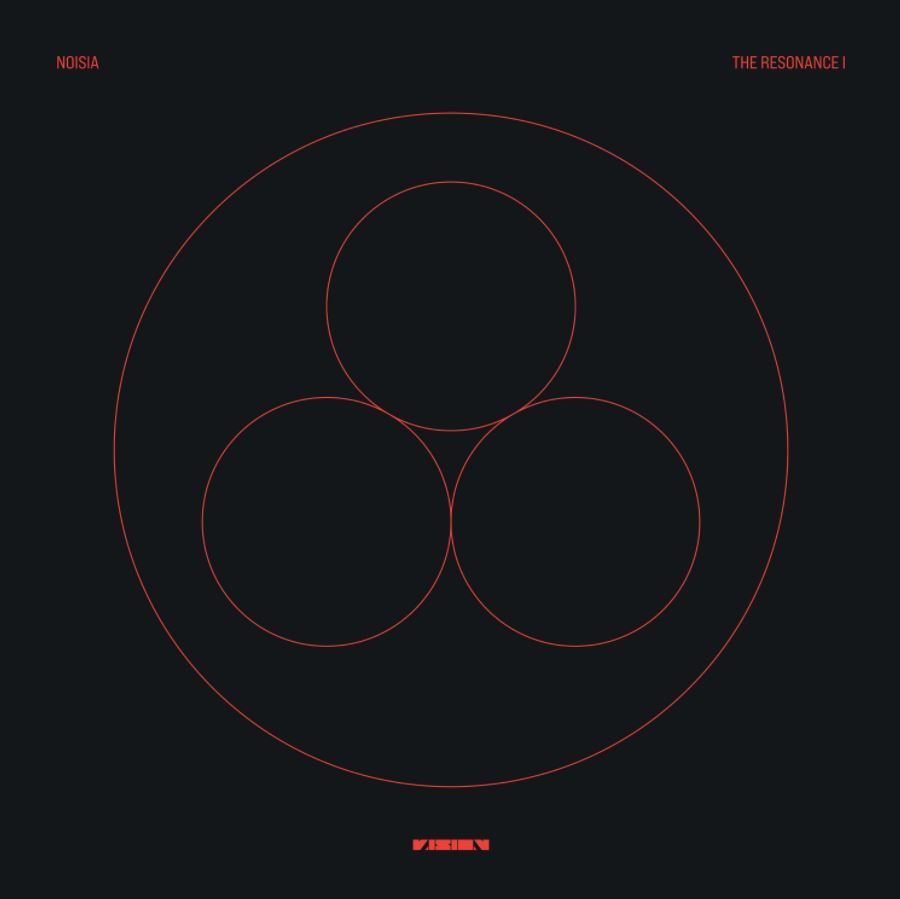 "Over the years, not many of our tracks have been remixed. With the end of Noisia nearby, we want to give our catalog to as many producers as possible. Allowing the music to echo and hear it's resonance."
Perhaps one of the only good things about the ongoing pandemic is the continuous delaying of the inevitable dismantling of Noisia. Meant to come to a close in 2020, Noisia have been keeping their last flame alive throughout the pandemic with releases such as 'Supersonic (My Existence)' and through shows that have repeatedly been postponed. As the flame slowly starts to dwindle to mere nothingness, a new flicker of light has arrived in the form of unexpected remixes for a handful of Noisia tracks from a slew of incredible artists. Titled The Resonance I, the project sees nine talented artists offer their rendition of eight quintessential Noisia tracks from classic projects such as Split The Atom (Special Edition), Purpose, and more.
Honestly, Noisia could not have selected a better ensemble of artists to do their works justice. Malux kicks things off with a euphoric remix of 'Could This Be,' keeping this high-octane intensity of the original while adding his own distinct touch. IMANU comes next with a wicked take on 'Incessant,' demonstrating the artist's keen attention to detail and mechanical precision with sound. Beefing up the middle of the remix pack are Levela with his take on 'Stamp Out,' The Caracal Project and Grey Code with their snappy flip of 'Tommy's Theme,' Skylark with another heater sure to set dance floors ablaze, and Buunshin with an industrial-like manipulation of 'Purpose.' While the album leans heavily into drum and bass, Chee offers his unique halftime touch to 'Reptilians' with grueling sound design and pounding percussion. Finally, Posij lends an uplifting, club-ready hand to 'Lekker,' a piece released through one of Noisia's aliases, Hustle Athletics.
And, if these remixes aren't enough to brighten your week, the album title suggests there's more to come. Don't miss The Resonance I below.