XAVAGE Shares Heart Pounding Rhythmic Flows With 'Dont Stop'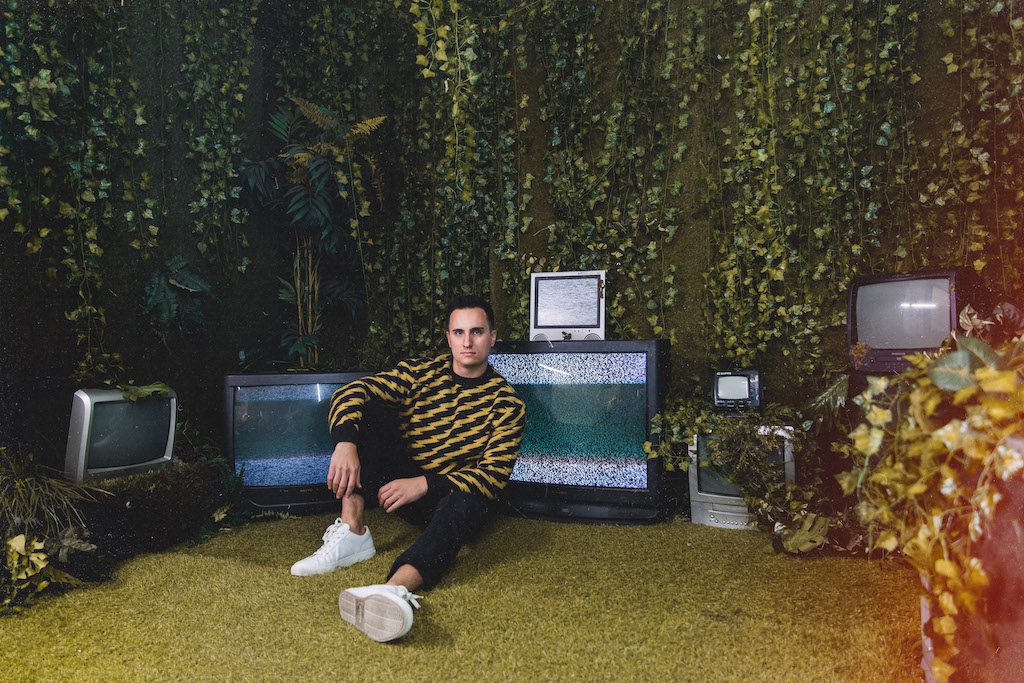 XAVAGE is back and better than ever! His newest single, 'Dont Stop' features upgraded skills, techniques, and passion within his craft. Stepping out from the shadows and presenting a groovy and unpredictable force. Impacting listeners throughout the underground while driving his project into the next stages of evolution. And when it comes to wavy rhythmic structures, whimsical sound design, and top-tier sampling, XAVAGE shows no mercy to his audience. And this newest single will fulfill your expectations even further than ever before. Completely throwing fans off guard in the best ways possible.
From an immediate gripping vocal hook along with washed-out leads in the back to an unbreakable spirit washing over you with chills and excitement, it's a piece that feels truly organic and humble throughout. Creating senses of awe and empowerment. And as the chorus presents itself, a massive beam of frequencies strikes the aura of any listener it comes in contact with. The balance between carefully placed drums and the artist's signature sound design takes the spotlight completely. Making you addicted to the raw power of his creativity and imagination. So make sure to show your support by streaming 'Dont Stop' everywhere!