Rausch Takes Listeners On A Tour Of The Future With 'Stay Down'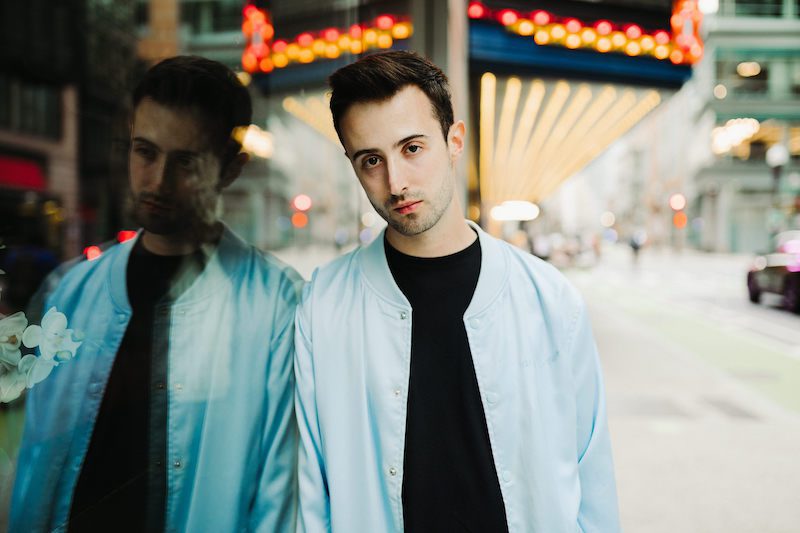 The strength of Rausch's abilities is a true sight to behold. His everlasting talents in production, 3D design, and more have helped pave his way through the industry. Inspiring many listeners and viewers as they embark on his timeless journeys of sound. Creating experiences that bless your aura to the highest degree. Opening up your hearts and spirits like cherry blossoms in full bloom. And with his newest single, 'Stay Down,' he's showcasing a mind-bending evolution that will take his purpose to the next level.
And that's not all! This is actually the first single off of his upcoming EP, District One! A full five-track audio-visual experience which we're definitely excited to see and hear. 'Stay Down' is a gorgeous and genius glimpse of what's to be expected for the future. Rausch has proven time and time again how fluent and adaptable his skills can be, so you're definitely in for a treat.
From a cinematic and cybernetic atmosphere, glitch-induced fills, and the energy of a thousand suns, he's showing absolutely no mercy within this work of art. The pacing of each section feels so natural and distributes feelings of a soothing and violent burst of solar power. Flowing through your body and mind. Taking you around his heavily guarded city of the future. Heart-stopping bass leads, impactful drums, and more, you're bound to become addicted to his shining characteristics. There's also a full visualizer created by the artist himself, that brings the track to brand-new dimensions. The craftsmanship is stunning and breathtaking to the core. Taking you on a ride you'll never forget. So make sure to show your support by streaming 'Stay Down' everywhere!