Wraz Talks PK Sound, Twitch, Music Theory + More In Latest Do You FUXWITHIT?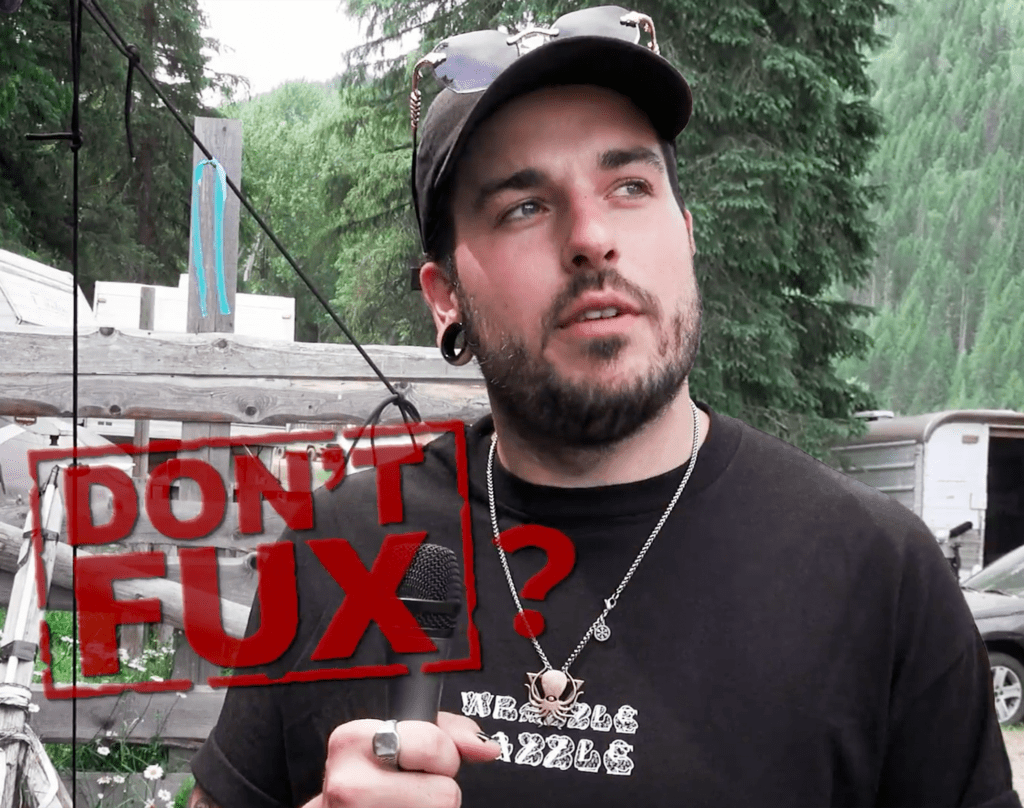 Wraz, a.k.a. Chris Pilon, a Canadian producer based in Sherbrooke, Quebec, has been keeping himself busy releasing dubstep, drum & bass, and halftime anthems for labels such as Deep Dark & Dangerous, Duploc, Dank N Dirty Dubz, and more. Making appearances at a slew of festivals and shows, his audience is expanding rapidly, drawn to the complex sounds and subwoofer-friendly bass.
We caught up with Wraz at Shambhala Music Festival where he was part of the Deep, Dark, and Dangerous Showcase at the Amp Stage hosted by Truth, with artists Ternion Sound, PAV4N (4NC¥), Coltcuts, SUBstance, and Myhtm in attendance. I definitely recommend listening to Wraz's deeply satisfying live mix to get a taste of his style.
We talk about everything from his favourite sound system, to his longstanding weekly Twitch show Gunfingaz Thursday, and why having a master's degree in music conducting makes him a better DJ.
Join us as we hang with Wraz in the latest edition of Do You FUXWITHIT? And be sure to watch out for an upcoming DDD100 release along with a soon-to-be-out track featuring PAV4N and Strategy via 4NC¥ // DarkMode.