Guest Mix + Interview – Sykotix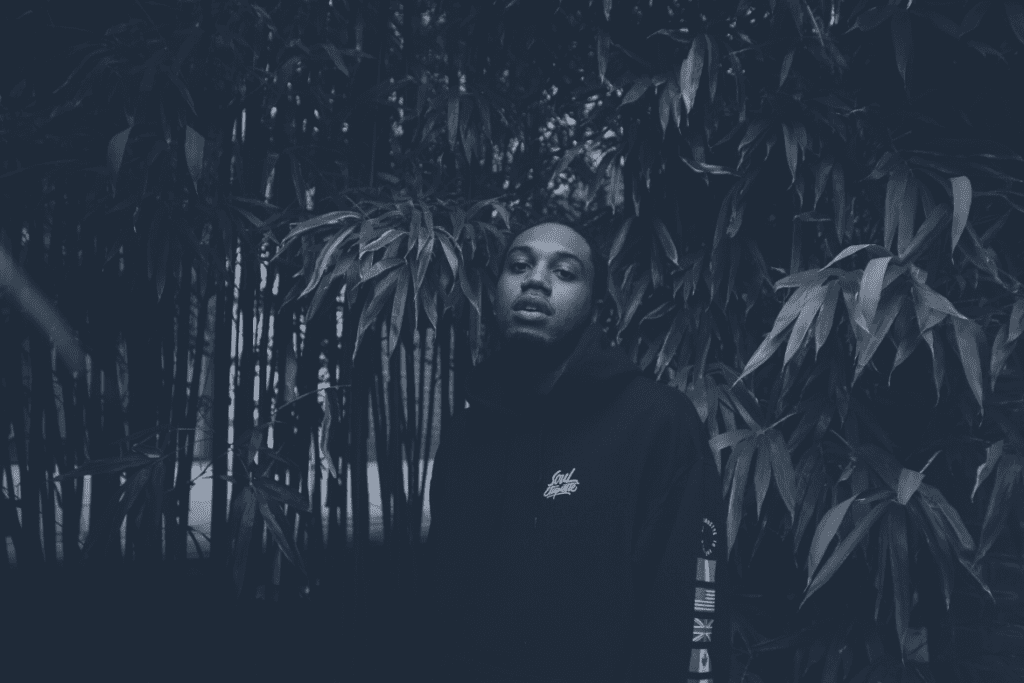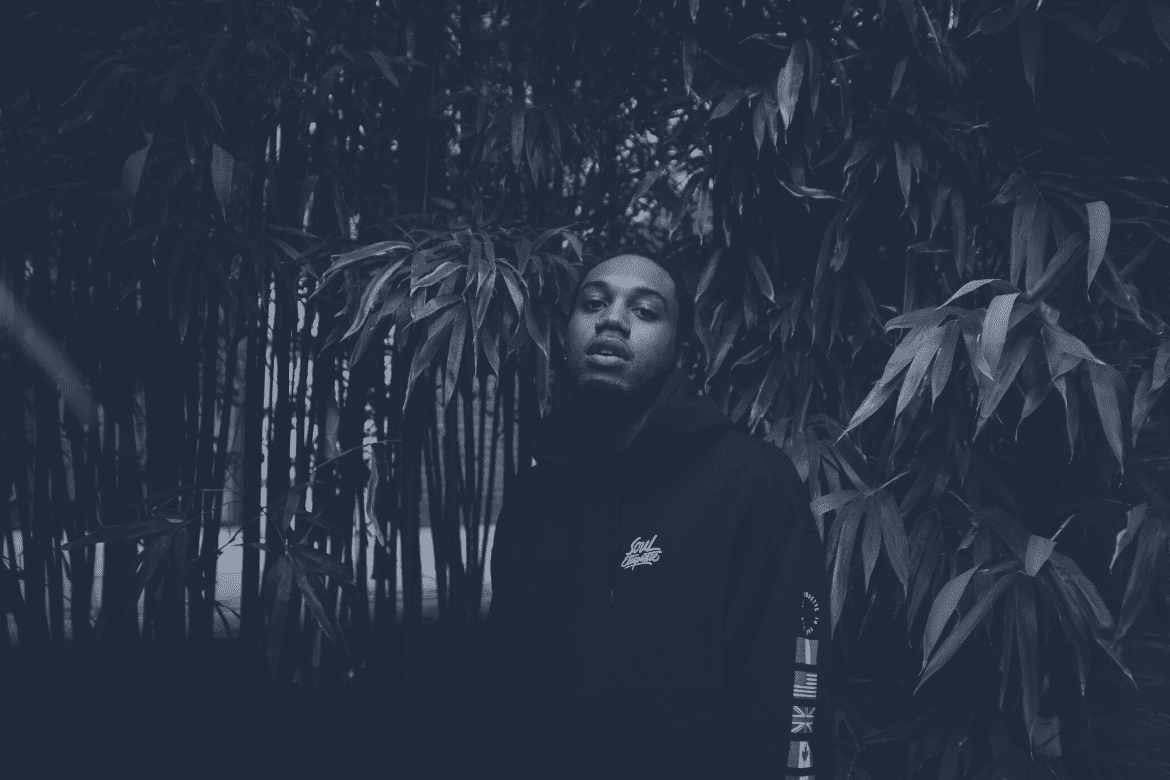 London-based Sykotix is a staple in the SoundCloud scene. First landing on our radar in 2019 with 'EMPIRE,' he's proceeded to impress with 'LIGHTSPEED,' 'CHOSEN,' and most recently the HAWK & MAVRIK collaborative EP with Keeth and $teev.  Known for his trap and future beats style, his sound extends beyond, flirting with RnB, lo-fi, rap, and more. With a BSc in Sound Design Technology and experience playing piano, synths, and guitar, his wealth of talent should come as no surprise. To showcase the producer, we've connected with Sykotix for our latest guest mix + interview. The mix is a high-energy, fast-paced ride that's filled with bangers and bops including some unreleased heat. The interview explores what he's been working on, sources of inspiration, his passion for field recording, what turning 25 meant to him, and much more. Check both below.
Talk us through this mix. Where are we headed when we press play?
It's definitely an energetic mix – took me a couple of practice test sets to get the flow of tracks right. These tracks are a good blend between songs I've been rinsing for a while, tracks from friends, and some of my unreleased songs!
How's London treating you? Are you born and raised there?
I've just been spending the last couple of years expanding my network on the ground here and level up my audio engineering. Yeah, I was born in South London and raised in England but after traveling – I'm definitely ready to continue my next couple chapters elsewhere in the world.
What have you been working on lately?
Mainly collaborations as I get more recording experience. I love making music with friends and am always just blown away with how creative everyone is with their musical ideas. Dipping into sync as well, working alongside a composer/sound designer and there's a project down the line too! Definitely focusing on more of my stuff these times too.
What inspires you right now?
I'm always watching films or series – especially ones with great soundtracks. Jazz music and learning jazz has captivated me over the last 2 years too, or it can be finding out the chords to an old standard. I think Snarky Puppy has to be the honorable mention here, 'Binky' is all I have to say about that.
Field recording really is crazy fun to me, I love the idea of just chilling with nature, grabbing weird and wacky sounds to make use of later.
You mentioned that you're a huge fan of field recording. What's the best sound or sample you've ever captured and used in your music?
Field recording really is crazy fun to me, I love the idea of just chilling with nature, grabbing weird and wacky sounds to make use of later. Years ago I recorded my dog barking and turned it into a bass using Serum. Best samples I had to work with was the TEAMSUPREME Christmas cypher, proper weird foley-like moose sounds and that – the song that turned into was 'Distance'.
Trying to get my 10k hours in then the next boss battle starts.
You turned 25 this year. Did it feel like a major milestone for you? Has your perspective changed at all since or was it just another day?
Another year on the floating rock, yeah, I mean this year solidified the milestone of making music for over 10 years. I'm ultimately thankful to be able to exist in a space + time that allows myself to be creatively free in a musical expression and grants me the privilege of listening to others. Trying to get my 10k hours in then the next boss battle starts.
Future beats has been bubbling in the underground for years. Do you think it will ever cross over to have a wider appeal?
Absolutely. In fact, I think it already has, especially in the mainstream demographics – it's just pretty subtle right now. It's masked underneath the umbrella of just 'trap' and we know the underground scene can rattle the right branches…I think it might be a case of getting in the right rooms and having the right vessels get it to the masses.
What's the last album/EP that truly amazed you? What stood out to you about it?
Culprate's latest album, 'Number Four'. Oh my days it's just intergalactic – he's one of my biggest musical inspirations and he is just a master of creating these complex sonic tapestries and incredibly detailed arrangements. He's managed to record and implement mad live instruments too so it's grounded within this cyber-organic audio jungle…yeah it's just mad. Warlock ting.
Any final words?
Watch for 'THE PRINCE' drop in November. I'll be dashing a bunch of cool flips in the coming months too, them winter warmers there. Huge blessings for the feature, hope you lot fuxwithit.
Tracklist:
instant – Atony
Another One – DEFFIE & Keeth
Osprey – Floret Loret & Low Poly
IMMORTAL LIGHT – G JONES
Fight Again – L*o*J
ID – Sykotix & ID
Doja Cat – Tia Tamera (JULIANFROMFLORIDA Trap Metal Flip)
CHOSEN – Sykotix
Elements – ini & Dilip
ROCK N ROLL – pandi
Deported – ini & Dilip
Autumn – noxe
ORDER – sebjin
ID – Sykotix & ID
woo, back – KeViN11
Bump Bump Slap – Tsuruda
ID – Sykotix
Trailblazer – CHEE & Tsuruda
Ozmosis – Sykotix & ParaDigitz
horizon line – whereisalex
Strangest Things – shisto
Nightmares – sumthin sumthin
matrix – whereisalex
Blossoming – Culprate & Yokaze
Glimmer Sequence – Next To Blue
fair trade – sxre
MORALE – sebjin
Yo – Quickly, Quickly, Dilip & Otxhello