Lavier Controls Time and Space WIth His '2022 Unreleased Mixtape'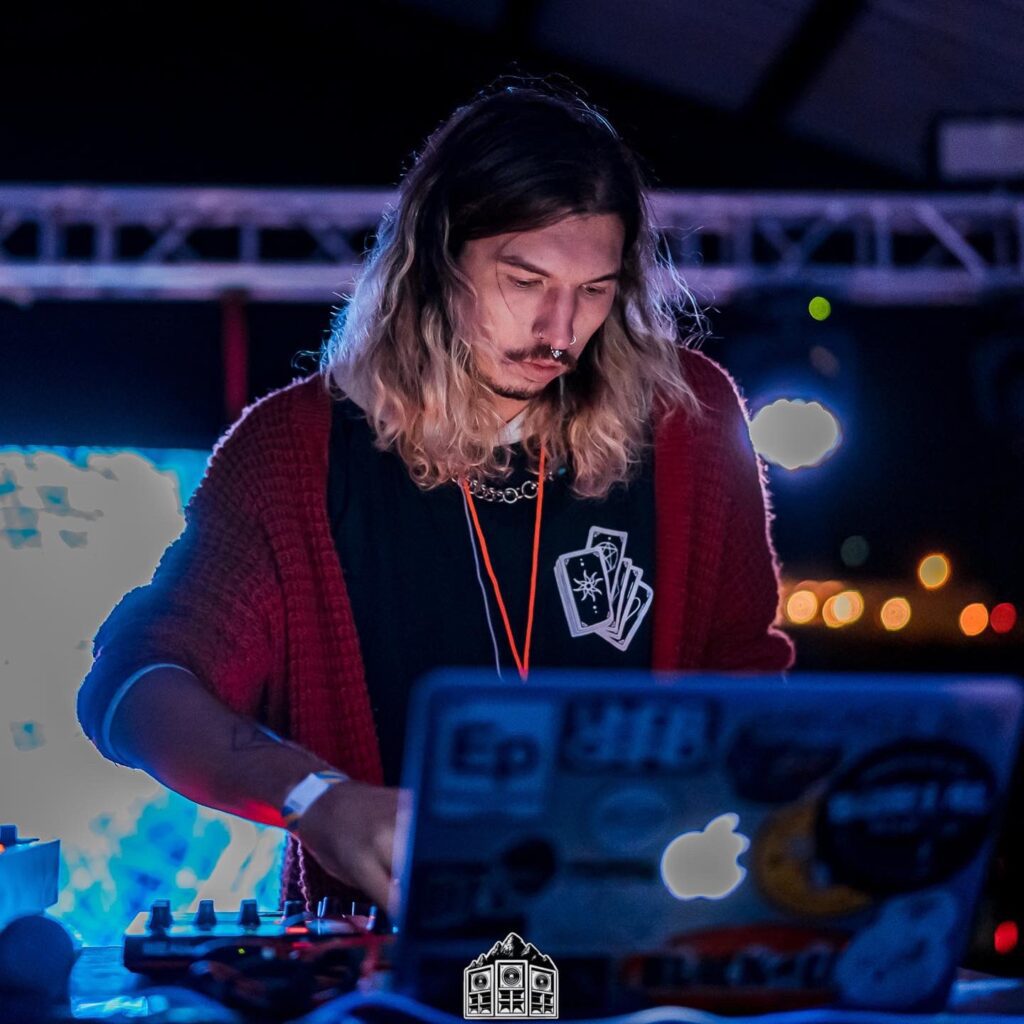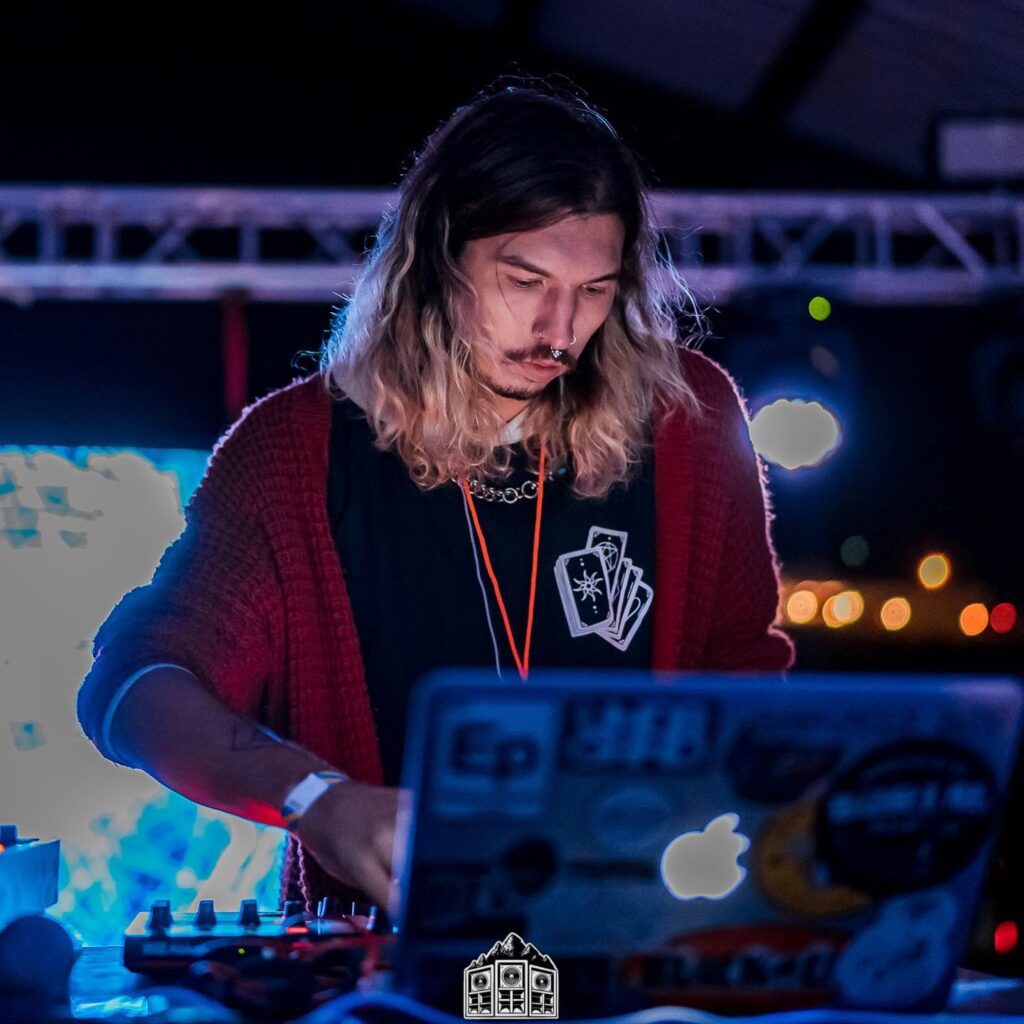 With 2022 coming to a close, Lavier wanted to honor his year as well as his audience with a brand new release. His 2022 Unreleased Mixtape gives his listeners a glimpse of what's to come. Showcasing a brand new evolution to his sound while honoring those healthy roots throughout his musical path. Nothing but tons of ear candy within this gorgeous and crazy ride. Containing some of his heaviest and most eclectic works to date.
From tons of original pieces to a collaboration with Musashi Xero, the surprises are non-stop! Not to mention how well everything flows together. Complimenting each piece to the highest degree. It's mixes like these that make you wish they'll never end. But no need to fear, because each of these unreleased gems will be released. From self-releases to teaming up with some labels, fans are truly ecstatic and are ready to hear them in full blossom soon. So make sure to show your support by streaming Lavier's  2022 Unreleased Mixtape via SoundCloud!