San Pacho Delivers New EP 'As Long As We Got House'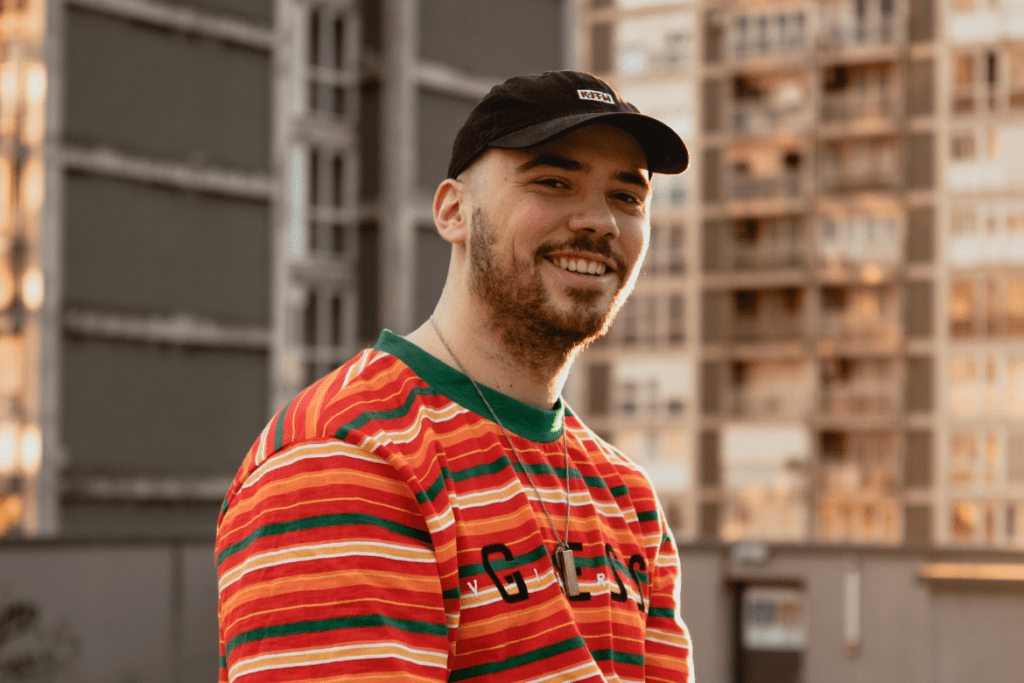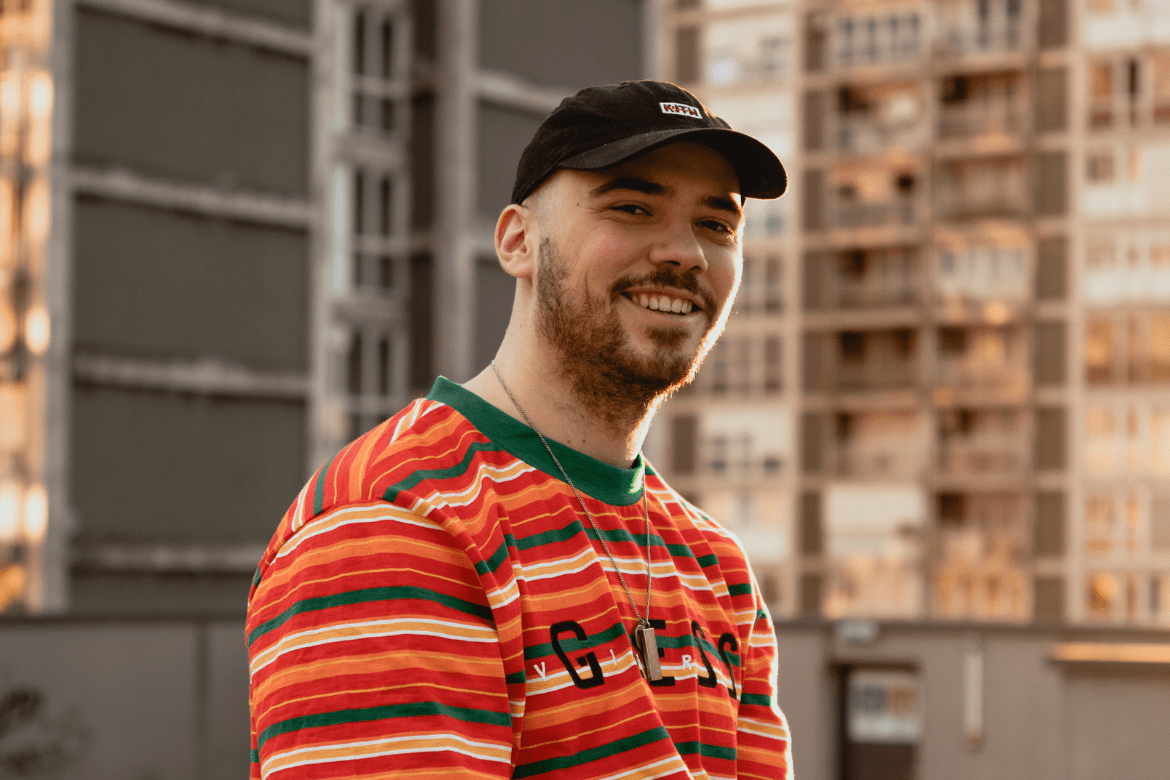 House music favourite San Pacho is back with his new EP As Long As We Got House. Spanning six tracks, the project explores a wide range of sounds within the genre. The title track serves as the opener setting the tone with a vocal-driven, club-ready heater that's as addictive as it is hypnotic. 'Trompeta' and 'Voy' fuse Latin influences with dancy house grooves as they center around the trumpet and Spanish guitar respectively. Meanwhile 'If You Feel' and 'Party People' are primed for clubs sets with bouncy beats that'll have your feet moving. The EP closes on a high note with captivating vocals and keys taking listeners to 'High Town.' Regardless of your preferred style of house music, San Pacho offers something for all.
'As Long As We Got House' is my statement EP before starting my first ever official tour. The track listing includes my finest productions over the past months including new ones that have never been heard before. The title track is the statement for this whole EP that everything will be fine, as long as we got house music playing. I am also very excited to present my first merchandise coming with the EP which will surely get the fans excited. This is a turning point for me, as San Pacho, and for many new fans that will join the movement after the EP and the tour. – San Pacho
Stream As Long As We Got House below.