Malaa Exceeds All Expectations With Impressive Album 'Don Malaa'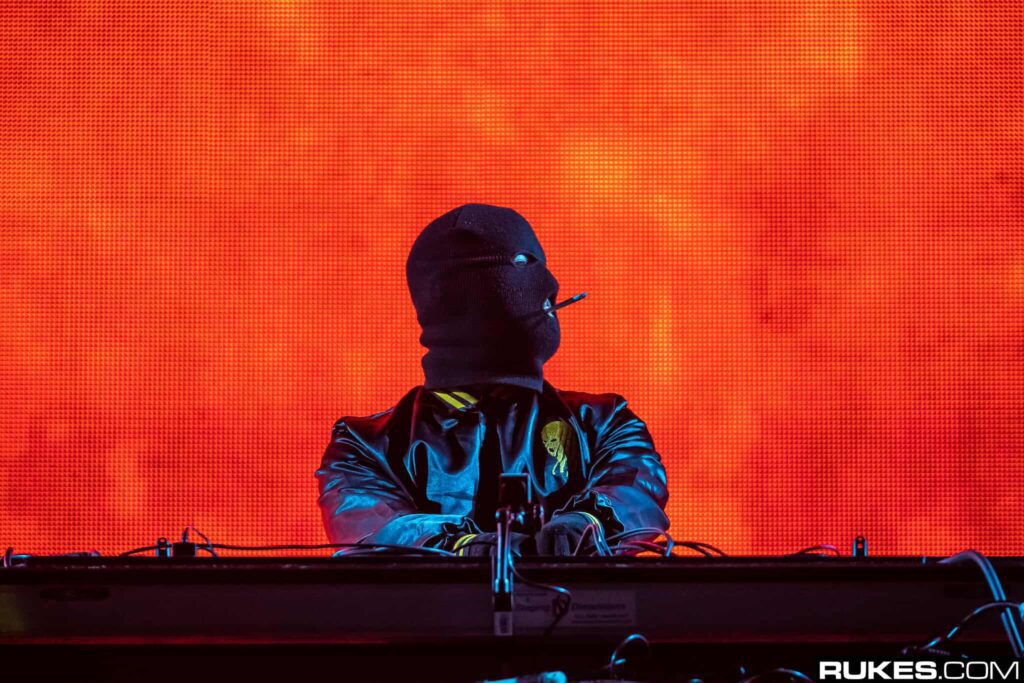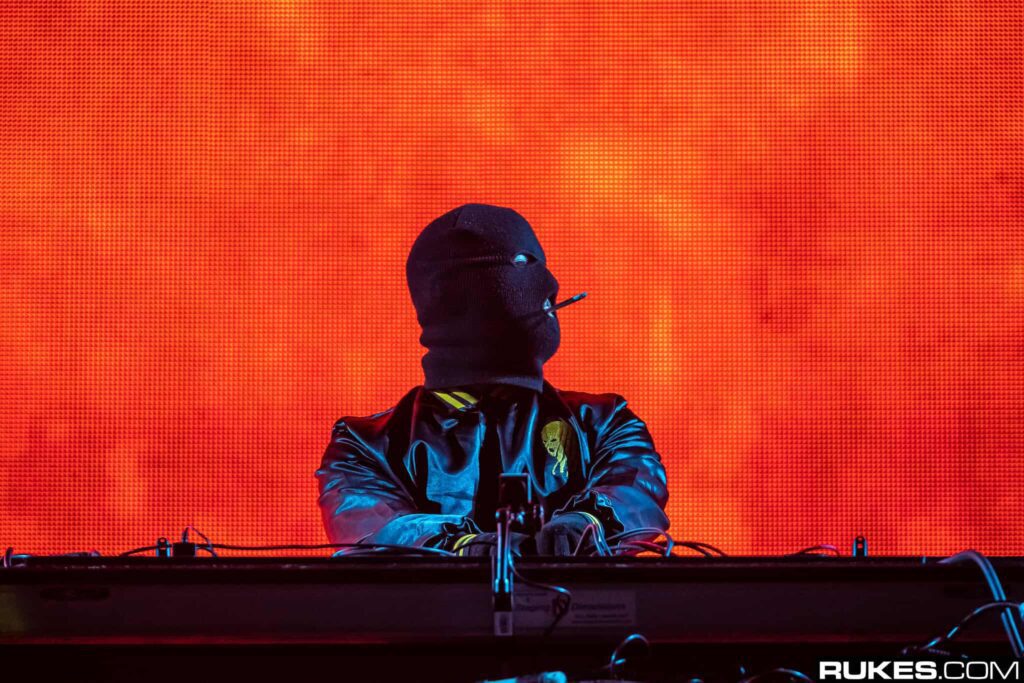 A born natural when it comes to creating a dark and euphoric atmosphere situated with deep house music followed by an eruption of bass, Malaa is truly the don of house music and it only made sense to rinse his recent Don Malaa album to the masses at Celebrities Nightclub in Vancouver. From start to finish, Malaa definitely brought all the heat to the table with his iconic tunes both classic and new such as 'Gangsta' and 'Bling Bling.' The crowd could not be contained as the evening consisted of filthy transitions and a mix of house, tech, and future bass to keep the groove intact. With his epic album featuring collaborations with icons such as A-Trak, DJ Snake, Tchami, Tony Romera, and more, Don Malaa is an album that will never grow old to the masses.
Highlighting a few of the finest tunes, 'Outcast' which includes a taste of Brooklyn drill and a massive tech-house journey with Fivio Foreign, this one is an immediate crowd-pleaser.  An unmatched weapon on the dancefloor, 'Deep' with DJ Snake and Yung Felix brings the bounce as they slowly progress from smooth vocals into electrifying house melodies to really fire it up a notch. Changing the vibe, 'Discipline' with Tchami features mesmerizing vocals and crafts a euphoric groove into the picture as Tchami and Malaa are undeniably a match made in heaven.  A personal favorite 'Gangsta' blends an industrial vibe and funk to get you feeling some type of way on the dance floor as proven during his recent show in Vancouver. Be sure to listen to all of the eclectic singles below and grab your tickets to the 'Don Malaa' tour here.