PREMIERE: OddKidOut & Macntaj Mix Styles On Powerful Anthem 'CODES'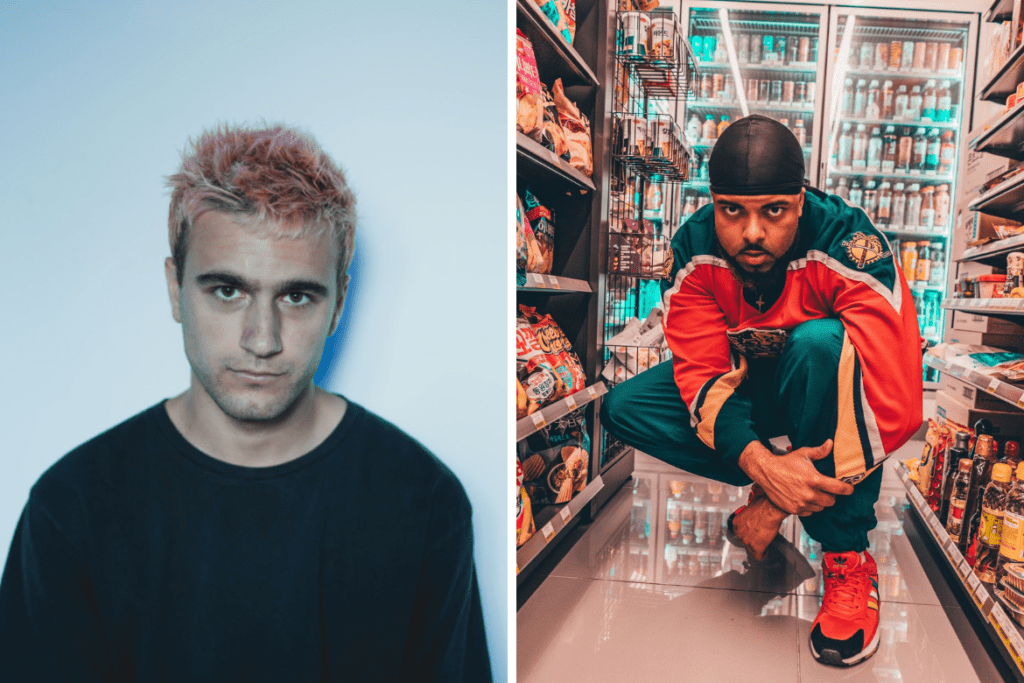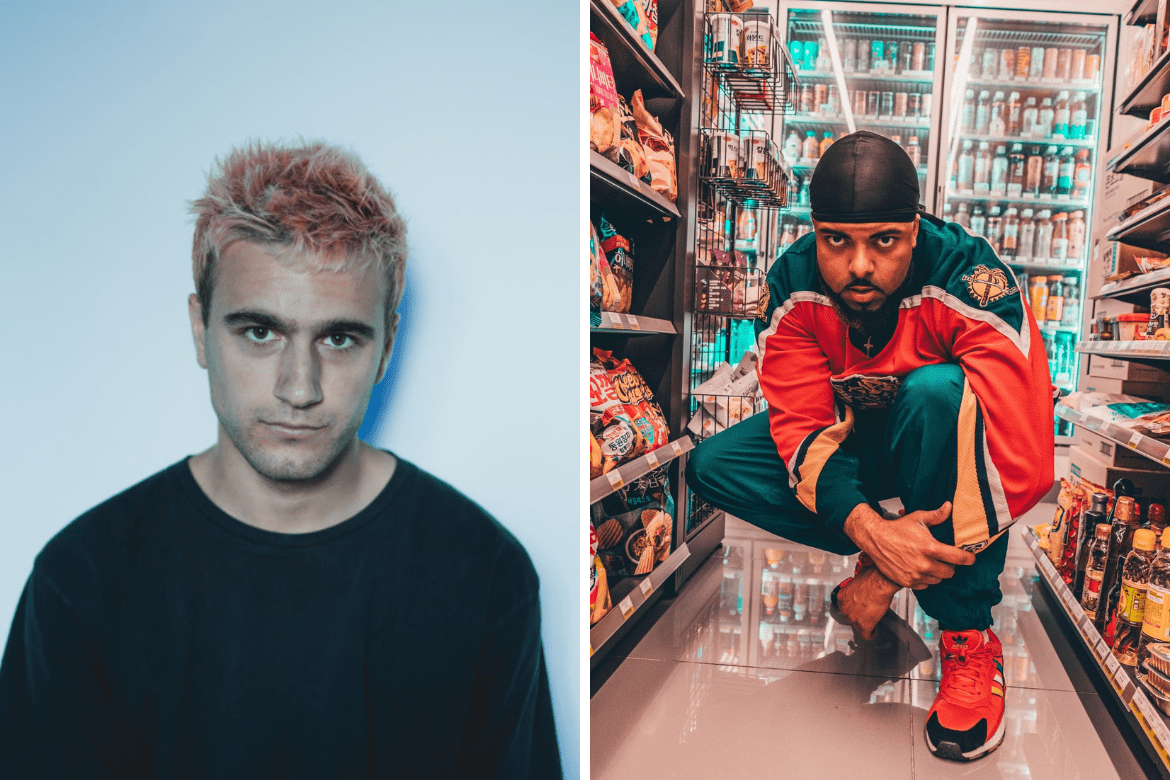 Philly-based producer OddKidOut has been on the rise for a minute. First breaking out with his Solstice EP on the iconic OWSLA, the talented producer has wowed us with releases on Fool's Gold, Bassrush, and Monstercat, plus his Beat Battle win at last year's Goldie Awards. Today he returns to Monstercat with an absolutely massive rap meets electronic banger entitled 'CODES.' The track actually began as a Big L flip but the producer knew he wouldn't be able to get it cleared. After sitting on the sidelines for nearly two years it was brought back to life when Monstercat expressed interest in signing the track. From there the search was on to replace the Big L vocals. Macntaj proves to be the perfect fit bringing his charismatic style and raw bars to the track.
OddKidOut couldn't have sent this record to me at a better time. I've been on an extended break from everything art for the last 10 months after a hectic year prior. At first listen, I was instantly inspired and able to get a lot of frustration out on this record. I spoke on a few things I have yet to even touch on in my solo music. – Macntaj
There are few things we love more than seeing electronic music and rap come together. It's the foundation of what FUXWITHIT is. But it's all about the execution. Just bringing the styles together can sound forced, but 'CODES' is expertly crafted. The track opens with the beat pulled back allowing Macntaj's vocals to cut through. His words, "Ain't shit certain but death/ to make it out of here take a certain finesse/ die tryna earn em' a rep/ there's codes to this shit, you gotta learn to respect," set the scene with gritty and cinematic tone. When the drums and bass kick in it's official on. Macntaj drifts over the beat with ease as OddKidOut continues to ramp up the intensity. The drops are energetic and bouncy without ever losing the grimy edge. You're definitely going to respect this one.
CODES is my favorite blend of hip hop and electronic music, merging to create something with both high energy and singable lyrics. It's a very situational track to me. It feels like it should amp people up…whether they are about to work out, go on a run, or maybe even in the locker room before a game. I hope to translate that energy over to listeners. – OddKidOut
Stream OddKidOut & Macntaj's 'CODES' below.