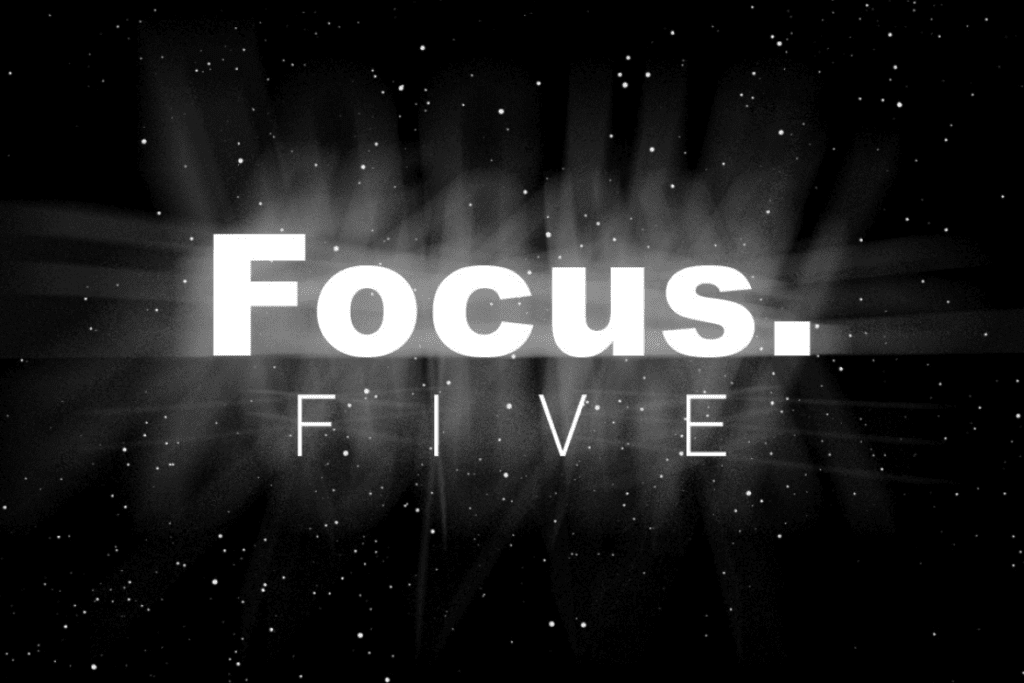 It's a new month and that means it's time for another installment of Focus Five. Our 57th edition highlights a future beat gem, a stellar DnB producer from Cardiff, a Swedish bounce producer, another phonk standout, and a Denver resident mixing hip-hop, electronic bass music, and funk. Get familiar with all five below.
anthny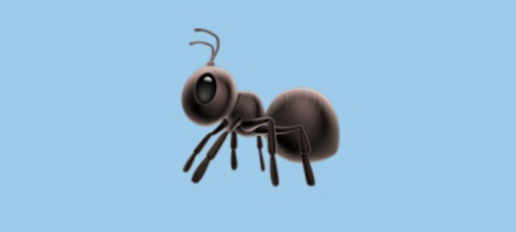 anthny is a priceless artifact deep within the depths of the underground. His art speaks volumes of passion and consistency. Beautifully crafted drums, dreamy atmospheres, and satisfying arrangements, his work will lift your spirits to the heavens. Making your soul enriched with imagination and wonder. Completely bringing peace throughout his discography.
One of his newest pieces, 'da truth' features a fabulous hip-hop vocal combined with his whimsical production style. His beefed-out drums take your breath away while the subtle melody works in a wondrous fashion. Implementing comforting techniques that throw you out of your seat. Making the listener become addicted for more of his work.
His most recent project, '4U' is a complete change of pace in such a euphoric fashion. Nurturing listeners' hearts back to life with each passing second. Together with singer/songwriters Dabu and Cianna, they managed to bless his overall style with their gentle yet impactful voices. Completely complimenting each of their styles to the highest degree. Those soft-spoken chords joined together by a wavy rhythmic structure create such a breath of fresh air for anyone listening. Making this one of the hardest and most angelic future beats this year. Pure poetry at its finest. We're excited to hear what he delivers next!
-JD
Cauzer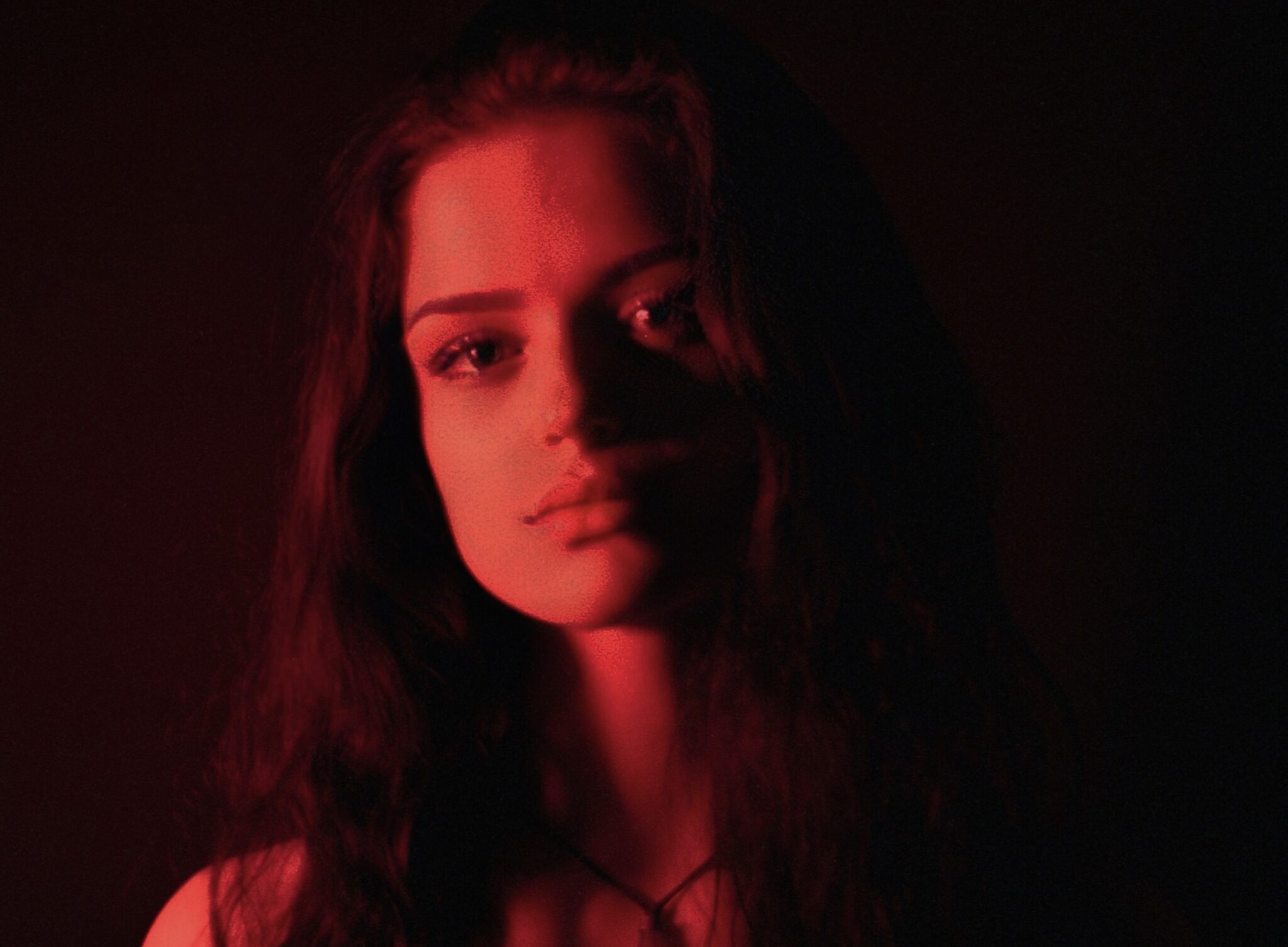 Hailing from Cardiff, Cauzer has been making waves in the drum and bass scene for a couple of years now, first emerging with an enthralling remix of IMANU's 'Portraits' and never looking back since. In the last two years, the artist has released on labels such as Overview Music and Critical Music; two of the genre's most forward-thinking platforms, attesting to her meticulous production skills. With additional support from the likes of UKF and rinsing sets regular sets on Rinse FM, Cauzer is quickly stacking up prestigious accolades. A quick dive into her repertoire is enough to understand her rapid rise, as her versatility across drum and bass is truly mesmerizing. Usually sinister and grungy like her latest tune 'The Depths,' sometimes uplifting, but always executed pristinely, Cauzer's tracks are tailor-made for any drum and bass enthusiast.
-SC
defyer

For this third to last Focus Five of 2022 we stop off in Sweden to get familiar with defyer,  a project that has only been active for a little over a year. The Stockholm producer has found a home in the always buzzing bounce SoundCloud niche, which, although not as much in the spotlight as a few years ago, still proves to be an industrious corner of the web where creativity never sleeps. While defyer's output so far is mostly comprised of beat battle submissions, his most recent originals showcase a funky, colorful, and a bit irreverent creative flair that instantly piqued my interest. After all, the last times I saw such premises, things turned out pretty well. For fans of ethanplus and camoufly.
NECROEZ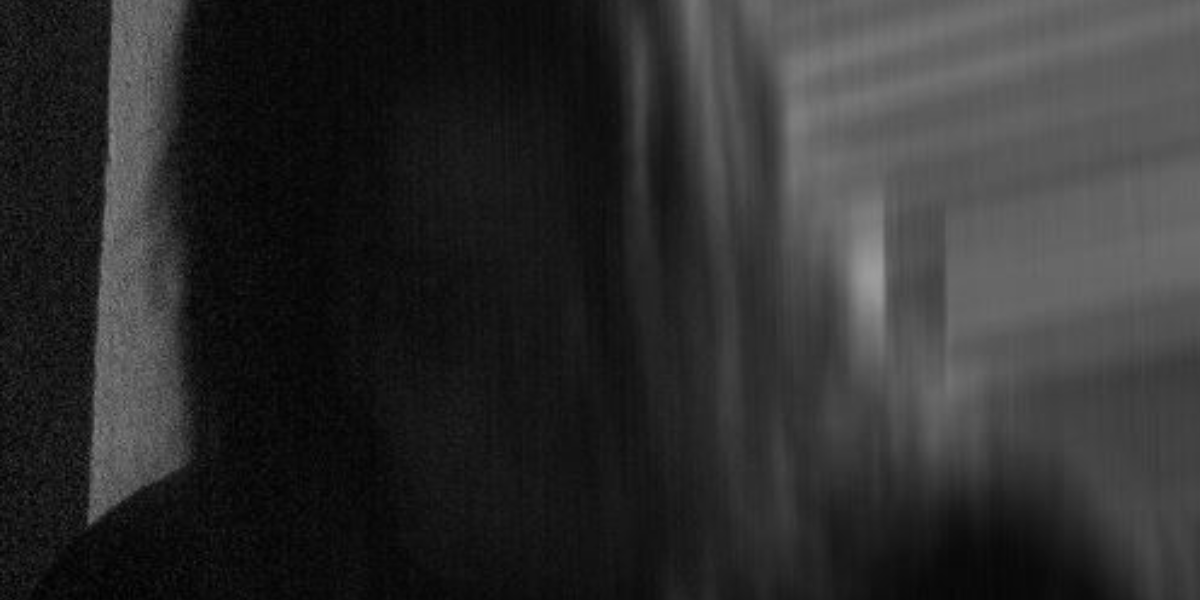 When it comes to phonk, few collectives possess the consistency and respect of HOLY MOB. The group was essential in developing my love for the genre, so it's only fitting that we highlight yet another standout from their ranks. San Paulo's NECROEZ has been bubbling on our radar for some time but it's his latest release that really caught my ear. 'ACT BAD' alongside BACKWHEN appeared as ID in BACKWHEN's FUXWITHIT Guest Mix and was an instant standout. From the gritty rap bars, to the snappy percussion, divine vocal layers, and icy synths, this one is phonk perfection. Those looking for a similar smoked-out but still smacking sound can look no further than 'AIRPLANES' and 'FURIOUS.'  Anytime you hear Holy Mob's "Say Your Prayers" tag you know it's a slap, NECROEZ serves as another testament to this.
-C
parkbreezy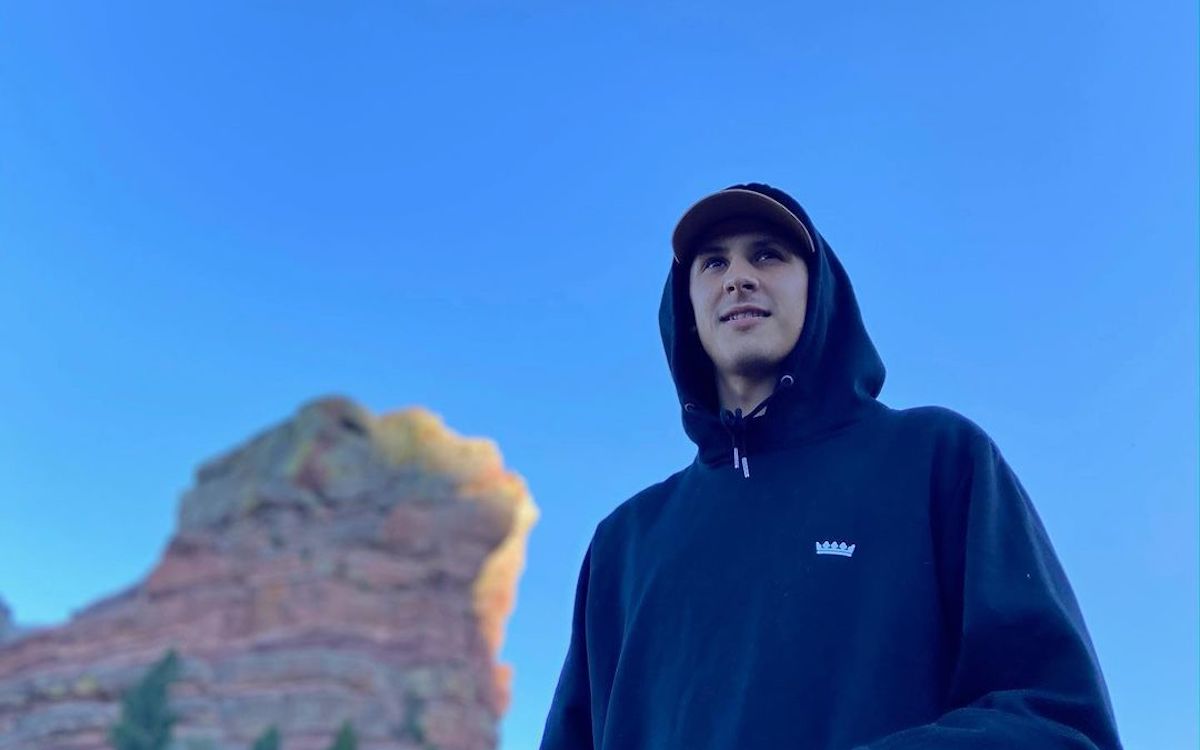 The era for collectives and music groups has been dwindling down, but parkbreezy continues to collaborate through his place as one-half of Morning Coffee, one-third of groovsauce, and as a co-founder of all:Lo collective. Like many in the electro-soul genre, the Denver resident's sound is a mixture of hip-hop, electronic bass music, and funk. parkbreezy's effortless swagger shines through each track, bringing a psychedelic twist to his hip-hop productions. Songs like 'Keep It Cool' showcase the beatmaker's ability to blend vocal samples with his glitchy melodies and 'Liminal Reality' highlights his hip-hop-leaning production chops.
-ALL
Words by Alessio, Arielle, Colin, John & Steph