XAVAGE & DARKMARK Drop Highly-Anticipated 'Damage' – FUXWITHIT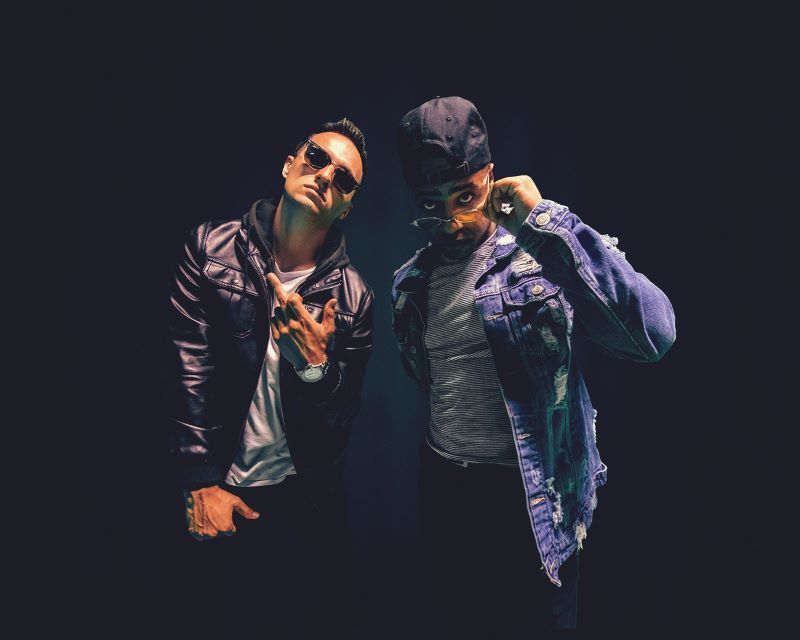 One of XAVAGE's most highly-anticipated IDs is finally here. 'Damage' featuring DARKMARK is a certified heater. The track may sound familiar as it was featured in our Electric Hawk Radio Takeover. Since dropping it in the mix, I've been eagerly anticipating the full release. Proving to be worth the wait, 'Damage' effortlessly balances a powerful rap influence with some hard-hitting trap. XAVAGE & DARKMARK have previously illustrated their chemistry on 'In The Trap' and 'If You Need Me, Don't'. With their latest release, they go three for three. DARKMARK's delivery and flow are aggressive and swagged out. XAVAGE builds the perfect backdrop with booming bass, snappy drums, and a mesmerizing melody. "You know I'm looking XAVAGE," vocals feed into the drop which is a buffet of bounce with a circus-like flair. Trap arms will be in full flight as you blast this one.
Every time we get into the studio together the ideas just start pouring out. DARKMARK's unique rap style and my signature trap production create the perfect pairing. Fun fact: We went to Icon Collective together and would regularly stay in the studios until they kicked us out at 2am."
-XAVAGE
Stream 'Damage' below and be sure to grab the free download too.