PREMIERE: Floret Loret Bends Space And Time With 'Depths' – FUXWITHIT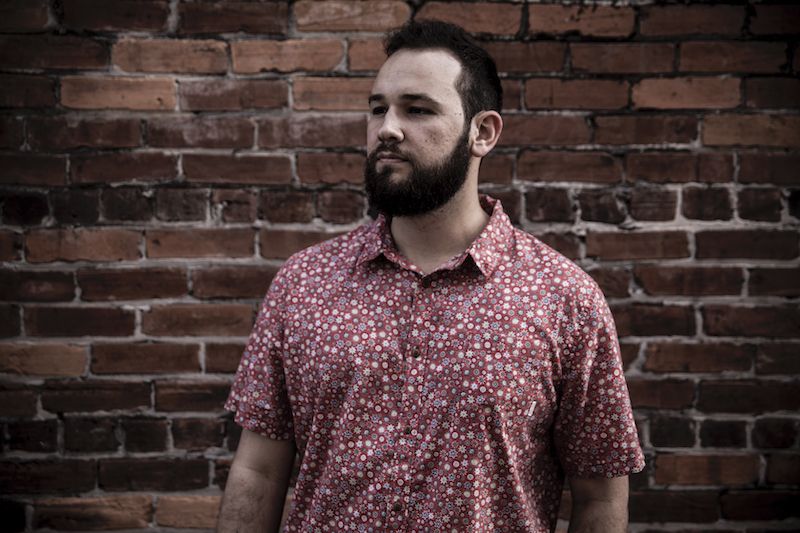 Creating a universe not yet discovered, Floret Loret shares one of his newest pieces, 'Depths.' A mind-bending experience built for the sole purpose of showing listeners the evolution within his creativity and vision. Paying homage to his journey throughout the years while creating a sneak peek for an even brighter future to come! Plus, this is only one of the highly intelligent forms of art he's released today. A part of his newest EP, In Maroon, he's taking his skills and dedication to the next level. Conquering new challenges and bringing brand new qualities to his art.
Floret Loret has made countless amounts of hits and inspirational pieces throughout his life. Teaming up with labels such as Quality Goods Records, Electric Hawk, mau5trap and more, the icon always knows how to make your jaw drop right to the floor. Every track of his has such distinct and unique qualities. Whether it be the atmosphere, drums, sound design, you name it! There's something for everyone within his discography of gems. And it's with our utmost pleasure to help premiere one of his newest priceless works.
I wanted to wrap up this EP with something that helps tie it all together. It is a very gritty tune where the basses take the main control for the majority of the tune. The bass riffs sound like they're ripping and tearing each other apart aggressively. The melodic elements come in during the breakdown and second half of the tune, I kind of hint towards my past production where there's a smooth atmosphere of breakdown and an abruptly second half meshing both of them together in a way that makes sense – Floret Loret
'Depths' is a sonic pleasing boost of energy. Creating senses of inner peace while leaving you in a complete trance from start to finish. A beautiful story told through sound and impeccable grooves. This specific song from the EP really stands out and completely takes your breath away. From a star-striking introduction with gorgeous detail to a heavy-hitting drops comprised of distorted leads, wavy movements, and more, you'll be knocked out of your seat with every given moment. Even the breakdown consists of memorable characteristics such as a dream-based melody, haunting fills, and more. Holding your hand, and guiding you to a glistening safe space.
The amount of detail is chilling to the core. Making any listener want to hit the replay button for a lifetime. And the balance between those heavy and comforting frequencies is done to perfection. Resulting in one of his best works to date. An instant anthem that will become a staple for not only himself, but the underground scene entirely. So make sure to go support him by streaming 'Depths' and the full EP everywhere!