sfam Takes the Wheel On 'wheel dat back' – FUXWITHIT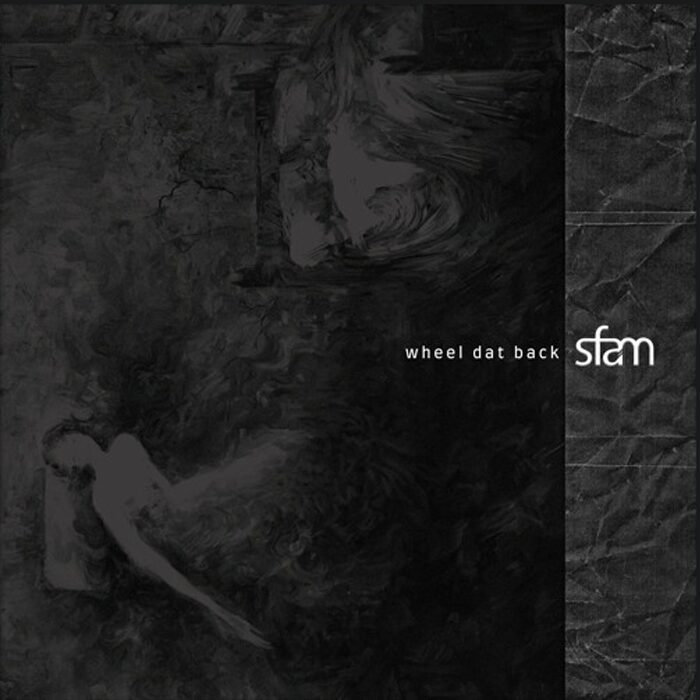 New Orleans production duo, sfam, are no stranger to the deep and mysterious frequencies that send tingles down listeners' spines. Their most recent EP, Forefront, released on Wakaan, and their track, 'Water', showcased how they're capable of creating some mind-bending sounds, and they're not slowing down. Today, sfam are back with a brand new track titled, 'wheel dat back,' where they continue to flex their depth.
'wheel dat back' begins with a mysterious atmosphere that's filled with a sense of prolonged waiting until the track builds into a gritty, crunchy, gut-wrenching wubfest. The flow of 'wheel dat back' is constantly shifting, building upon itself in new iterations, carried by the warmth of the low-end sub, and it's an all-around impressive arrangement that keeps listeners eager for more. The second drop of 'wheel dat back' is more sound design bliss, as some powerful crunchy sounds that sound like my speakers are getting ripped open come into play.
Be sure to check out 'wheel dat back' by sfam below.