RemK Rides A Wave Of Self Discovery With 'Breakwater' – FUXWITHIT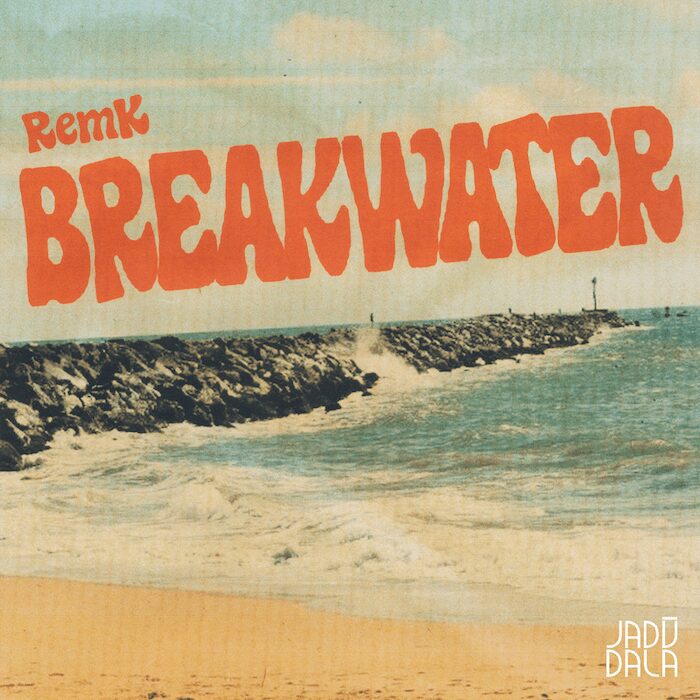 Making a stunning debut on Jadū Dala, RemK blesses once again with a new single he calls, 'Breakwater.' A groovy and dangerous ride through a tsunami. Comprised of classic characteristics from the artist himself, while showcasing brand new tricks he's stored just for this tune. The next big step for him and his overall career. Giving fans what they've been waiting for! And if you've been keeping up to date, you'll know he's been teasing this track for some time now.
In recent performances, RemK has always showcased a ton of brand new IDs. Creating a frenzy within listeners. Building a large amount of excitement for his upcoming works of art. Catering to a wide and vast array of music lovers throughout the industry. From impeccable production to unique branding, he's continued to take the underground by storm. Leaving a memorable mark wherever he goes. He's even collaborated with other big-time labels such as Dim Mak, Alter/Ego, and most recently, MONTA. Now, he's bringing his signature style to the infamous Jadū Dala family. Where he'll be blowing everyone's minds yet again with clean and crisp craftsmanship through frequencies.
'Breakwater' showcases a brand new side to his overall sound. Taking leaps of faith and experimenting with new abilities he's grasped to the fullest. From a peaceful and nostalgic introduction to a heavy yet airy explosion of sound design in the drop, you'll be simply amazed in awe by how fluent his talents truly are. Letting us all know he's here to stay for years to come. The combination of heavy tones and gentle melodies can sometimes be very challenging, but RemK passes with flying colors. Creating an organic arrangement and making every aspect flow smoothly. From a trap-filled environment to surprise double-time sections, this completely compliments his overall set of skills and the label entirely. A perfect addition to both paths of greatness. We're very excited to hear where he goes next! So make sure to go support by streaming 'Breakwater' everywhere via Jadū Dala!