Who Is Marlon Craft? – FUXWITHIT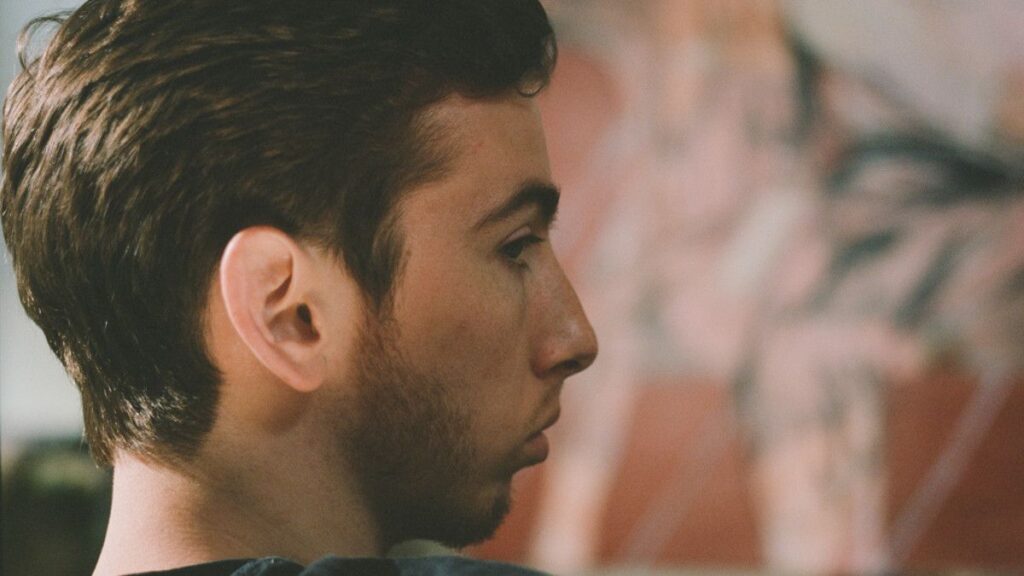 What up y'all? Surprised to hear from me? Well shit, I didn't expect to be back so soon either but, I feel when I hear compelling music I have an obligation to share. I truly believe that – especially now. 
During my indefinite work from home situation, I find myself looking for new music to bump while I work through emails, spreadsheets and in between conference calls. 
Today, I landed on Marlon Craft. 
I'll save you the bio and breakdown – everyone knows how to use Google. 
Here is what you need to know.
Marlon Craft is a skilled wordsmith with an undeniable flow. Clearly influenced by the Mecca (NYC), Craft has an incredible ear for beats and knows how to find space pockets to fill with in-between-bar words that are reminiscent of Jay-Z. 
The 27 year old has been active for some time, his skill is a clear reflection of the years of practice but, most notably he emerged onto the scene back in 2015. Since then, Craft has been jackin' beats ('Shook Ones') and dropping mixtapes through streaming platforms and even dropped a debut studio album back in the summer of 2019. 
Here are a few standouts that you should bump to get acquainted:
Marlon Craft – Family
Marlon Craft – Gang Shit
Marlon Craft – Woke Up Like This
Let us know what you think. Hell's Kitchen, what's poppin'!
Damn, this felt good. Peace.
Kash