Wax Motif Joins Forces With Phlegmatic Dogs For Energizing Bass House Single 'Need You' – FUXWITHIT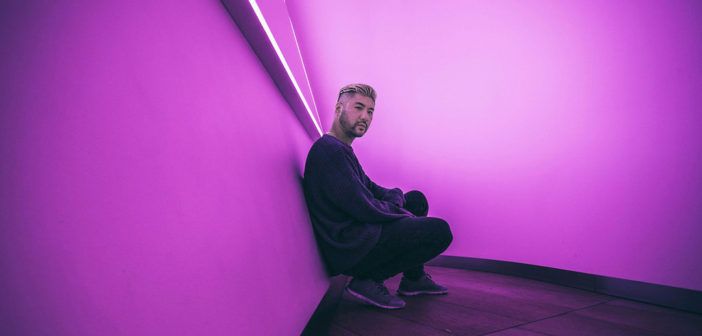 When the name Wax Motif displays on the screen before his set, you know his signature G-house sound is about to go down. But little do they know of his flawless ability to incorporate several genres spanning from R&B, disco, and U.K. bass. Further developing his Divided Souls Record imprint by showcasing the best of the underground and rising talent, Wax Motif is on a clear mission to continue to revolutionize the house music scene and there is nothing stopping him from accomplishing this. Calling upon Russian duo Phlegmatic Dogs for an energizing bass-house single which is to only be played on repeat, 'Need You' is a next-level dance-floor heater ready to be bumped on full blast all summer long.
Providing a sense of euphoria right away as stargazing vocals and sonic elements flow immaculately into a high-spirited chorus to get you singing along from the start. Wonky frequencies and snippets of bass phase out the vocals to lure listeners into Wax Motif and Phlegmatic Dogs bass-house masterpiece. Keeping you grooving all night on the dancefloor, these two artists catch you right in the feels while delivering a solid bassline infused with space-like frequencies. With Wax Motif planning the release of his debut album, this bass-house tune will definitely keep us satisfied until then.