MEMBA Return To The Great Outdoors With 'PHASE II' – FUXWITHIT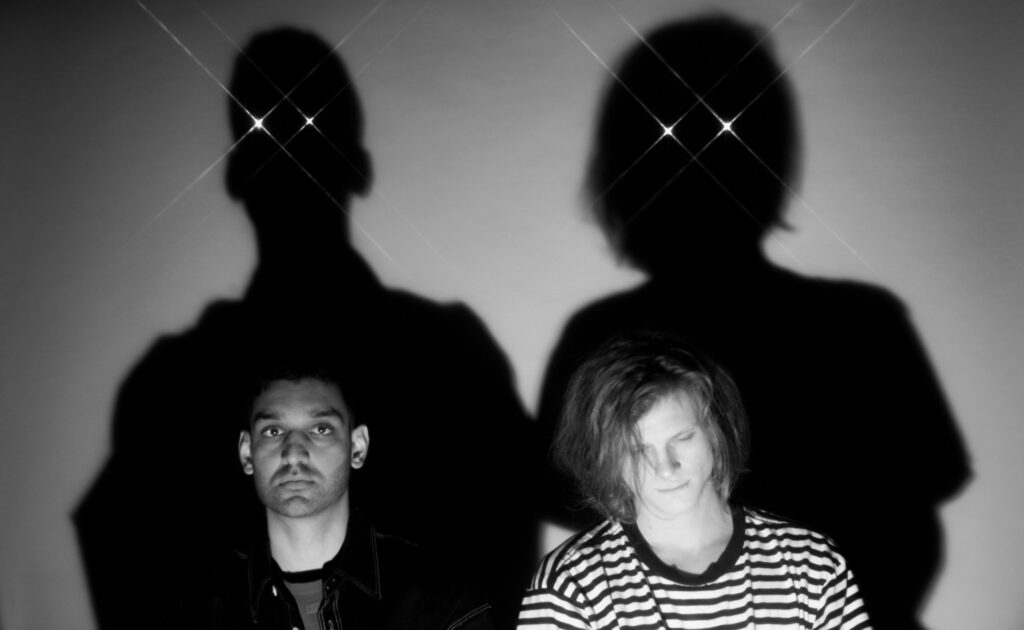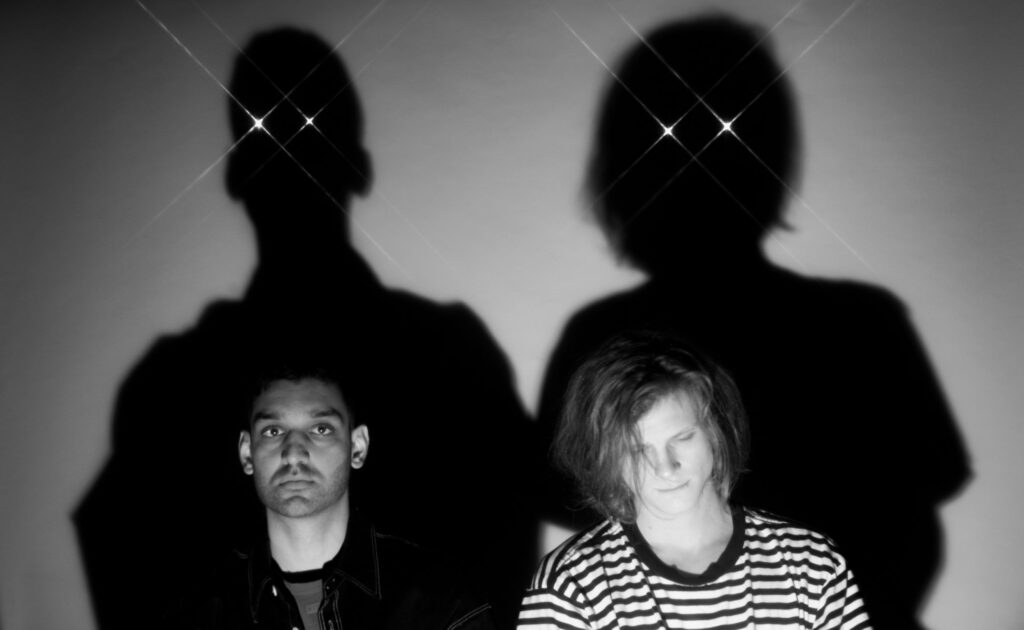 Making another step for music history, MEMBA return with their sequel project PHASE II. A three track body of work which celebrates and honors the cycles of life we all experience. Sharing the topic of evolution and conquering new challenges to improve our own selves. Never letting life go to waste. Living every moment like it were your last. Having a positive and beautiful response to PHASE I, they wanted to continue this story of elegance and discovery with this next chapter. And what's even more impressive is the different approach and showing us another brand new side to their project. Exfoliating the past and moving forward and higher with their project and personal selves. But they're not alone, because with the help of Tzar, Ricky James and Mark Johns, they're all taking this path of evolution to learn new skills and embrace the process every step of the way. Because no one can go at it alone.
PHASE II is a natural remedy to heal all spirits. A true expedition of discovery within one's self. Figuring out how to develop into something much greater than before. But with this EP, it's not about the brightness of the destination, but about the cherished and priceless journey. From high-quality arrangements to gorgeous textures, MEMBA made sure to deliver with passion and adoration as always.
Each piece holds a similar aura surrounding it but has separating factors to make them unique and their own stories. Aiming for a similar purpose and deliverance as the rest of the EP. There's nothing but enticing and soulful characteristics which fill up the space for a grand effect on the listener. Experiencing something you've never felt or heard before. And with the power of the voice, Tzar, Ricky James and Mark Johns all share the spotlight to showcase impactful and tear-jerking melodies to bring it all together. Helping to build some of MEMBA's best work to date. So make sure to go support all of these legends by streaming the PHASE II everywhere!