WAVEDASH Set The Stage For Debut Album With Lively 'Dummo Loop' – FUXWITHIT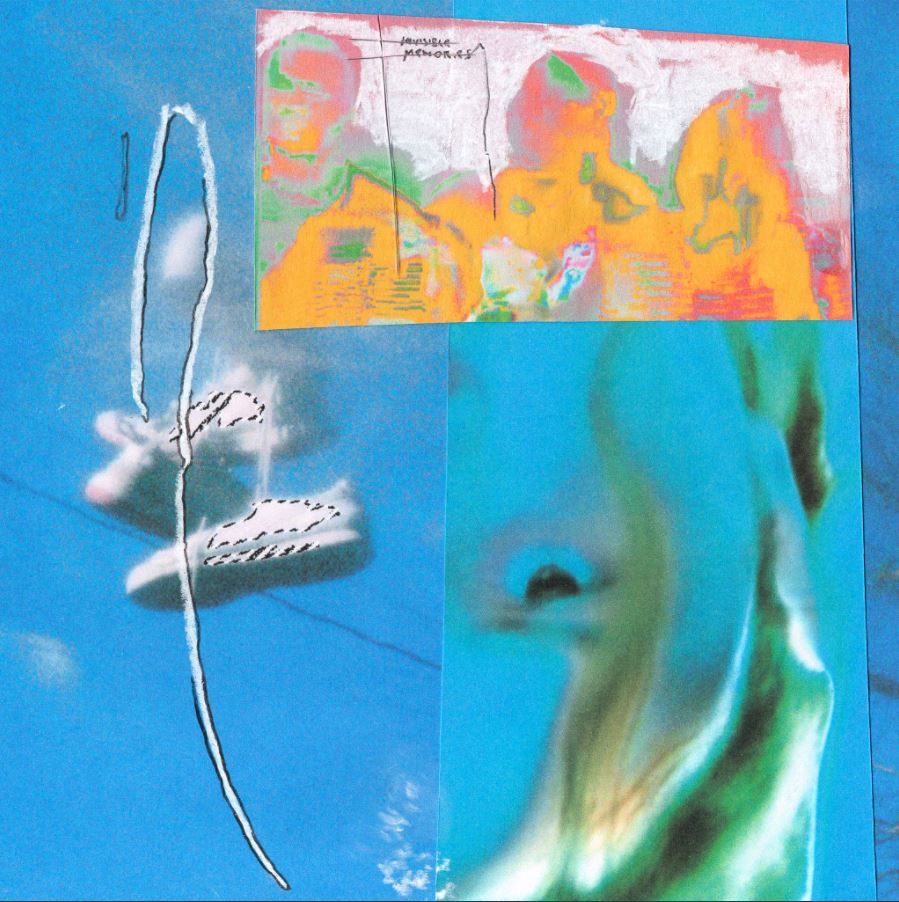 WAVEDASH are a trio that stormed onto the scene with an innovative approach to dubstep, earning the respect from the biggest names in the game very early in their career. The fact that they've managed to continue to create unique pieces since then is proof that their early days were no fluke. Recently, the talented producers have found a welcome home on Gud Vibrations, with their latest two singles alongside Shadient released on the imprint.
Now, WAVEDASH look to not only make a mark, but leave a dent, on the electronic music scene via Gud Vibrations with the upcoming release of their debut album, World Famous Tour. As a project that has been a long-time coming, many are excited to hear the direction WAVEDASH have chosen to take on this body of work, but if there is one certainty, it's that the album is sure to be a diverse ensemble with a wide array of hits, and the first single from World Famous Tour titled 'Dummo Loop' is direct evidence.
Leave expectations at the door before pressing play, as 'Dummo Loop' is not your typical WAVEDASH bass brute. Instead, it's a light-hearted and fun piece that is sure to put a smile on any listener's face. As a single "meant to embody the hedonistic and carefree energy felt when enjoying life's simple and sweet nectar," 'Dummo Loop' is a perfect introduction to what the future holds for WAVEDASH, embracing a new-found sound with open arms. Don't miss their latest hit below.