Dustycloud Crunches Out Crisp Club Beats On 'Fate' EP – FUXWITHIT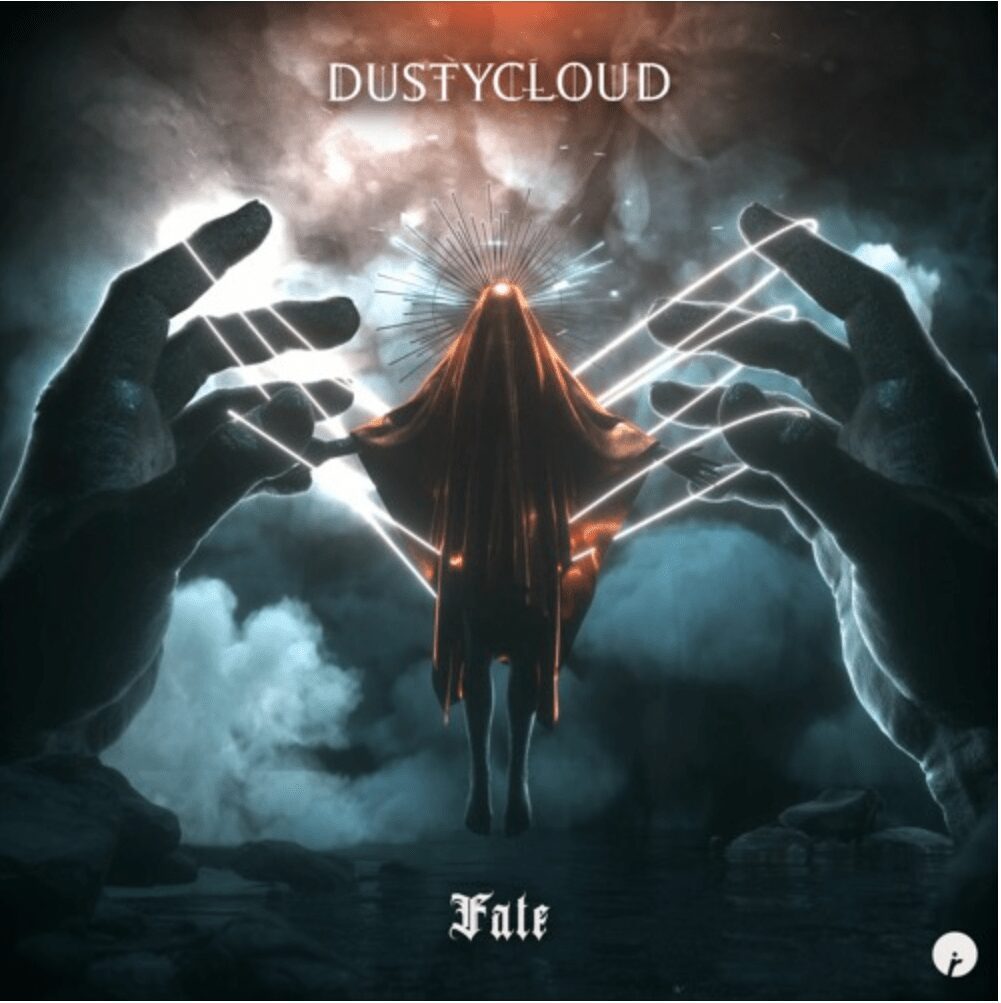 Dustycloud is back with three track Fate EP with Insomniac Records.
Dustycloud is one of the artists that has been swiftly amassing a portfolio of releases in the last few years and not in a manner of commercial production; it's more like a blossoming of an artist. Since 2014 he has been producing music inspired by his time in Parisian clubs and is stated to have been urged to create by the desire to connect with people over his compositions. He first came across my line of site with 'One of those Nights' a dark, rumbling, fierce, and meaty club beat that was perfect for getting hype for the club or trailing on the adrenaline high of a good show; you know, one of those nights we just don't get too often in 2020.
This latest EP, Fate, proves that Dustycloud is still creating crisp club beats. Fate has three tracks. The first, 'Day to Remember', is vocally driven, and Dustycloud allows the lyrics to be both nostalgic and dreamy. Perfectly smooth and sleek intro to the thick bass lines and seamless transitions. 'Day to Remember' is a sparkly and immaculately produced single that is a perfect appetizer to the rest of the EP.
The middle track, 'Obsession,' has the darkness in the name. This and the last track are less about the vocal aspect and more reliant on the dexterously mixed samples to drive the emotion behind the music. The lyrics are  embedded deeper in the tracks production and are demonically distorted when they ask the audience, "Do you like bass" – who is gonna say no to that? There is lots of deep house flavor through out 'Obsession' but it starts out with a thrilling rush to the first drop which is nicely met by deep, rumbling big room bass. The tempo is steady and makes for a perfect beat to shuffle along to.
The last track 'Truth' is the deepest and darkness of Fate, and can't that be said for life too? There is a sort of trickster vibe in the upfront portion of the track that has a cocky bassline, flirty tempo, and plenty of elements that catch your attention nearly distracting you from the slick transitions into the next phase. There are a lot of sounds that are layered in, but Dustycloud's production still doesn't muddy them; he gives each there own space so even though the bass is heavy and frothy, the break is elegant and topped with a simple vocal sample. The only thing disappointing about 'Truth' is that all the excitement and frenzied energy make it feel shorter than it is.
Check out these crunchy bass tracks here, and be sure to be on the look out for more from this seasoned bass artists.