Wave Has Been Officially Added As Genre Category On Beatport – FUXWITHIT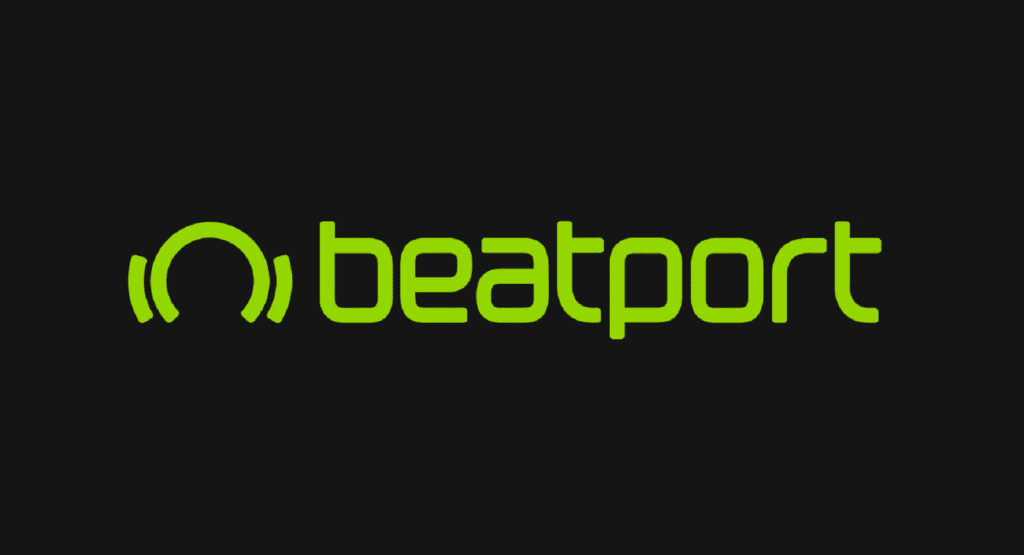 Even at the risk of being redundant and repetitive, let me tell you once again: wave is the fastest-growing movement in dance music. At this point, everyone's aware how from its humble foundations in the depths of SoundCloud's underground the movement has taken over the whole bass scene in the past years, but now its story has reached another historic milestone. After weeks of rumors, the news of the addition of a brand new Trap / Wave genre category on Beatport has been officialized.
"There's no denying that wave has become a true force in electronic music in recent years, and we felt it was time to give this sound its own space". These are the words of the iconic Jordan Mafi, Curation Manager at Beatport who has worked for the past six months alongside the teams of Liquid Ritual, vibe.digital, Wave Stage and many other pivotal figures in the scene to finalize what can be considered the first official consecration of the genre by an "institutional" music platform within the music scene. Besides the practical implications of this announcement, which include that artists will finally be able to see their music correctly represented on the platform without having to use the most disparate genres, this move has a huge impact on a cultural level.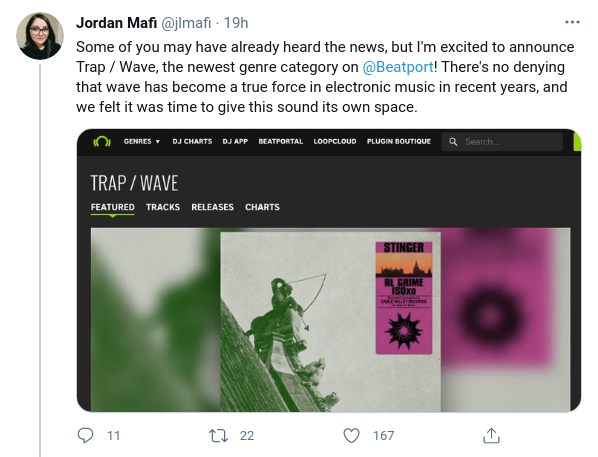 As Kareful already hinted to us in the History of Wave editorial, "Since 2017 we've been fighting tooth and nail with the music industry to accept wave as a genre, often being ignored or being mocked for believing in this sound." The direct endorsement of a giant like Beatport, which joins all the independent curators who have embraced the movement in recent times, will open many more doors and multiply the opportunities for further expansion and growth for the genre. On this point Kareful continues, "Now that wave is an official genre on Beatport, it will mean that other platforms are going to have to start taking us more seriously as a genre, and will hopefully follow suit. We won't rest until Spotify one day creates an official Wave editorial playlist. Which would be a game-changer for all the artists in the scene." Accustomed as we are to observe in a rather passive way the hegemonic power of corporations, algorithms and platforms, seeing how a united and dedicated community, with patience and effort, has succeeded to reach one goal after another is a source of immense inspiration. This is a wake-up call that reminds us that we can and must think big, and that music is first of all ours, of the artists and fans, and we have a responsibility and duties towards the world we want to live in.
"Remains to be seen what effect this will have on the sound […] but I'm super excited for all producers to have this spotlight shone on them." Being a careful person, I see myself a lot in these words by Plastician, but for now I believe it's just time to celebrate. Congratulation to every single soul involved in the wave scene, not bad for a marketing tactic!