Walschlager Casts A Dark And Sinister Spell With His 'Get Right' Debut EP – FUXWITHIT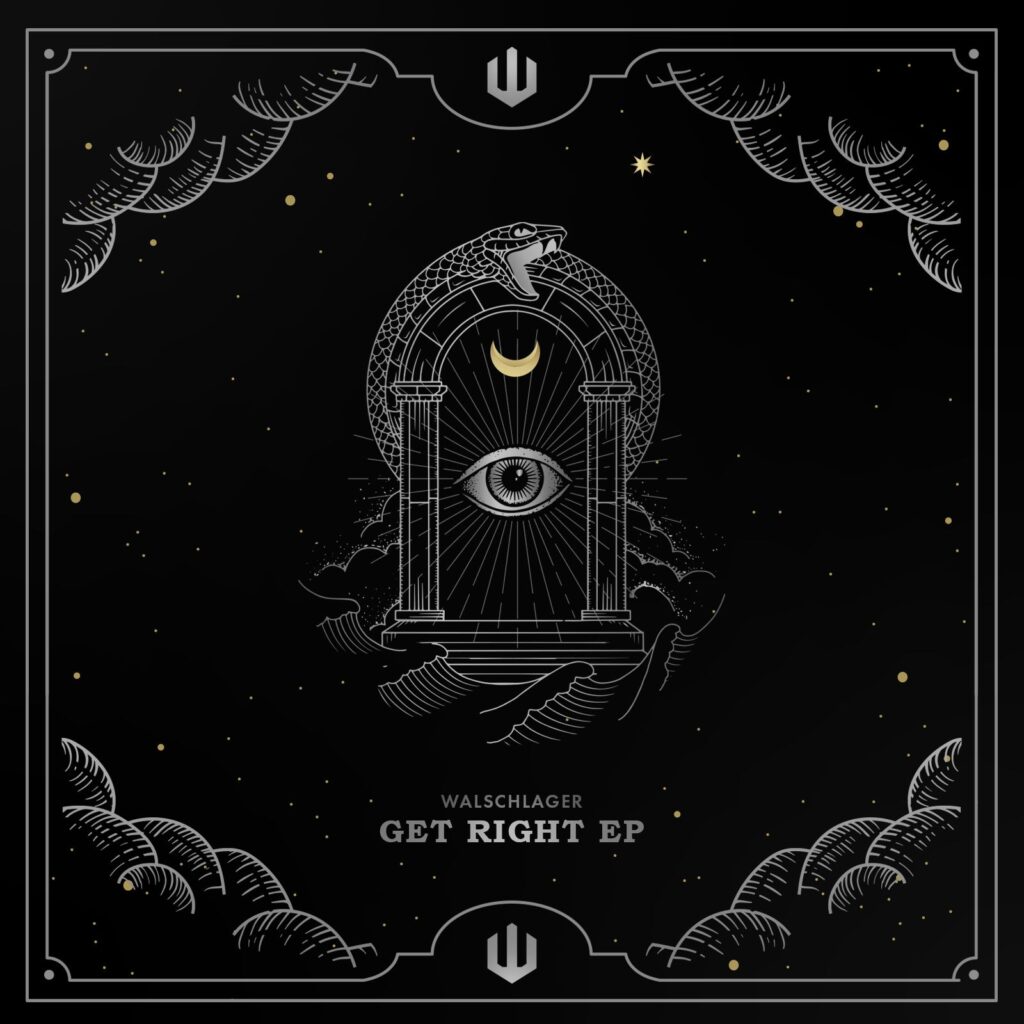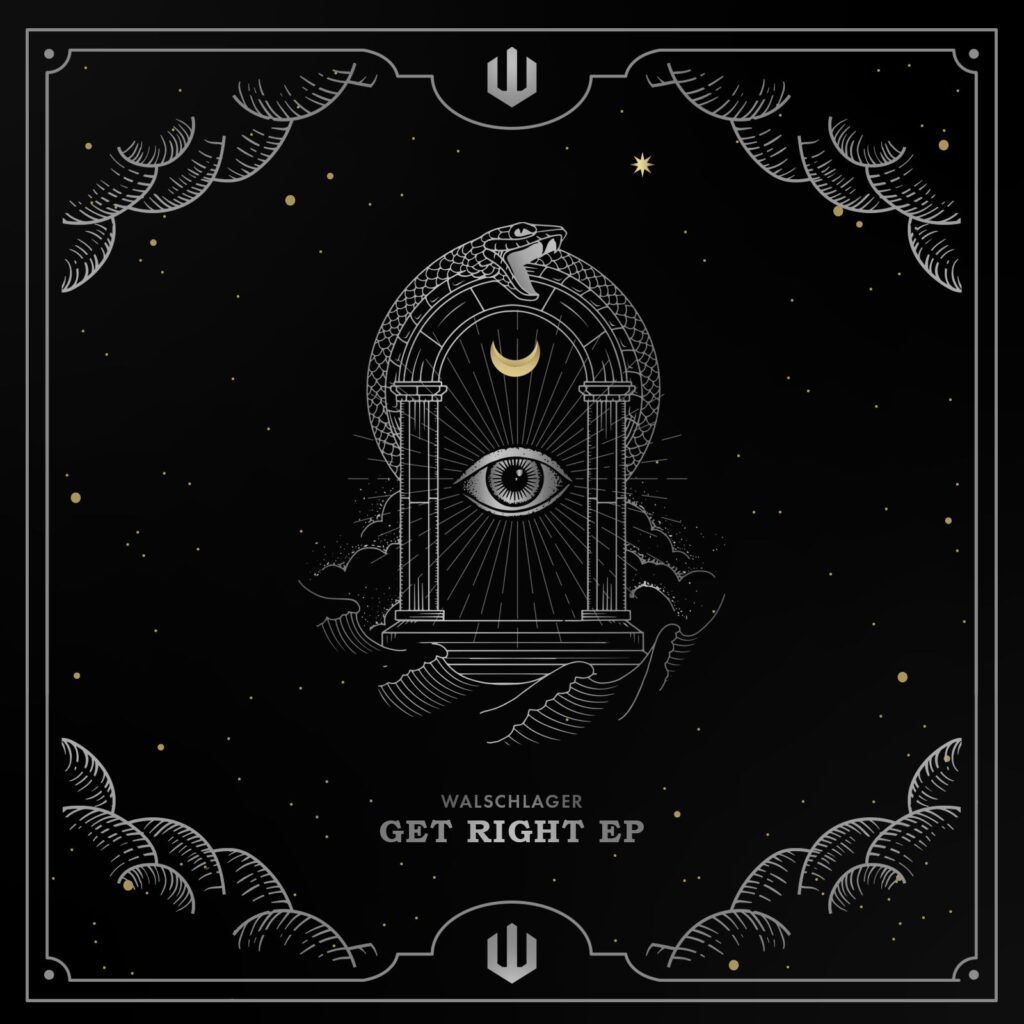 Practicing witchcraft using frequency and sound, Walschlager bestows his debut EP, Get Right. A three track gem filled with dark pulsing grooves. Tied together with a rope of malevolent sound design. Chilling his listeners to the bone with forward-thinking production and high-quality aftermaths. This is truly an exciting and special new chapter for the upcoming icon. Blowing down any negative obstacle that comes in the way of fulfilling his dreams. Resulting in creating one of the funkiest house projects of 2021.
The artist has been working day and night to bring the audience his most honorable work yet. And the after-effect this experience gives you is simply spine-tingling with a shade of awe. Inspiring many up and comers within the underground while staying true to his prominent purpose. From killer self-releases, to teaming up with the snake slithering, Coka Cobra, he's learned quite a lot over a course of time. Gaining as much knowledge as he can to cook up this timeless artifact of music. His esteemed passion for the arts has led him to this next monumental step along the road of great success. And the efforts and close attention to detail do not go unnoticed. Leaving anyone with a huge smile on their faces. Wanting more and more with each conclusion.
Globally the house music scene is such a wonderful environment for patrons everywhere. I really just wanted to bring that same feel to this project as we linger in such a stale reality. Whether it be at a festival, deep in the Afters, or bumping on your headphones, I want these records to be an internal escape into the world of house music. – Walschlager 
The Get Right EP is a pure spiritual awakening. Completely taking over your soul with intoxicating rhythmic structures and deep, bountiful bass lines. Waiting to strike anyone with its powerful nature and tones. The artist really gave it his all this time. The carefully placed elements and characteristics are where this project shines brightest. Every sound has its own home to show itself off while working with others to make each track flow beautifully. The dark environments in which each idea is placed are completely blissful and strike you in such a unique way. Bringing listeners on a different journey every time.
No matter where you are, you'll start an instant underground rave and colorful ride when you throw these tracks on. Creating feelings you'll never forget. The artist dedicated a huge amount of time to this, and the result is sweeter than ever. We're very excited to hear where he goes on from here. So make sure to stay up to date and stream the Get Right EP everywhere!