Walschlager Blesses After Hour Spirits With 'Bounce'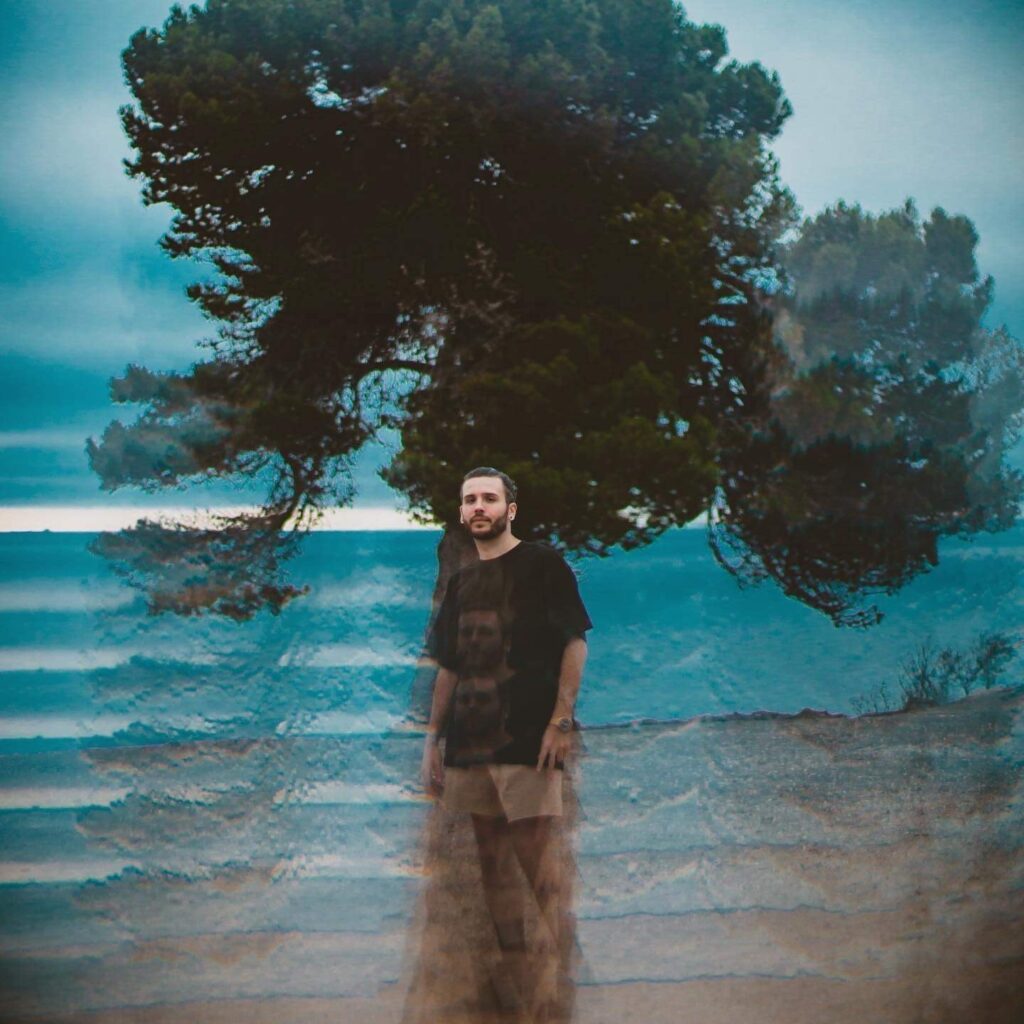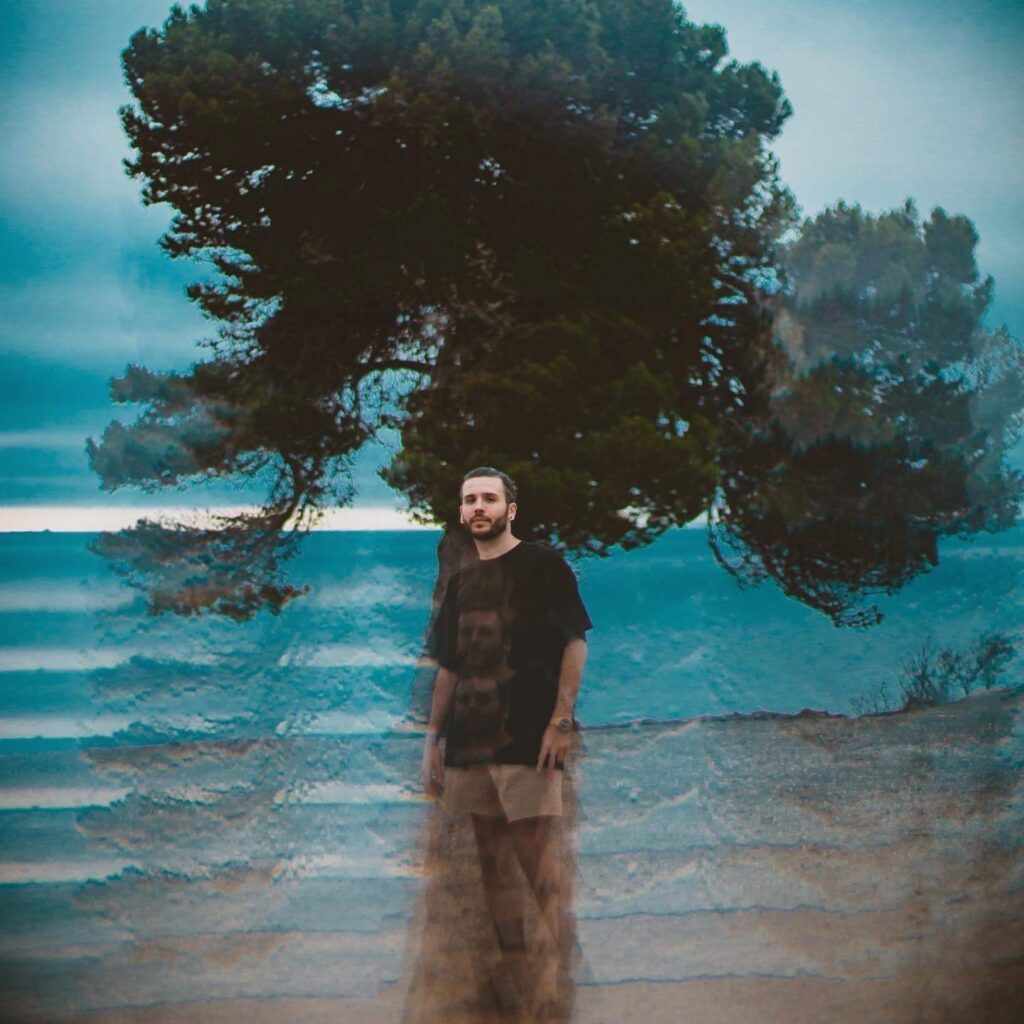 Walschlager's work never fails to impress or inspire. His take on those dark and ominous tones makes his tracks truly impressive and powerful. Creating an imprint on the underground while taking his skills to the next level with each release. Ready for the stages in any setting. Big or small. Making his vision shine brighter than ever. With his newest single, 'Bounce,' he's taking his listeners on another dark and fulfilling journey through an abandoned warehouse full of dreams and satisfying frequencies. Taking over your mind in the best ways possible.
I really wanted to create something that had a fun after-hours/underground vibe while bending the track to 100 (bpm) revealing this sexier mid-tempo drop giving a bounce that's just too enticing to not want more of.
– Walschlager
From an intoxicating vocal to compliment the soul of the piece to Walschlager's signature style in the form of massive drums and a sinister atmosphere, 'Bounce' contains many surprises hiding throughout the spectrum. The saturated bass designs combined with an earth-shattering rhythm create a sense of freeness and prosperity. Leaving nothing but smiles across listeners' faces as they dive deeper and deeper into the madness surrounding the track. Not to mention the complete switch-up during the second chorus. Taking you off guard while embracing a whole new side to the journey. Helping each element adapt to a whole different genre was a genius path to take. The mid-tempo field works perfectly and adds a whole new layer of intensity to the overall direction. This one is going to dominate the dance floors. So make sure to show your support by streaming 'Bounce' everywhere!