VARI Spreads Strictly Raw Vibrations With ANODIZE – FUXWITHIT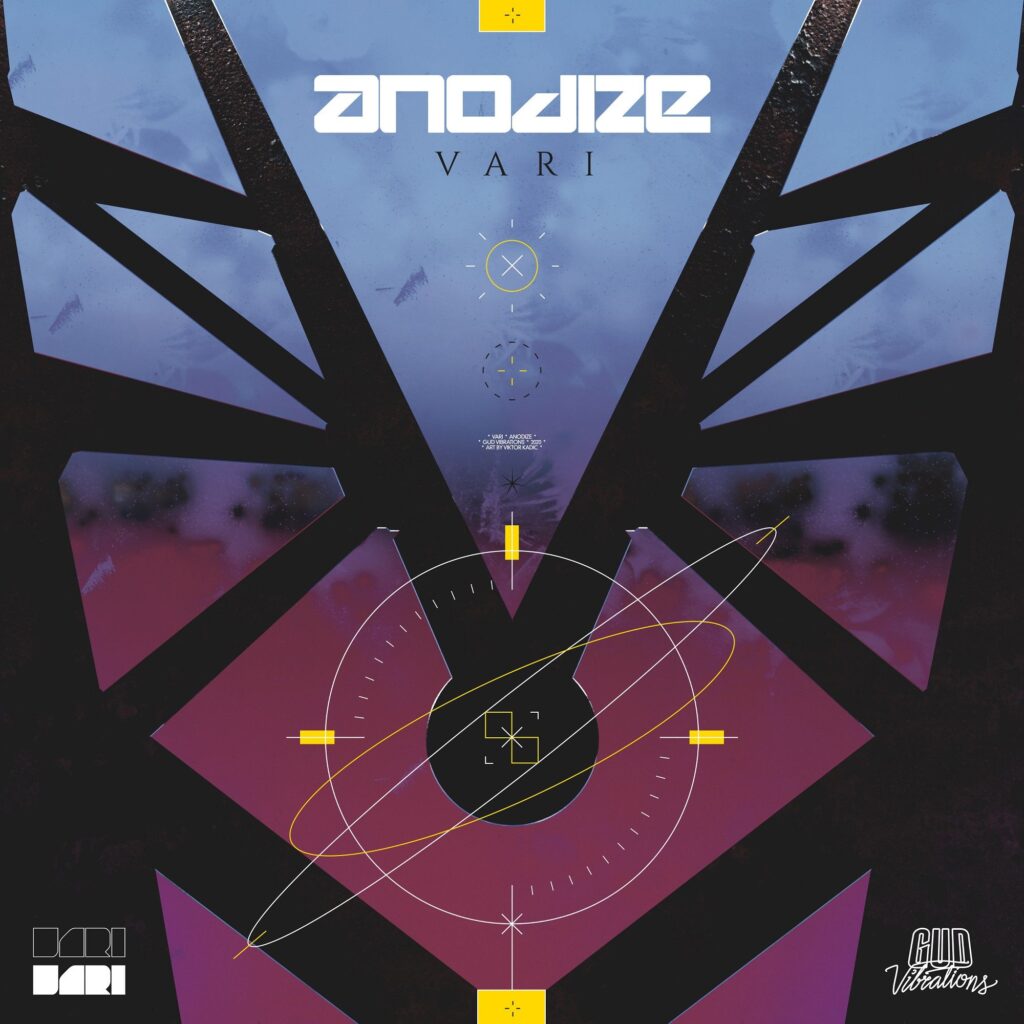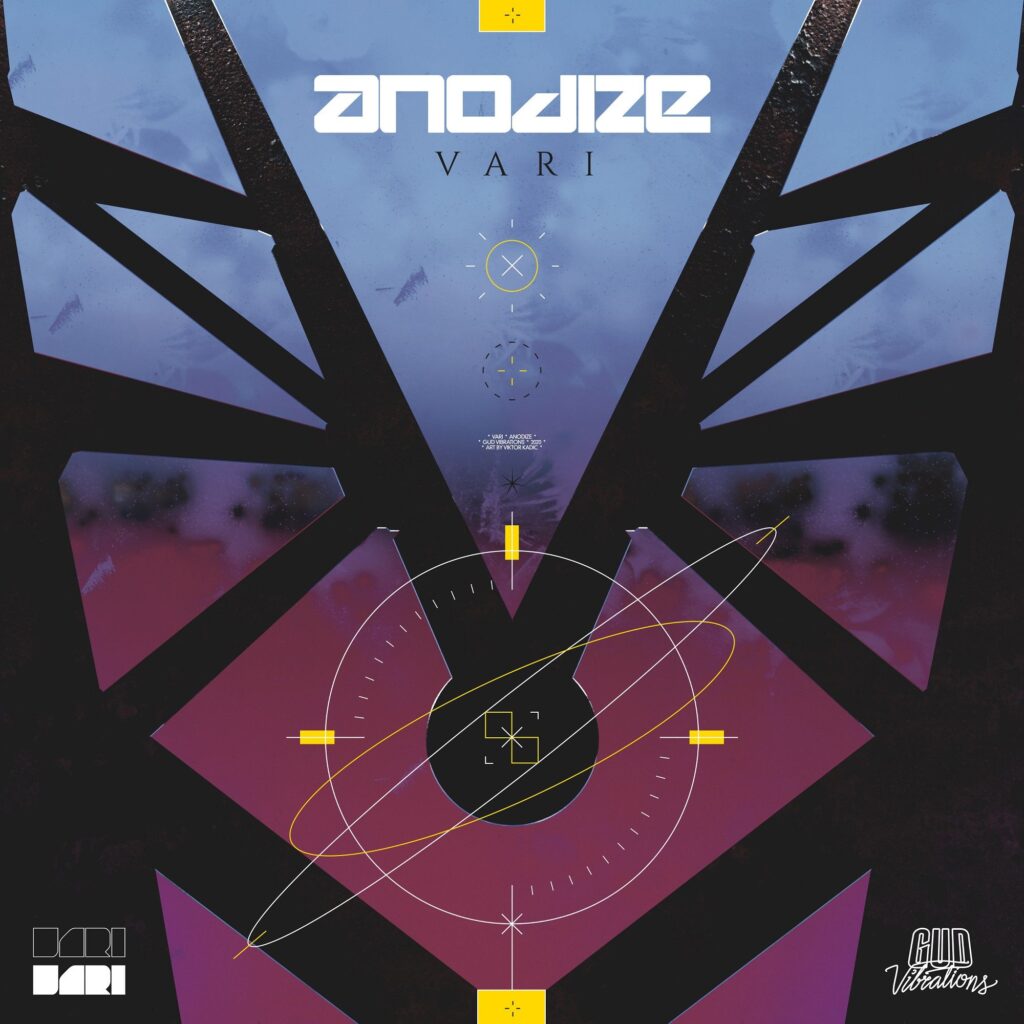 Hello my dear bassheads, how are you? Today I'm wondering if some of you still remember how to pogo. With this extended hiatus from live shows, I'm really afraid my body doesn't know how to react to a mosh pits anymore. I hope your memory works better than mine because otherwise you're gonna need a brush up too. Be careful, this new VARI won't have mercy and it will unload an adrenaline rush straight into your bones.
While a large part of the bass music I'm listening lately is focused on overlapping layers and layers in intricate sonic labyrinths, with 'Anodize' VARI has moved in the opposite direction, aiming to highlight the power of the "less is more" formula. Talking about this approach, he indeed stated that "the whole drop, despite having a handful of different elements, only has one thing playing at any given time." Here I'd like to take a moment to remind you all that "essential" doesn't mean "banal," those are two very different terms, with very different outcomes. With its straightforwardness, 'Anodize' is a dancefloor-filler tune ready to shine in the right DJ set. After the opening deceiving prelude, things get dirty really quickly with the obsessive first drop reviving complextro and electro house vibes on its syncopated bass rhythmics. Can you imagine how it would sound on a proper sound system? Pure, blissful, chaos. What about the second drop? Go experience it by yourself, I won't be one who spoils such a tasty surprise.
You can stream VARI's grand debut on NGHTMRE and Slander's Gud Vibration imprint below or on your favourite platform here.