lofti Paints A Sound Garden With New Single 'Sheperd's Delight' – FUXWITHIT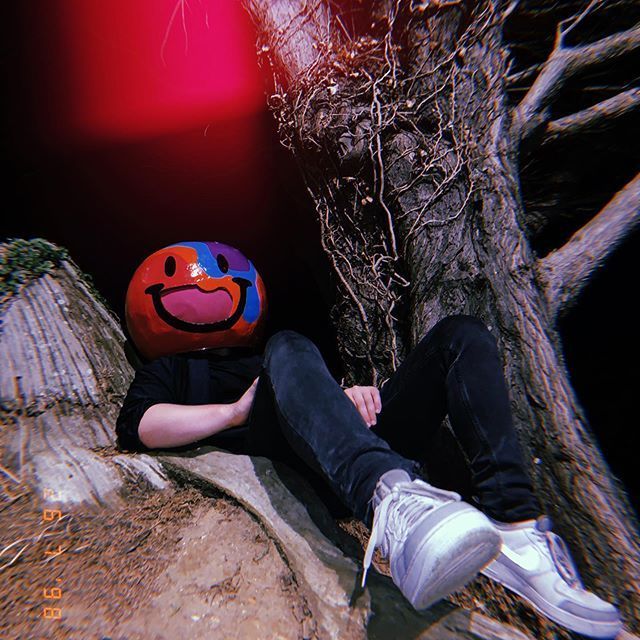 Future beat magician, lofti has blessed our ears with a new one. His new single 'Sheperd's Delight' is out now on record label, Destinuna. Now this is an artist who knows how to grow a healthy garden of melody through his music. His past work consists of fresh atmospheres, along with well-crafted arrangements that take you on an adventure. Having a smiley face for a symbol of positive change, he continues to amaze us all with his happy and smooth rhythms. We highly recommend on checking out his other pieces to experience his journey.
What's so exciting about this specific release, is that it's his first label partnership. With the help of platforms Phuture Collective, Good Society and Destinuna, this song has been born to see the light of day. 'Sheperd's Delight' has everything you ever wanted within a chill track. Beautiful melodies, soft drums and funky movements are all included and more within this work of art. lofti wastes no time in showing his true colors and emotions throughout the whole track. It keeps the listener invested and hypnotized in the best ways possible.
Starting out with a cute xylophone sound, he gives us a hint at what's to come next. He then introduces a light piano with percussion to get you moving and invested. After, he properly introduces himself with a drum beat that makes you feel positive and happy on the inside. From then on, it's nothing but well-crafted arrangement and atmospheres. Any music lover out there will adore the elements and vibe he insinuates every second they hear it. From beginning to end, you'll want to keep replaying it over and over again to get the same wonderful feeling of bliss and wonder.
Overall, we adore this piece in every sense. Make sure to go and support him and the track by streaming the song on SoundCloud. We're excited to see and hear to what he creates in the future.
Stream 'Sheperd's Delight' below.