Eater Tugs At The Heart Strings With New Single 'Tonight' – FUXWITHIT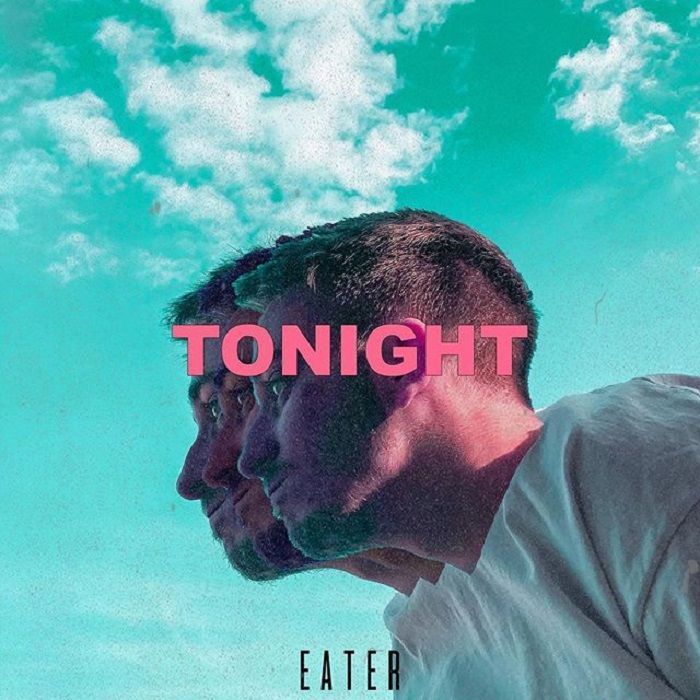 There's no doubt in our minds that Italy based producer, Eater isn't afraid to experiment. He's touched on many different genres in his discography from filthy trap and Dubstep, to beautiful ambient pieces. There's no telling what you'll be hearing next from him. But his brand new track 'Tonight' just dropped and we're pleased to say that it's truly a can't miss.
Eater has continued to impress listeners with his production and vision throughout his time as a musician. We recommend checking out his past work to experience his journey through rhythm and sound. He's released music that will make a crowd cry and go nuts at the same time. He is making quite a name for himself within the electronic community.
'Tonight' is a soft and gentle brush of fresh air for music lovers everywhere. The ambient background of synths that accompanies the soothing vocal really brings out the track's qualities. You can feel the love and creativity Eater put into this piece. The whole beginning is a soundscape that lifts you up into the sky and takes you away to a whole new world. Next thing you know, he's introducing a rapid buildup and quickly jumps into the chorus.
The drop is a blast of future bass chords that flutter around in your ears and mind for a gentle, yet heavy effect. His way of combining each element takes your breath away. When you thought it was over, he hints at the second drop, meaning it'll hit that much harder. And it does that precisely. Eater decides to throw in some more movement and groove within the second half, making the listener stay in a dancing motion. At the end, the song leaves us on a pretty and mysterious tone, making you want more. Overall, 'Tonight' is beautifully crafted in every shape and form. It compliments not only Eater himself, but also the future bass genre as a whole. We're very excited to see and hear to what he has in store next.
Listen to 'Tonight' below.