Valentino Khan & Ship Wrek's 'Obsession' Is A Dancefloor Heater – FUXWITHIT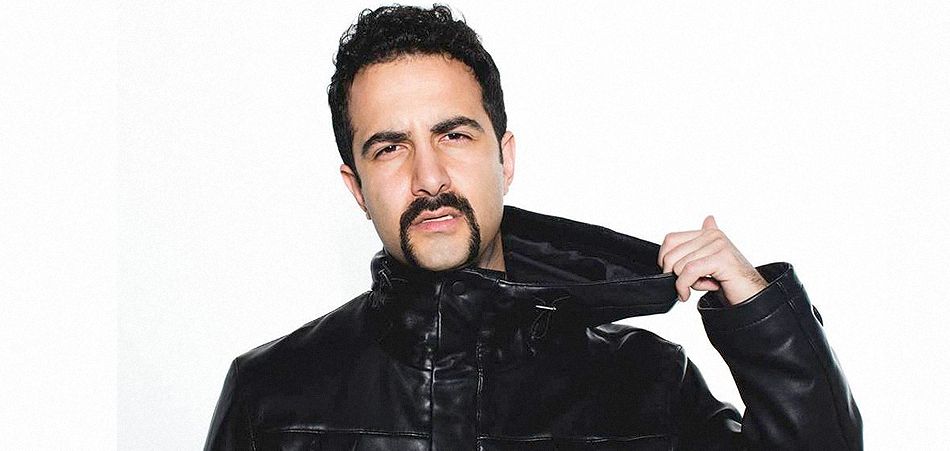 Motivated to keep pushing his sound forward, Valentino Khan does not play any games when it comes down to delivering his hard-hitting signature sound or even a taste of those groovy tunes to get his listeners to get 'Deep Down Low' on the dancefloor. Continuing to build his imprint in the music industry, Khan is riding the waves with Los Angeles based housed duo Ship Wrek for their deep house collaboration on 'Obsession' out now on Mad Decent.
With enticing vocals proving to listeners that the house scene really cannot live without Khan and Ship Wrek, a sinister instrumental lures listeners in for what is to come. As a series of infectious basslines and a wonky distorted-like sound initiates a groove on the dancefloor, Khan and Ship Wrek are only getting started. Evolving further with tastes of bass-house which chime in and out of the single, it is time to lose control of your body as these eclectic producers are truly a strong force in the house music scene.