REAPER Radiates Creativity With His Sophomore EP 'RENEGADE' – FUXWITHIT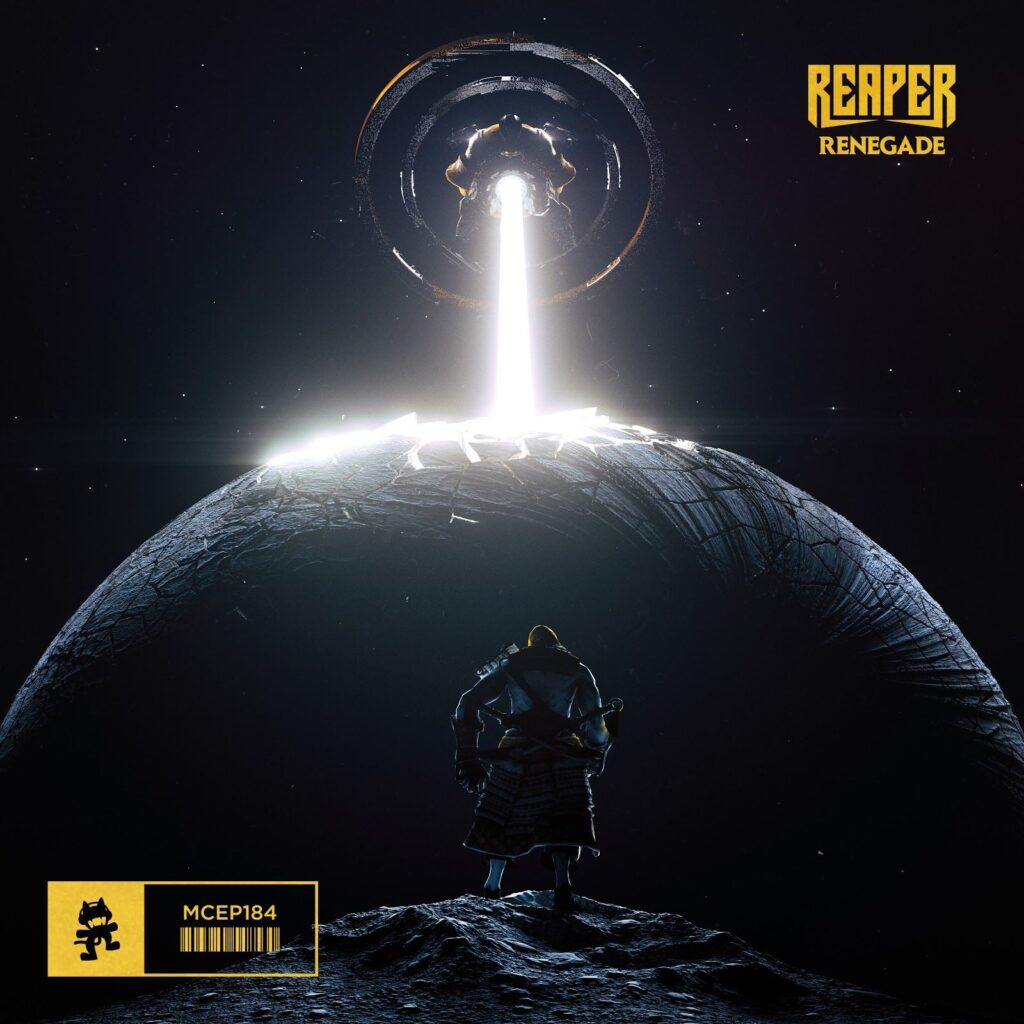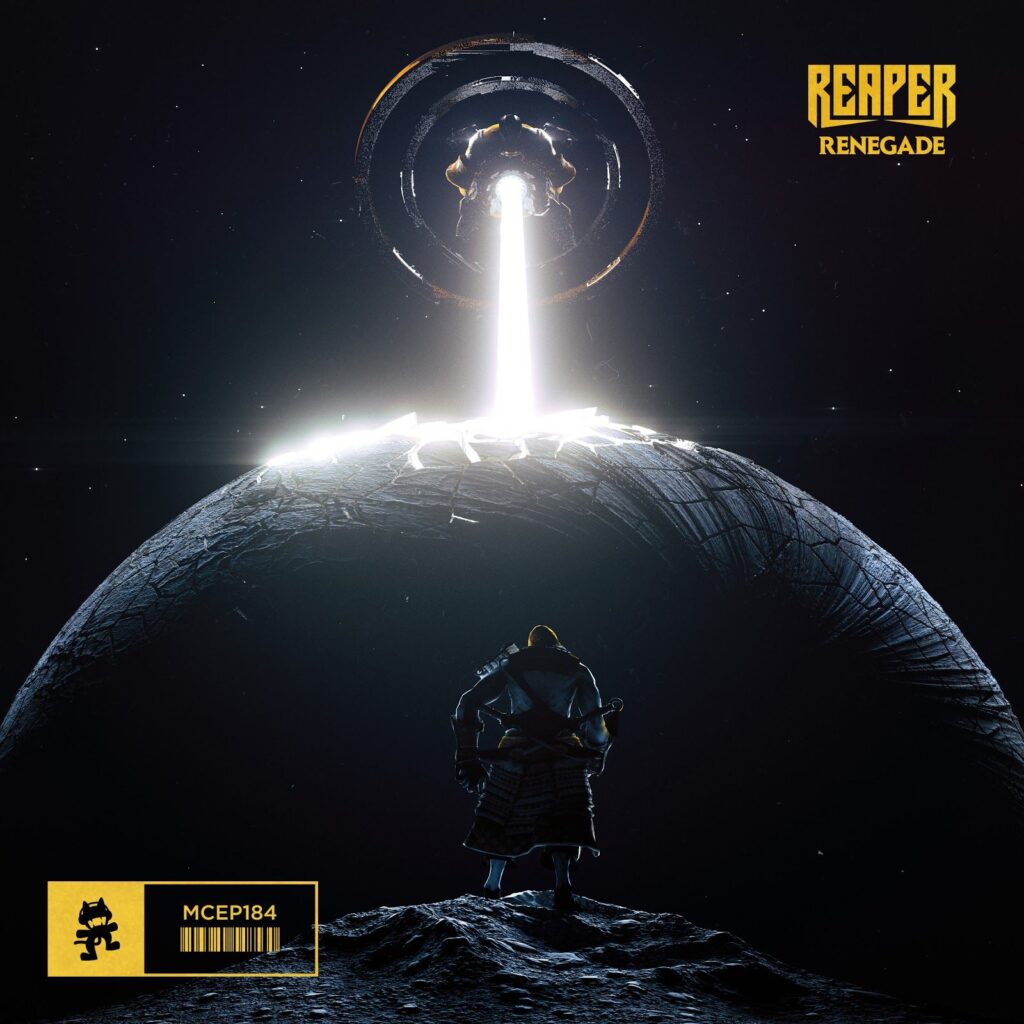 When we take a look at the bass scene today, we find that there's so much talent that goes unheard of. So many producers get lost in trying to emulate the sound of some of the best to do it, but in the end, all that ends up doing is dropping a weight on an already sinking boat. On the other hand, there are projects out there that radiate creativity and have put in the work to effectively create their own unique sound, and the Reaper project is a name on this shortlist. Over the past year, we've seen the LA-based DnB producer become a regular on one of the biggest labels in dance music, Monstercat. Reaper has not only become one of the fastest rising drum and bass producers but quite honestly one of the fastest rising names in all of bass music PERIOD. Last year, the musical pioneer dropped his debut EP RAPTURE on Monstercat, and this time he returns with his follow-up EP RENEGADE. 
The four-song journey begins with the two lead singles, 'HEATSEEKER' and 'BARRICADE'. Both of these effectively foreshadowed what was to come with the remaining two records, which was a fresh and exciting take on DnB with elements of dubstep and hip-hop thrown into the mix, as well as some sick distorted melodic riffs.
Moving on we have 'Ravepunk' which starts very minimal, with percussion elements progressively revealing themselves, which ultimately leads to this fantastic half-time drop filled with these heavily distorted lead synths that play the melody with such clarity it almost doesn't make sense. Following this drop, the energy is turned all the way, as we're introduced to this high-energy DnB drum pattern accompanied by a melody by those same distorted synths that are immediately stuck in your head.
Next up we have 'HEADHUNTER' which begins with a muddy hip-hop beat that perfectly sets the tone from the rest of the track. Following this, these mammoth subs step onto the scene with absolutely zero regards for your speaker system, creating a salivating moment of tension leading up to the drop. When we finally reach it, we're thrown in a section filled with contrast and grit, as we're tossed from these hi-pitch lead synths to these huge sweeping low-end synths in the breaks.
The RENEGADE EP is a testament to the hard work of an individual with a vision, and all producers should take note. Check out the whole project down below!