TroyBoi Has Definitely Been A 'Favorite' in 2020 – FUXWITHIT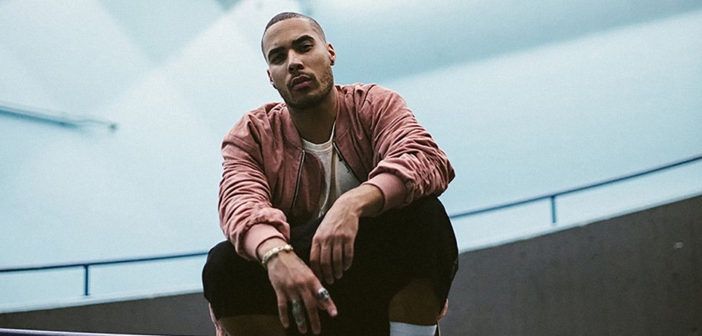 Besides being a recognizable name in the music industry, TroyBoi has proven that he is unarguably one of the top names in 2020. From various eclectic releases which portray Troy's diversified sound, the vibe he has been sharing with us during quarantine season has definitely been a 'Favorite' of ours. With no slowing down in sight, TroyBoi has teamed up with rapper Healthy Chill to heat things up with a hip-hop infused single which simultaneously evolves through this OG's signature sound.
With Healthy Chill going off with his hard vocals from the start, Troy solidifies the track with a vibrant flute. Bringing out an uplifting vibe we all needed this weekend through various keyboard progressions, Troy and Healthy Chill are the perfect match to provide listeners that hip-hop feel with a side of Troy's grimy signature sound. As the track continues to shift levels through Troy's elevating sound design, we are consistently reminded of why the sun is shining on Troy even if we are in quarantine during 2020.
If you are trying to feel a vibe with TroyBoi and Healthy Chill, check out their music video below!