Acrillics & We Rose Climb Higher On 'Horizons' – FUXWITHIT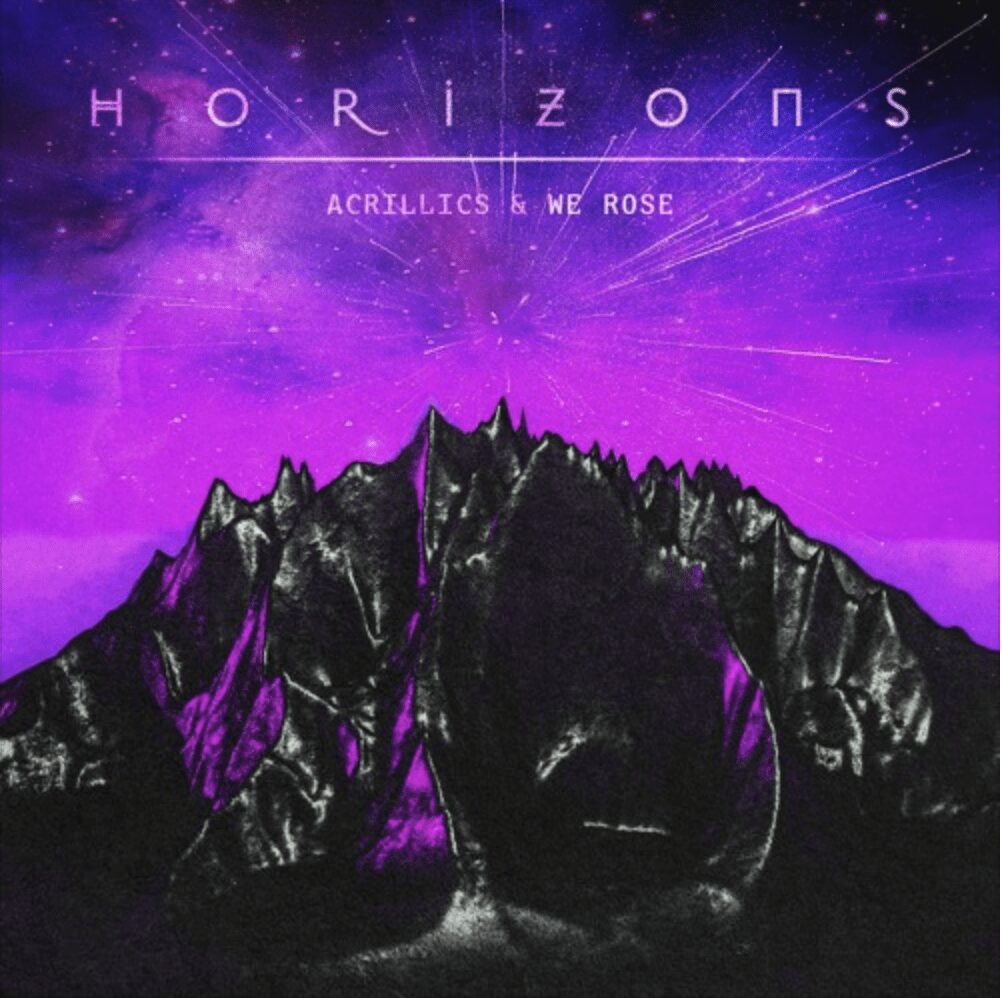 The underground has been ripe with banging new tracks lately, and almost every label is putting out steady releases in this time. Gaining new life, Noiseporn Records has been relaunched, and they picked an absolute heater of a track of come out of the gates. Acrillics and We Rose have been on our radar for a minute, with Acrillics recently releasing on Electric Hawk, and We Rose having multiple yojas. collabs out. So when we saw that they teamed up for their own collaboration we were hyped to say the least. Titled 'Horizons,' Acrillics and We Rose truly flex their production skills and versatility on this mind-bending track.
'Horizons' begins on a large scale, with powerful synths and epic drums giving off an instant vibe of "This is going to smack mega-hard." Acrillics and We Rose bring in an oriental perc lead that jumps and skips around the crushing, heavily distorted 808's and trap drums, building an insane first drop. The break they give listeners fuels the energy for the second drop, choosing a more future bass infused drop with uplifting chords, Acrillics and We Rose bring the track full circle with this last drop. Mixing future bass and trap is something I have always enjoyed and Acrillics and We Rose have truly made a beautiful collaboration.
Listen to 'Horizions' below.