Taska Black & Duskus Team Up In Emotional 'Be There One More Time' – FUXWITHIT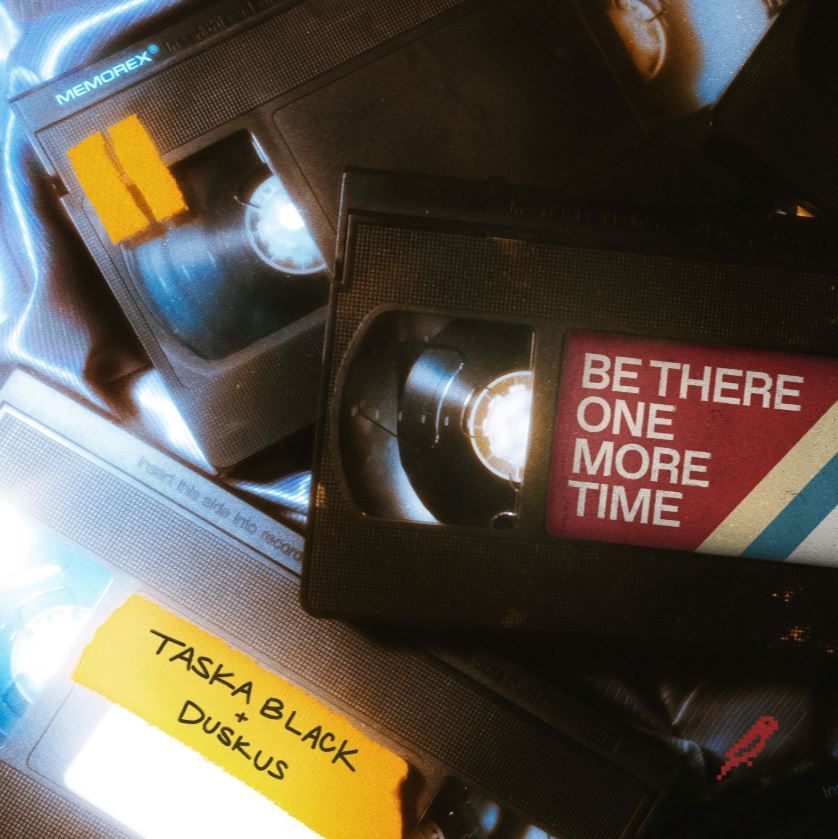 There is no denying that bitbird boasts one of the most impressive rosters that constantly put out innovative, refreshing and emotional music. That is a well known fact. However, sparks always shine brighter when their talented core artists come together on a track. Think of DROELOE and San Holo's 'Lines of the Broken,'  DROELOE and Taska Black's 'Running Away,' or San Holo and Duskus' 'forever free.' Each artist has a unique, ingenious style, but the beauty is unmatched when paired together.
Now, another exceptional collaboration is here to grace our ears, namely 'Be There One More Time' from Taska Black and Duskus. Both known for keeping future bass fun in their own respective ways, the two artists coming together has been a long time coming. Although made over quite a distance, Taska Black and Duskus synced on the nostalgic feeling of the song immediately. 'Be There One More Time' is about cherishing these beautiful memories you have and allowing yourself to relive them and feel the same joy as you did back then. Combining that with the sounds you love from both producers, 'Be There One More Time' is sure to put a massive smile on your face upon pressing play.
There is no better pairing than Taska Black's raw musical emotion and Duskus' lighthearted signature bounce. Don't miss their latest collaboration below.