BadKlaat's Highly-Awaited 'Ravedash' Has Finally Arrived – FUXWITHIT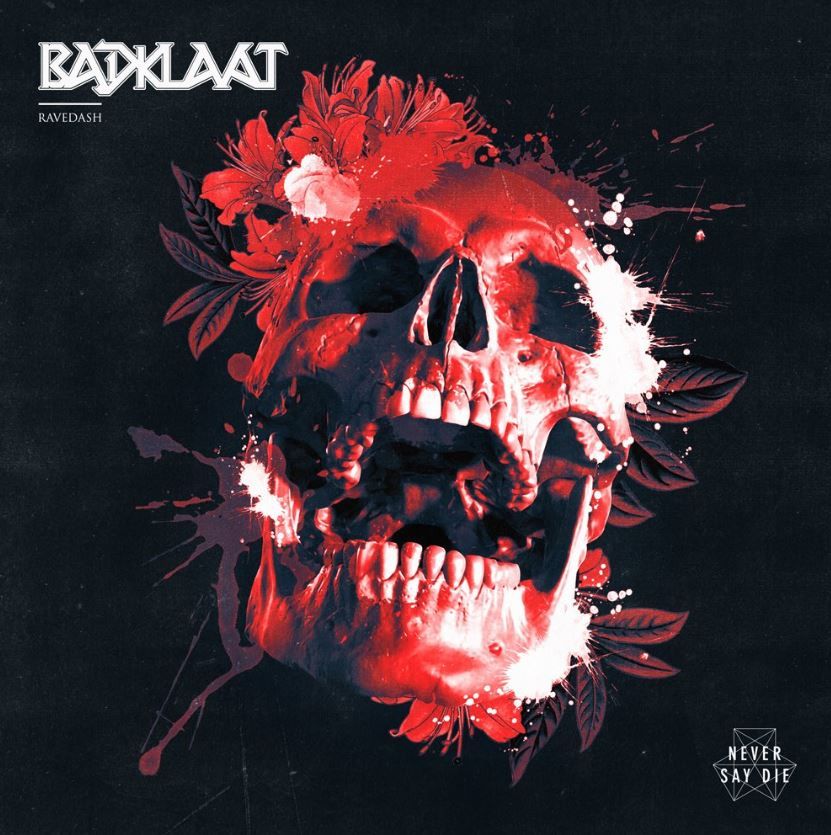 While it may be difficult to believe, BadKlaat's infamous ID from SKisM's legendary Never Say Die Vol. 6 mix is finally here. Heavily teased for well over a year by the Never Say Die head and more, 'Ravedash' has arrived to tear up your local living room dancefloor harder than you thought possible. Can you spot the shade in the track's title? If you know, you know. Aside from the jokes, it's safe to say that 'Ravedash' is a headbanger's anthem, boasting BadKlaat's signature grittiness and packing a mean punch. The production is meticulously clean, the flow is otherworldly and the heaviness is sure to unleash your gnarliest bass face.
Coming off the menacing 'Alien X' and a remix for PhaseOne, it looks like BadKlaat is only getting warmed up, and 'Ravedash' will certainly provide you with your dose of bass for the weekend, so don't miss it below.